We're excited to announce that our new Thailand website is live.
When we started the project we had big ideas, to help Thai customers get products content and customer serives without crossinging the logistic and the language barrier. The same time, it's means that MaXpeedingRods had took a big step on Southeast Asian auto parts market.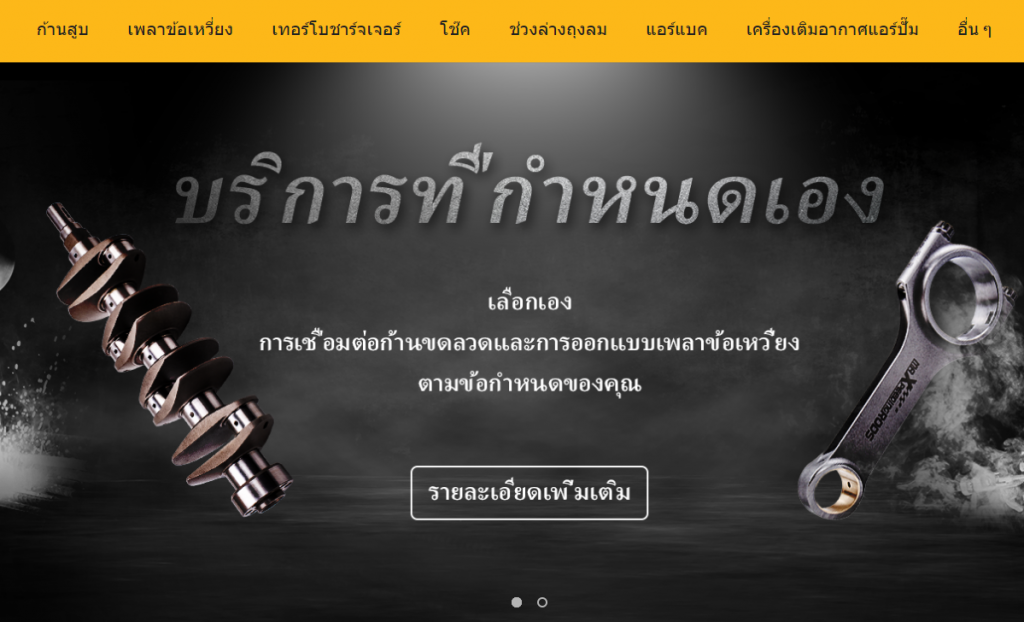 Heading over to our thailand site, we now have 'Product'. If you'd like to know more about what we offer for thailand, then our product pages can help.
We have also builded warehouse in Thailand, and configured inventory for the needs in local that made the logistic have greater capability than before. Hot-selling categories can be delivered locally. For customers in local Thailand such as Bangkok, if there is a large order demand, we also support directly selecte products offline.
More related daily news and parts content, please stay tuned the Website or Facebook.