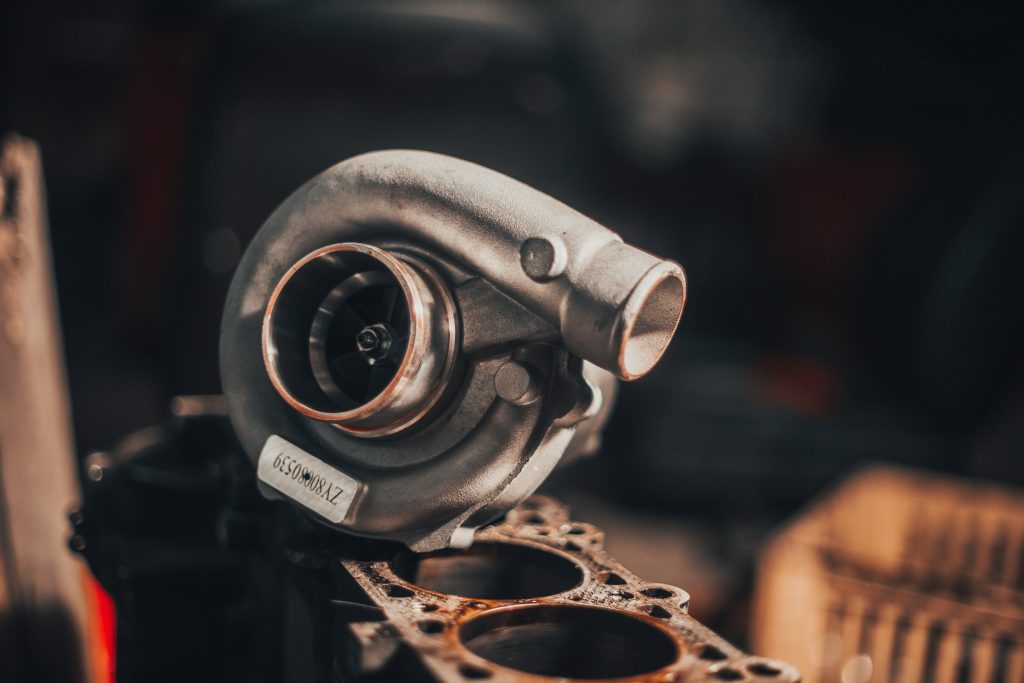 A new generation of cars installed turbocharger will pass durability test to build reliability to use. Most turbo air compressor problems are primarily caused by external factors, such as problems with cooling systems that work wrong. Lubricant Liquid is not quality or not enough for the needs.
Most new generation engines are equipped with turbo charging from factory to reduce engine size. When the engine is smaller, it will only consume less fuel and waste.
How to take care of your turbo?
Check your engine according to the schedule of service in the car guide. Give special attention to the oil spectrum. When it is unusual, fix the engine immediately, including id and leaks and leaks. Let the engine walk light for 3 Minutes after driving hard, when turbo is damaged or unusual work, find out the real cause before changing the new turbo. The Turbo should change when it is needed to change turbo (or after 100,000 km) and ensure proper lubrication procedures are installed when installing a new turbo.
Engine oil change every 10,000 KM OR EVERY 6 months. Ready to change the engine oil filter with turbo diesel engine while working. High accumulated heat. Top Grade Oil with check. Keep the cooling system. In perfect condition, ready to work will extend life and reduce care costs.
When you want to clean the engine room because it's dirty. After a long drive, there is oil stains, dust stains. The engine should be cleaned when the engine is still low temperature. Cleaning the engine room while the engine still has high temperature will make turbo cylinder.
The problem with turbo air compressor is lack of effective lubrication as turbo can spin faster than 200,000 rp per minute, which means slippery in the scope of bearing ball bearings are important.
If the air filter is dirty or blockage, the air will flow inconvenient. It will make the engine drink more fuel. It may make sealtebour faster. Repairing turbo air compressor is not cheap, so it should take care to reduce costs. And extend the life of the engine installed turbo air compressor.