Editor's note: Valentin Pettersson updated his Seat Leon 2,0 turbo 2006 with MaXpeedingRods Downpipe. Then this cute thing will appear in all of the car shows 2020 in Sweden.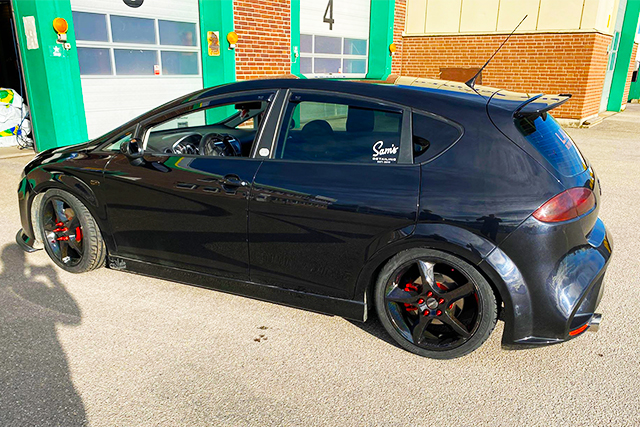 It is always a fast delivery and a great support.
Everything is always what we wish for.
And our last order was for our Seat Leon RR Edition a 3" downpipe.
We bought this downpipe and you can find this here. https://www.maxpeedingrods.co.uk/Stainless-Steel-Downpipe-3%22-Turbo-For-2006-2010-Gti-Jetta-Audi-A3-2.0L-2.0T.html?tracking=blog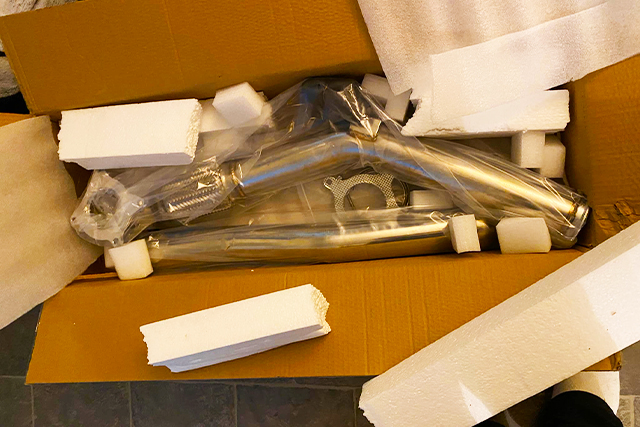 It is a 3" downpipe in high quality T-304 stainless steel. The downpipe fits a lot of models including all 2.0 Jetta, Golf, GTi and for Audi A3 OEM turbo charged.
We already install it on our car. The downpipe kit was easy to mount. The fit was 100% amazing. And nothing was needed to be processed or so.
The welding is really great and it looks awesome. Just like we want to.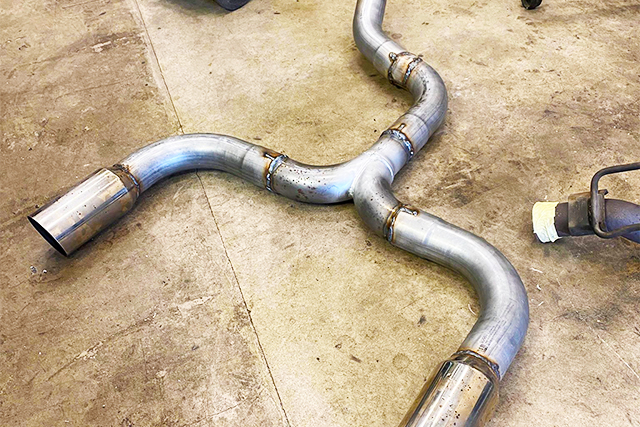 We are satisfied with the downpipe. We has been running it for over 1 month now on the car, and it works perfectly.
We notice a really good sound and good flow in the whole system.
We recommended this a lot, and it is a good price and fast delivery.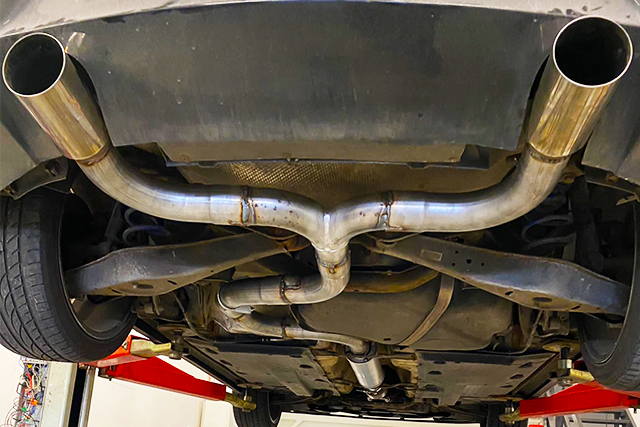 Everything you are interested in from MaXpeedingRods website, just click in today. Don't forget that if you enter "Mrvallee" as code you will get a free shipping(a maximum discount of £15).