Editor's note: If you've not heard of the name Jordan Lapelosa before now then pay attention and mark my words. This 26-year-old from France is world champion material.
After several months of waiting, this first round of the 2020 French Drift Championship finally took place at Circuit de Croix en Ternois in northern France.
As the most popular drift event in France, the French Drift Championship (Championnat de France de Drift, CFD), has joined the French Motorsport Federation and competitions are now held on the most prestigious circuits in the country.
On August 29th, a difficult weather has made the route technical but the drivers have taken up the challenge to offer us great show.
Round 1 in Circuit de Croix en Ternois was all about the name Jordan Lapelosa, and you could tell few on the grid can create an instant smokescreen like Jordan, and his fast and aggressive style of drifting has seen him net strong results in the first round of the season.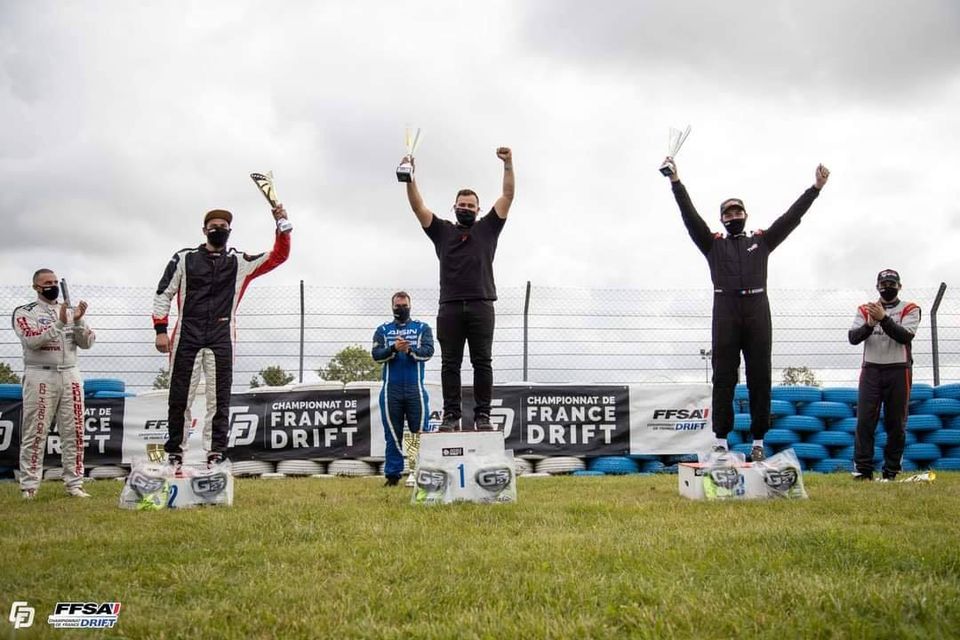 His choice of weapon is a silver black V8-powered BMW E30 with MaXpeedingRods 24-levels adjustable coilovers, and within just first round of this year's championship he's already emerged as a real championship contender, at Round 1 in Circuit de Croix en Ternois Jordan took first place.
A former France champion, Jordan showed glimpses of brilliance during the 2018 season, and looks to be coming into his own already in the French Drift Championship 2019.
It's worth me mentioning that Jordan Lapelosa started drift at the age of 23 and has been crazy about it ever since. He founded his own car enthusiast club–Paris Street Racing, and has many fans of racing enthusiasts on social medias abroad. He is a racer and a mechanic. The E30 Touring V8 car that won him two events was built by himselves.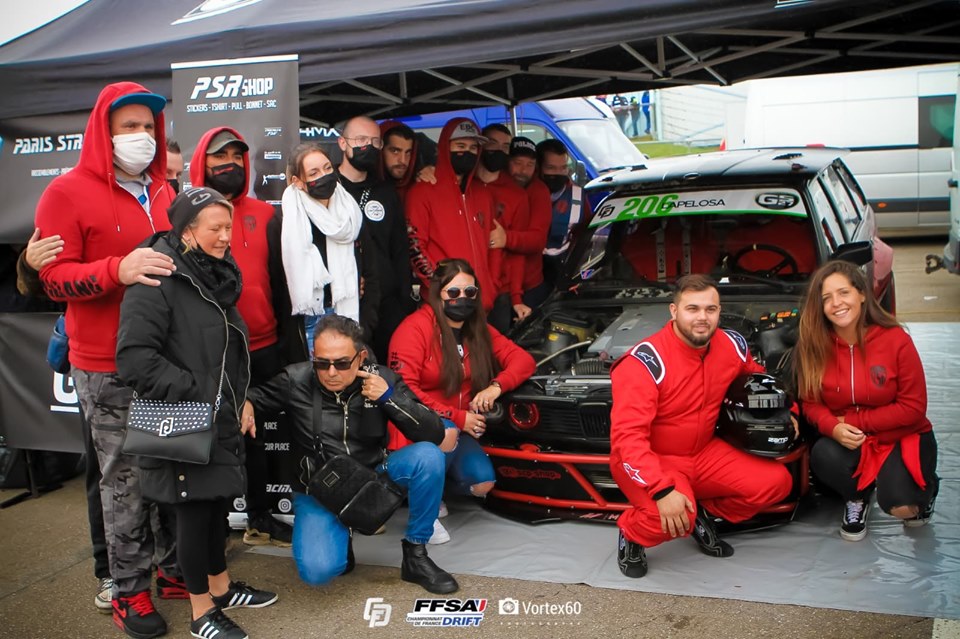 Drifting is a unique motor sport. Unlike automobile "races", this mechanical sport is not just about fighting against the clock or finishing ahead of other competitors by going faster. The word "Drift" means skidding, drifting, it is about making turns while gliding on asphalt, by combining measurable results and a form of esthetics, like figure skating. Continuously piloting on the razor's edge, the competitors must combine speed, sideslip angle and precision of the trajectories as well as possible.
When it's practice, qualifying or battles, Jordan is always felt that he need reliable accessories to support his better to drifting. In 2019, Jordan purchased a set of adjustable coilovers from MaXpeedingRods. After the road testing, Jordan was pleasantly surprised to find that this set of coilovers was almost a weapon tailored for him. He took the initiative to contact for sponsorship, the cooperation between Jordan and MaXpeedingRods began.
Now, the six-round series of the 2020 French Drift Championship has three rounds. Jordan will build brand-new machines togehter with MaXpeedingRods's tech guides and products provide for the ride. Jordan's E30 Touring V8 will be put into a set of MaXpeedingRods forged connecting rods in favour of the M62B44 engine. He's hoping we see more of his antics this year. Drifting needs more big characters like this.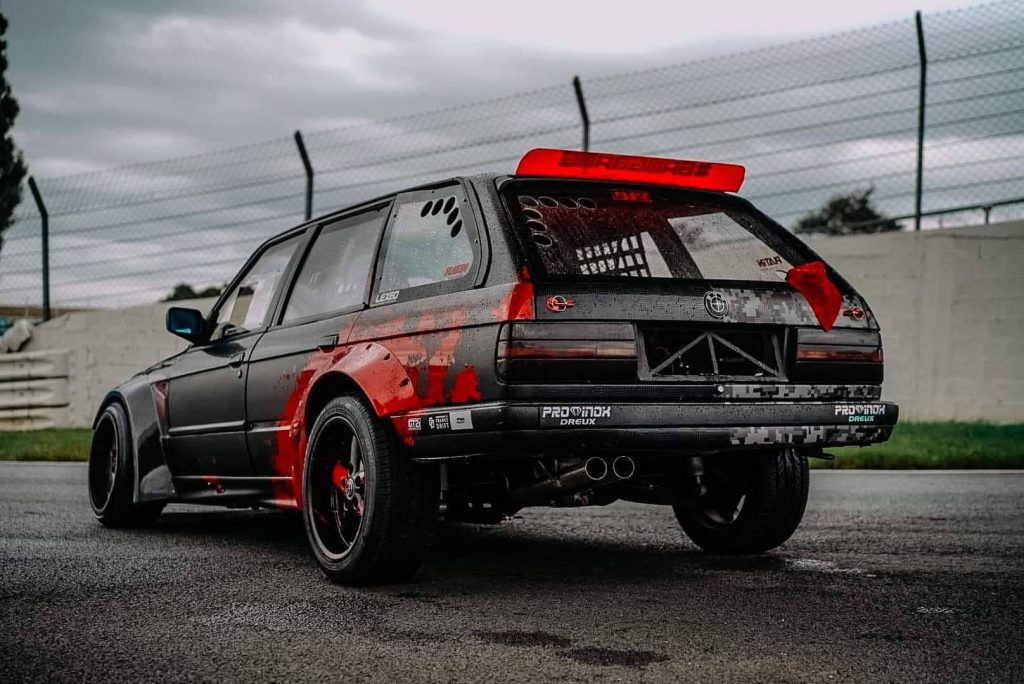 This car is seriously one of my favourites on the grid this year.