Editor's note: This is a general guide assist in the installation, repair and maintenance of air suspension compressors, before starting to install these components on the vehicle, it is important to read and understand the entire installation manual.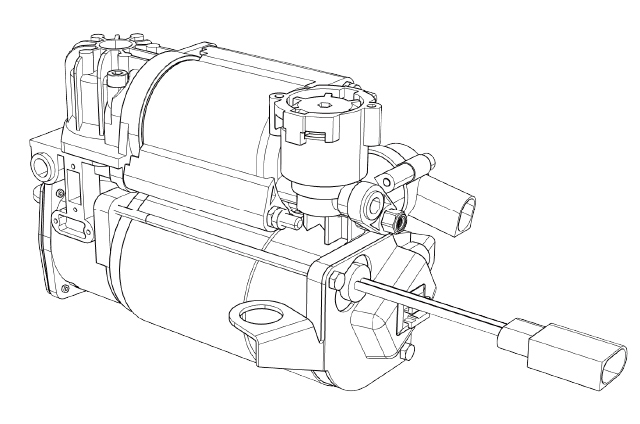 WARNING:
The air suspension compressor provides high-pressure air for the air suspension system. Before disassembling, please confirm that the pressure has been released and disconnect the power supply of the air suspension system. Do not allow dust or grease to enter the system. When replacing the air suspension system, please wear appropriate goggles and protective equipment throughout the process.
Use the jack correctly to lift the vehicle and fix it on the jack bracket. If there is not enough support, no work can be done under the vehicle under any circumstances, otherwise it may cause serious personal injury or death.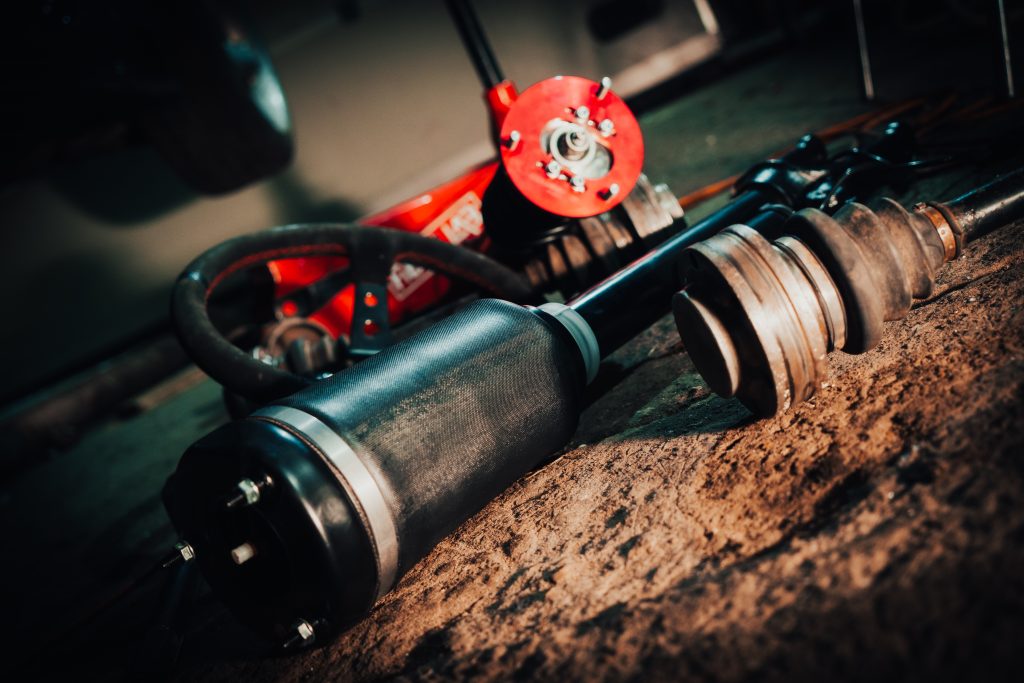 INSTALLATION:
PART 1 AIR SUSPENSION COMPRESSOR REMOVAL
1. Set the steering to straight forward.
2. Find the pinnacle and raise the vehicle.
3. Find the installation position of the air suspension, which is usually near the tire or spare tire, and remove the corresponding tire or spare tire
4. Check the air spring for any form of cracks or excessive wear. If the air spring breaks, This will cause the compressor to overheat due to continuous operation
5. Disconnect the air line from the compressor dryer
6. Find and disconnect the electrical connector and exhaust pipe joint of the compressor
7. Remove the compressor mounting bolts and fixing bolts (if there is a bracket, please remove the bracket first)
8. Remove the compressor from the vehicle
9. Disassembly complete
PART 2 AIR SUSPENSION COMPRESSOR INSTALLATION
WARNING: Tighten all nuts and bolts to manufacturer's specifications during the installation process.
Before installation, please make sure that the air spring is intact. If the air spring is damaged and the compressor does not work, it will not be covered by the warranty.
Install the new MAXPEEDINGRODS compressor into the vehicle.
Reinstall the fixing bolts
Reinstall the electrical
Fix the air pipes, please make sure they have enough space so that they do not touch the exhaust pipe, lower arm, axle and other heat sources and any moving parts.
Reinstall the wheels
Put down the vehicle
Finish the installation