Established in 2006, MaXpeedingRods (The former name was Maxspeedingrods)has been a part of the motor engineering industry for decades now, and continue to provide high quality performance auto parts for reasonable prices, along with remarkable customer service. Our long years of experience have given us a respectable reputation in the market which can vouch for our professionalism as a company.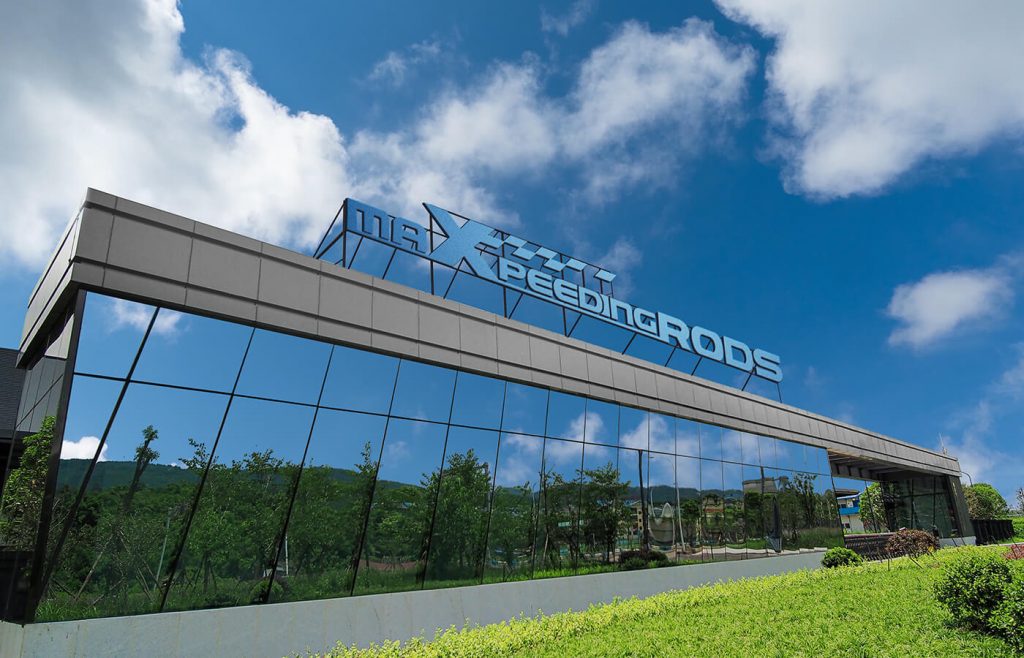 We specialize in high performance racing parts and engine parts, made with the most advanced manufacturing techniques, by our team of innovative professionals. With our continuous programmers' investments, we stand proud as a reliable company here to cater to all your needs.
The expertise we gained over the decades has made us expand into an even larger company. Our business is now also engaged in a wider range of products including conrods, crankshafts, cam gears, turbochargers, suspension coilovers, intake and exhaust manifold, ignition coils, intercool piping kits, pulleys, among many other things to meet your requirements. We continue to put in our constant efforts to introduce a new variety products every once in a while. MaXpeedingRods also allows you to get your own customized products with the help of our expert team of engineers.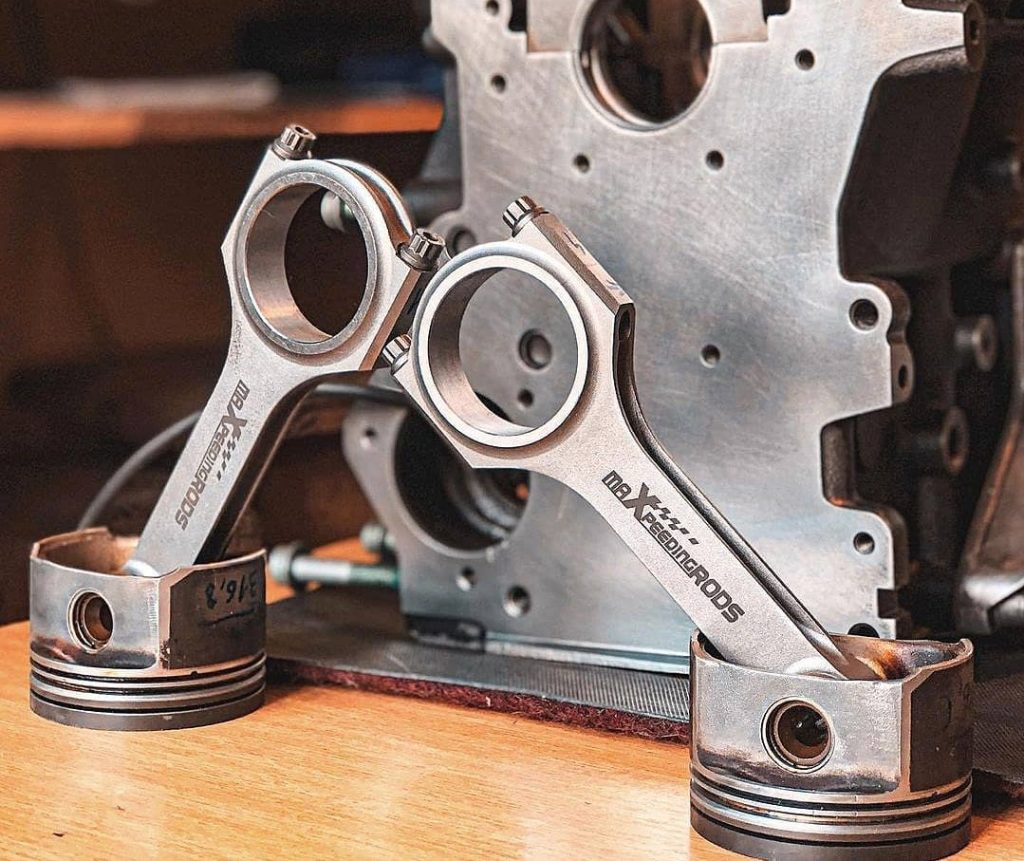 Our conrods are always begined with the sterling 4340 EN24 forged steel, plus full control throughout the design and manufacturing process. Many conrods are manufactured and delivered to worldwide every year from our professional conrods factory. These conrods range covers most popular America, European and Japanese engines. We also offer custom conrods and private label service.
Our connecting rods are equipped with ARP bolts, so you can expect nothing less than the best of quality and production.
Furthermore, our crankshafts are always produced with the sterling 4340 EN24 billet steel, plus full control throughout the design and manufacturing process. Many crankshafts are manufactured and delivered to worldwide every year from our professional crankshafts factory. These crankshafts range is cover most popular America, European and Japanese engines.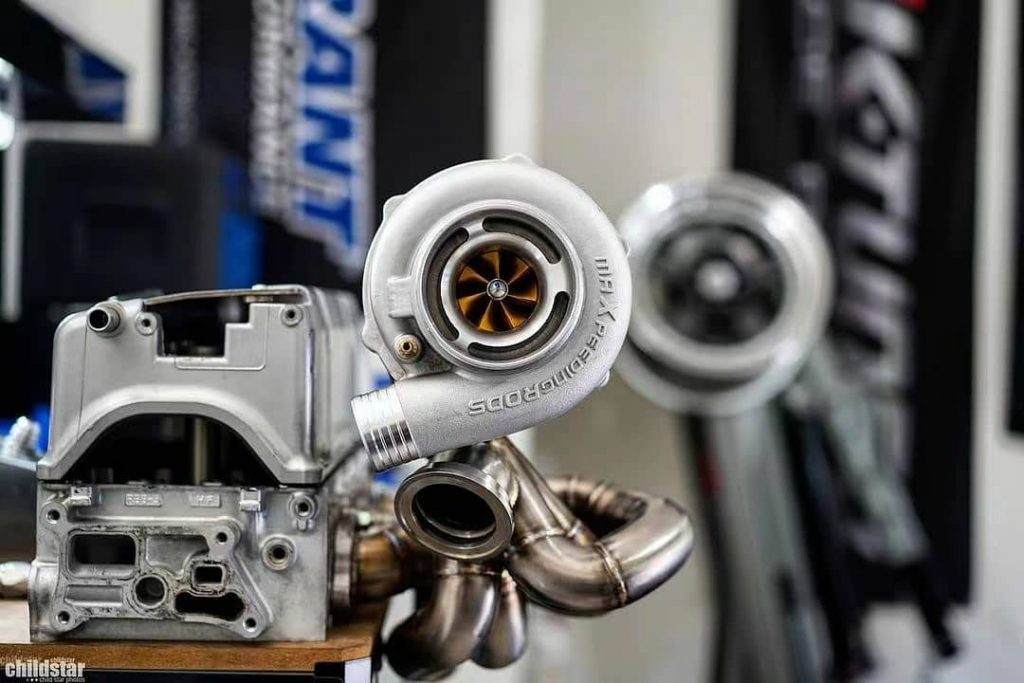 All MaXpeedingRods turbochargers are produced based on the OEM units to ensure the perfect fitment to the related parts. MaXpeedingRods only selectsideal material for all turbochargers components to ensure reliability and durability. Turbochargers are carried with full tests on balance, housing durability, wheel load limit and sealing to enhance the quality of every unit. All components are machined under precise tolerance standard. Sizes of the wheels, shafts, and housings are well controlled to reduce possible metallic contacts under different condition.
MaXpeedingRods have a large range of turbochargers available for options. Customers can easily locate the turbo with the target horse power and size you need.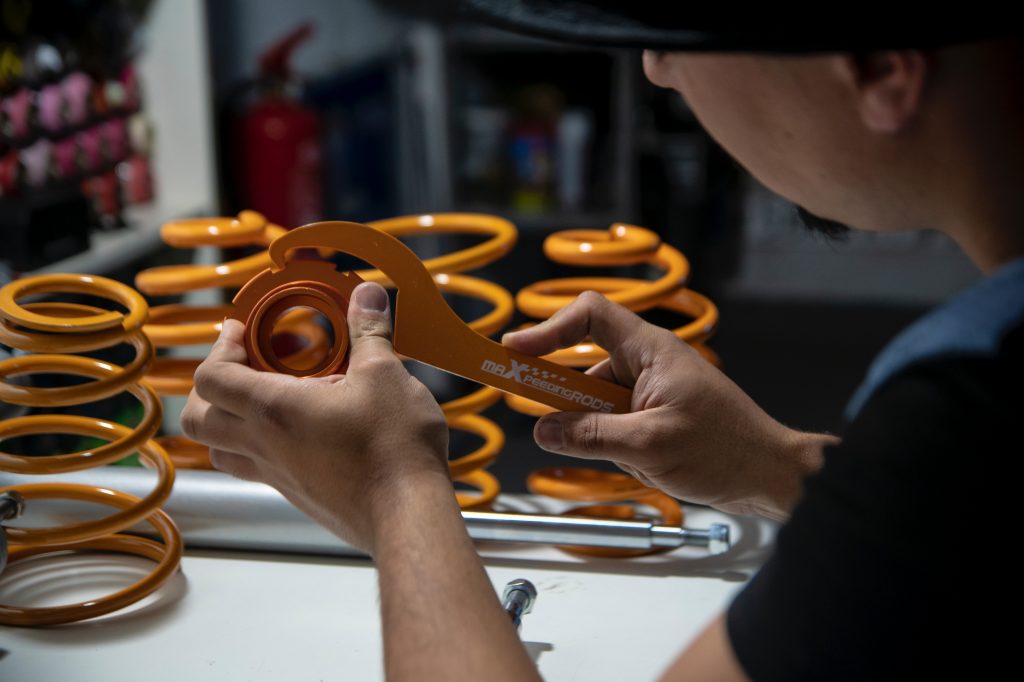 Made with the best material and professional skills, MaXpeedingRods coilovers also come with the adjustable designs in both height and camber plates, which is perfect for street car tunes.
The high flow design of all our high performance manifolds will provide an increase in power and performance for your engine. Our Intake Manifolds are precisely made from highest quality chromed aluminum for durable use. With these units installed, you will definitely notice the prominent difference it brings to your car.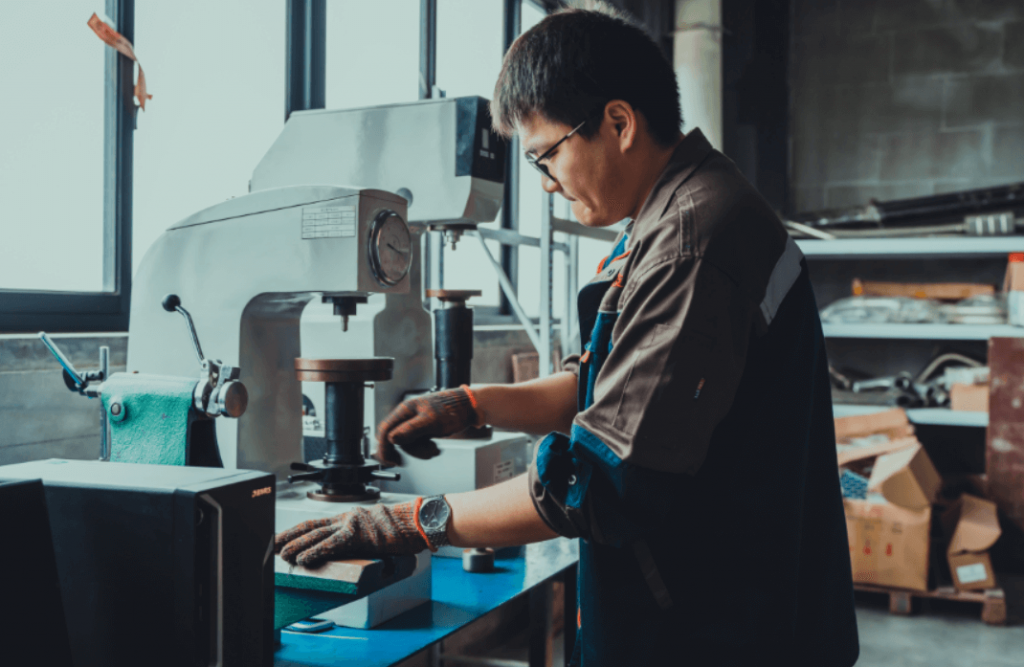 MaXpeedingRods has been providing services in design and manufacture for high performance auto parts for almost two decades. The years of experience we have behind us will only vouch for the quality and reliability of our products. We are well aware of the market and work constantly to bring new products for our customers so they are satisfied with our services.
We ensure that our products are made of the highest quality, especially because we would never want to disappoint our customers. All of our products are made to undergo a stringent batch of tests to certify that there no absolutely faulty products in line. Here at MaXpeedingRods, we value our customers and do not want to takethe risk of letting them down.
MaXpeedingRods has been a trusted source for high performance parts for almost twenty years now. The company has built a reputation for providing friendly expert advice as well as superior service. Whether you are racing, just driving around, or restoring an old classic, MaXpeedingRods is sure to have the performance parts you would need.