Marcus Parks is a passionate YouTuber who owns four cars: 09 Metro, 06 F250, 91 180SX, 90 MX5. Recently, he was busy modifying a two-seater MX5.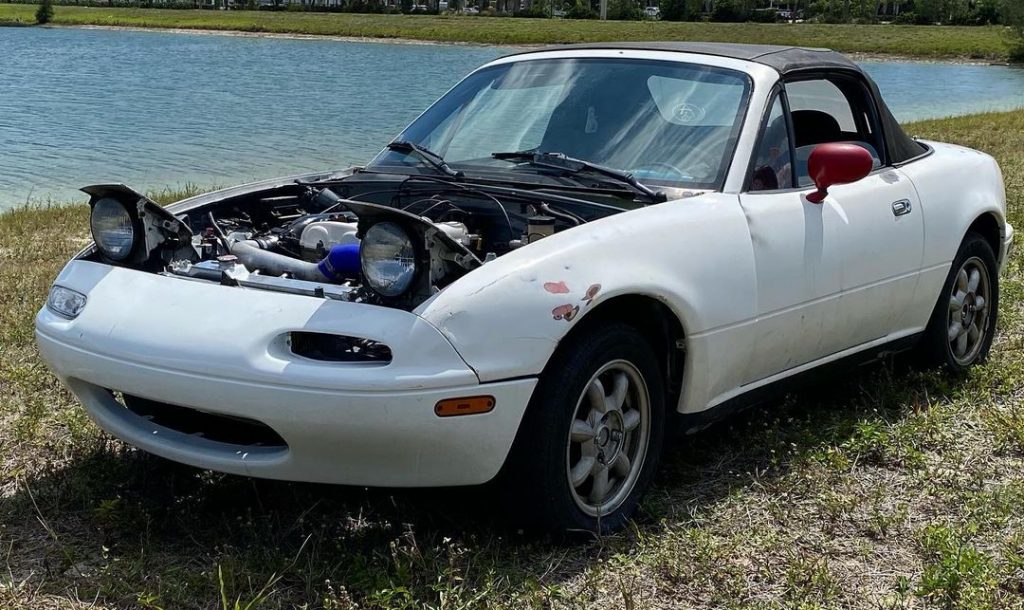 He made a video that shows MaXpeedingRods coilovers installation on his TurdBucket V2. To him, using these height and damper adjustable coilovers could improve the driving quality even more.
Let's watch our friend Marcus Parks' video about the MaXpeedingRods coilovers for MX5.
For him, MaXpeedingRods height adjustable coilovers are very Convenient. Thanks to built-in adjust-ability, MaXpeedingRods coilovers offer the ability to be shortened or lengthened – lowering or raising the ride height of the vehicle through manual adjustment. The coilovers can help the driver keep OE height or lowering 0-60mm in front and rear. He can adjust the height of his MX5 to his ideal condition.
In addition to this, the adjustable 24-level dampening force meets most of his tuning needs. For street use, level 17-24 is the most suitable; for mountain anfractuosities use, he needs level 9-16; for race tracks use, level 0-8 is the best. It allows the driver to feel more comfortable while driving.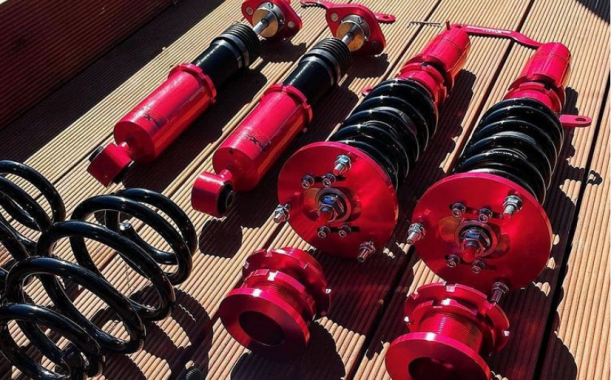 So we can enjoy a comfortable riding experience in all road conditions with MaxpeedingRods coilover.
For more information about How to Adjust MaXpeedingRods Coilovers.