Editor's note: MaXpeedingRods August activity,"Show and Tell Us About Your Car Building",which is in full swing. Photos about Andrew Thompson's car building and Description. Did it catch your eyes? Give the post some likes to cast his vote.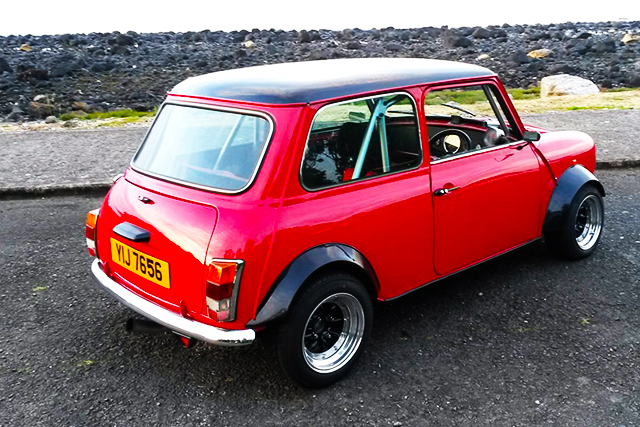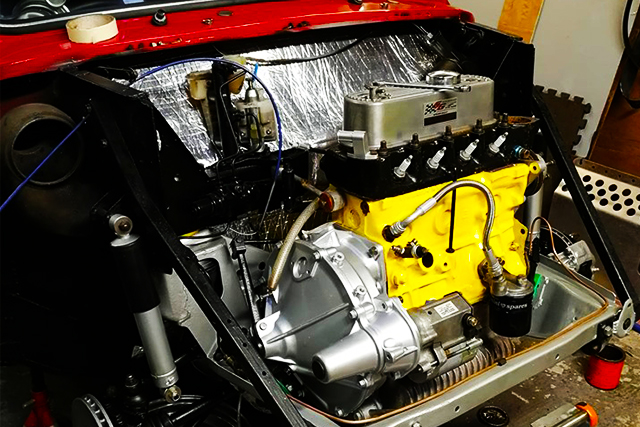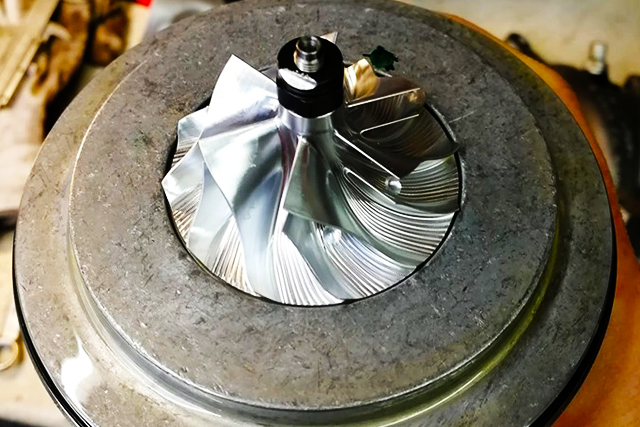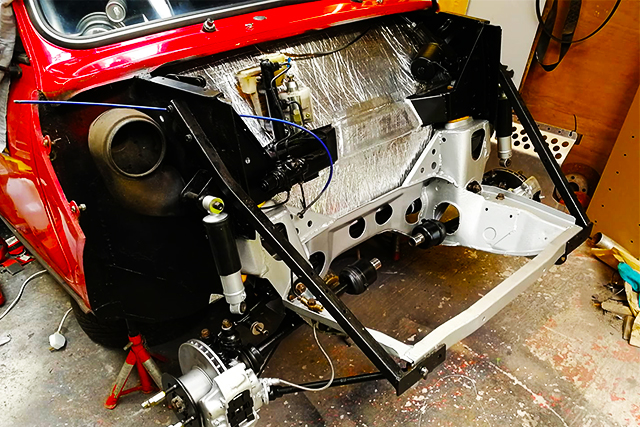 1987 1000cc mini turbo.
3 piece rims.
Fully built engine steel flywheel, s/c c/r gearbox 4 pin diff.
Giving the little car a bit of a rebuild new ko3 billet turbo side mount manifold and 2.5 inch exhaust should help boost power.