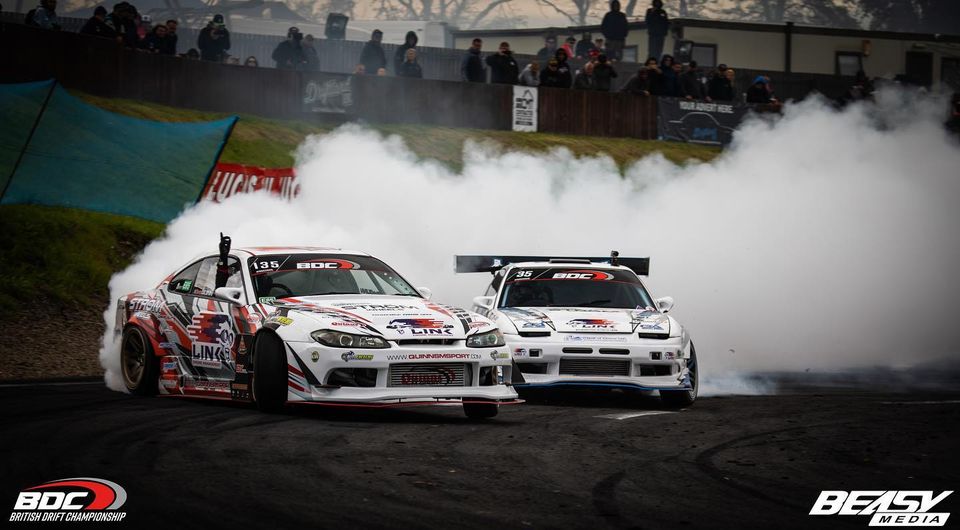 MaXpeedingRods Connecting Rods Let's talk about the most likely parts to fail inside your high-performance engine. This isn't...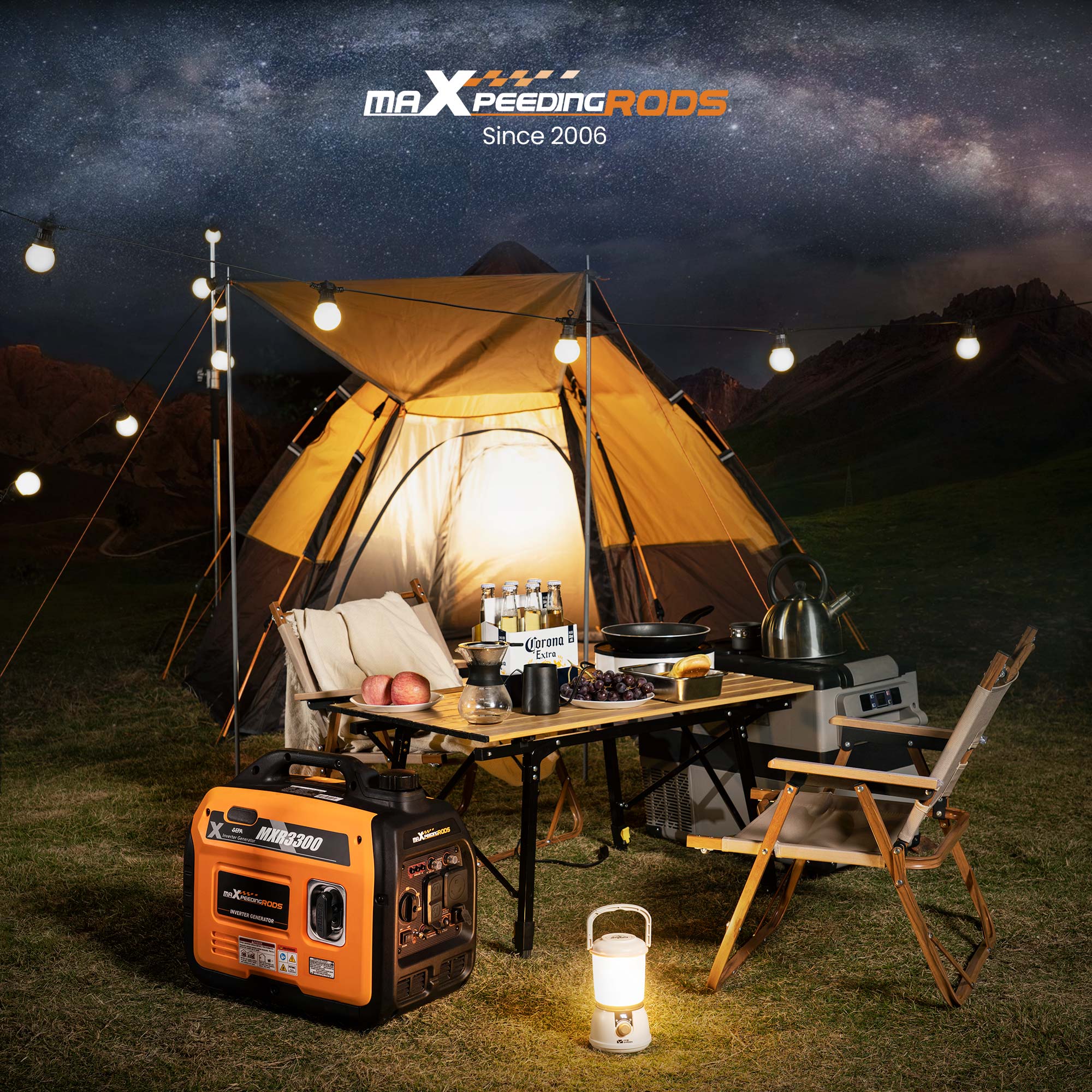 Editor:Get safer, reliable, quiet electricity in a camping, as well as at RV travels and outdoor parties, with portable inverter generator. MXR 30 Why your RV needs portable inverter generator? All of us know that we should prepare a portable generator during RV travel or outdoor camping, cause some typical things- air conditioner, microwave, and tv won't work without 120-volt power. But why should we shop inverter generator? Compared to conventional portable generators, inverter units are more advanced: Greater fuel efficiency due to lower fuel requirements. Lower carbon emissions, making them more eco-friendly. Less distortion due to cleaner voltage. Conventional generators may damage many new electrical devices during powering, as they have a low Total Harmonic Distortion. But inverter units not, its voltage and frequency can be stable when during these devices. How to choose the right generator?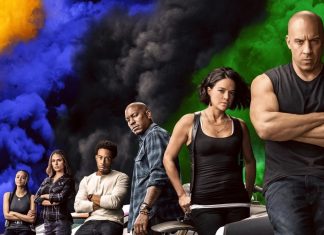 No matter how fast you are, no one outruns their past. F9 is the ninth chapter in the Fast & Furious Saga, which...