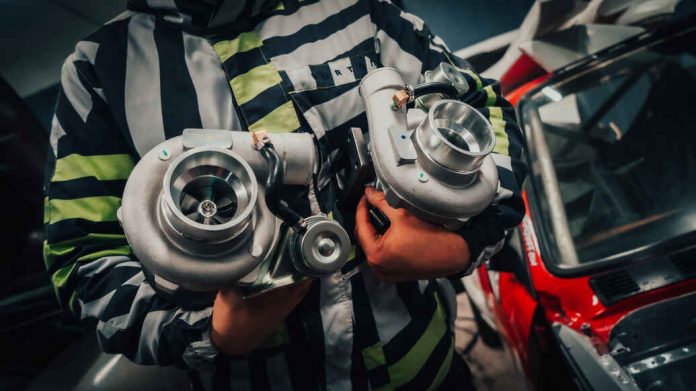 There are hundreds of turbochargers with a wide variety of sizes and physical orientations for numerous applications. In this article, we will explain the basics of the theory of T3 and T4 turbo and their differences and another popular class called T3/T4 turbo, and why you should choose turbochargers from MaXpeedingRods. We hope that by reading this article, you will understand the technology a little better when selecting turbo for your beloved car.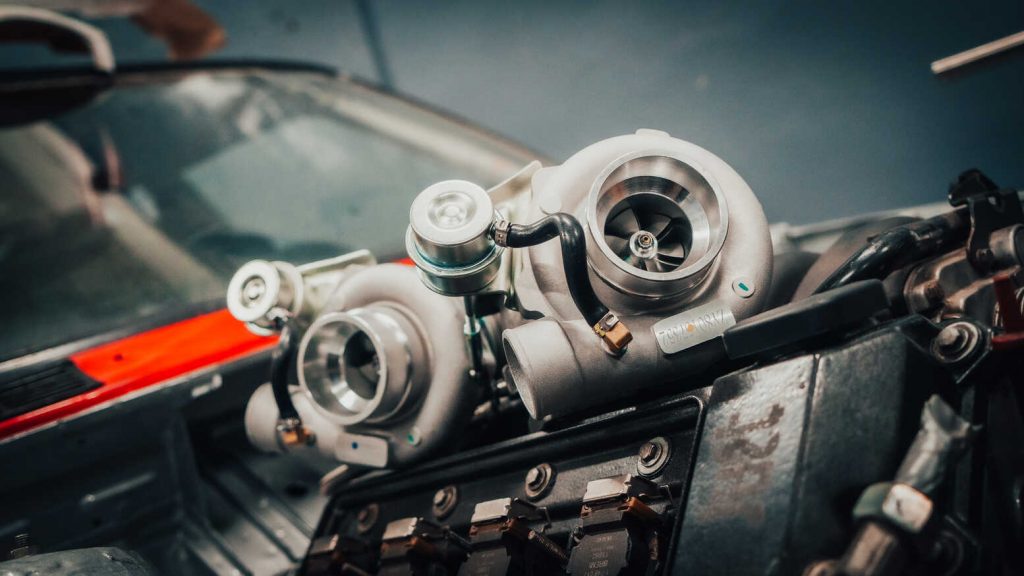 What are T3 and T4 turbo?
Turbos are referred to by T numbers that are "class type". These numbers are originally created by the biggest turbo manufacturer in the world. You might hear people talking about T3 or T4 turbo before since they are very popular types of turbos. The "T3" number is a CFM classification and the T number also specifies a compatible exhaust flange type that the turbo will bolt onto.
It is very important to understand there are many types of T3 turbos with various air outputs which are rated for different horsepower applications. That is, when some people say they have a T3 turbo, they are actually saying what class of turbo they have and the flange type. In general, T3 class turbos can deliver air volume for applications in the 200 to 300 HP range.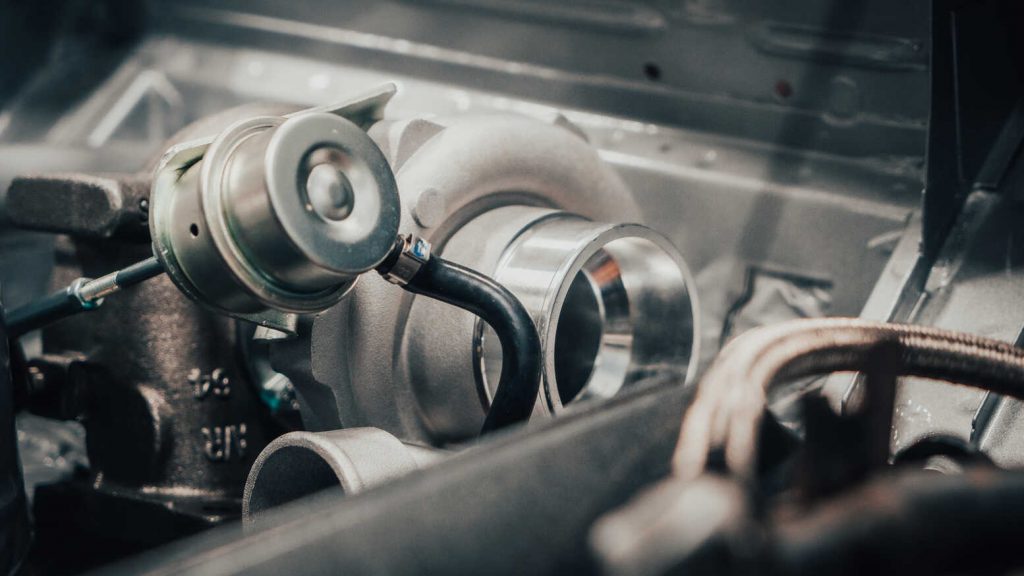 On the other hand, the T4 turbo has a larger turbine on the exhaust side and larger turbine fins on the intake compressor side. This means that T4 can generate more air at full boost to achieve more horsepower than T3. Generally speaking, T4 turbos are usually for larger motors and use a different exhaust flange. For T4 turbo, it can deliver air volume for application in the 400 to 600 HP range.
All in all, T3 and T4 turbos have offered great value for a long time. Turbos would eventually wear out after years of usage because they are oil-lite bearings to support the turbine shaft. The length of usage of each turbo depends on how often the oil is changed, and what type of oil filter is used in the engine setup. However, if you want to keep your turbo longer, try to incorporate a blow-off valve setup somewhere between the turbo and the throttle body valve.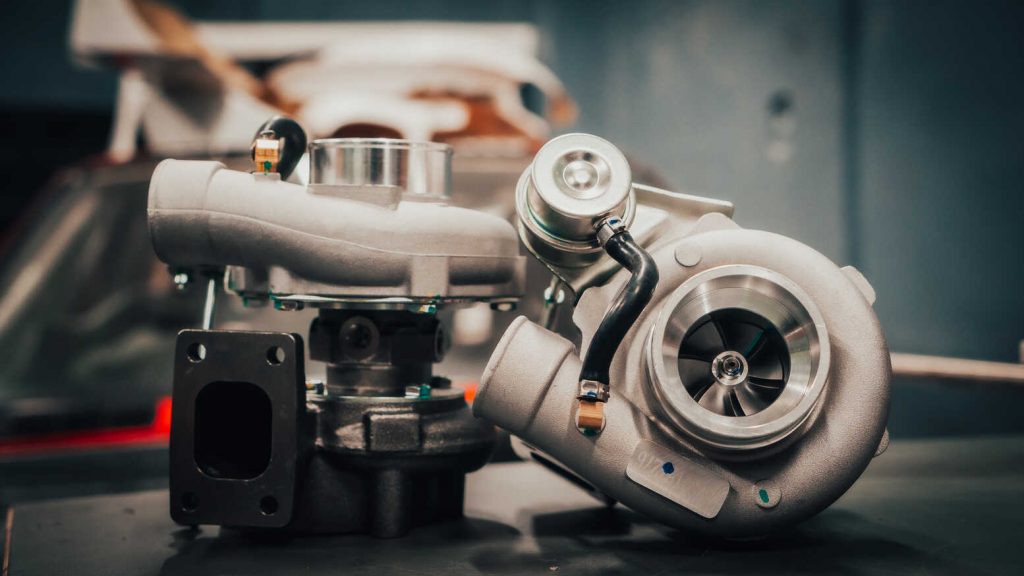 What is T3/T4 turbo?
The T3/T4 turbocharger is a type of hybrid turbocharger for people who are interested in customed products and high-performance applications. It uses T3 exhaust housing and a T4 compressor housing. The exhaust housing is smaller, so it can spool faster; the T4 compressor housing is larger, which allows it to flow more air without the lag which usually happened in larger turbos.
The name and the size of the T3/T4 turbo are based on the original designs of that biggest turbo manufacturer; however, many manufacturers make their own version of the T3/T4 turbo. Most vehicles using a T3/T4 turbo for application in 300-400 hp.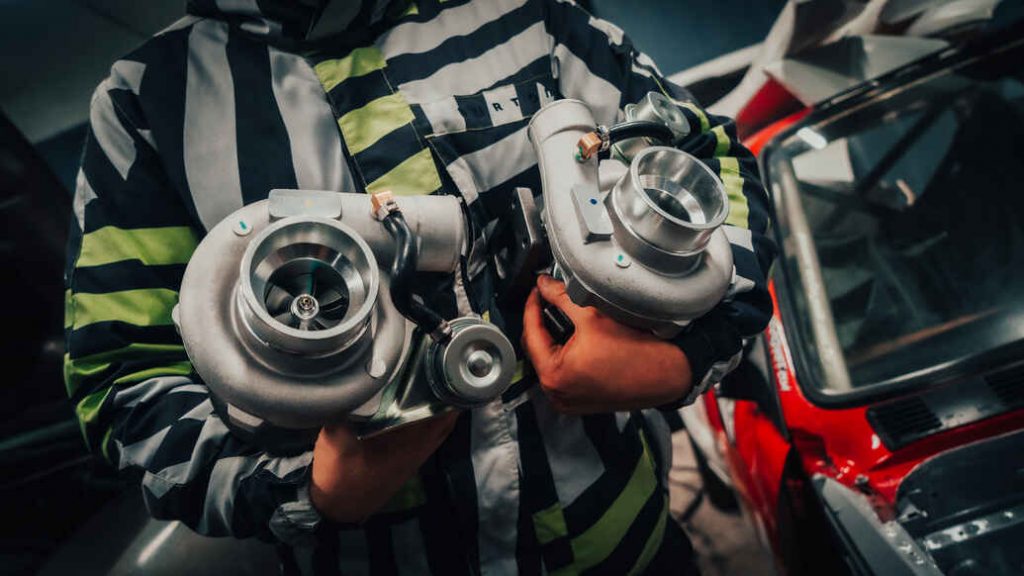 MaXpeedingRods T3 , T4 and T3/T4 Turbo
MaXpeedingRods has been devoted full energy and time to the research and development of high-quality turbochargers since we established 15 years ago. We try to provide turbochargers at affordable prices to consumers all around the world.
For our T3 , T4 turbo and T3/T4 turbo, the ductile iron QT450-10 shell with high-temperature resistance up to 700 degrees Celsius. The steel turbine wheel is made from the special K418 alloy to achieve high oxidation resistance and stability under high temperatures up to 900 degrees Celsius. For T3 and T4 turbos, they can boost engine horsepower significantly to 420HP; for T3/T4 turbo, it can boost engine horsepower to 400BHP.