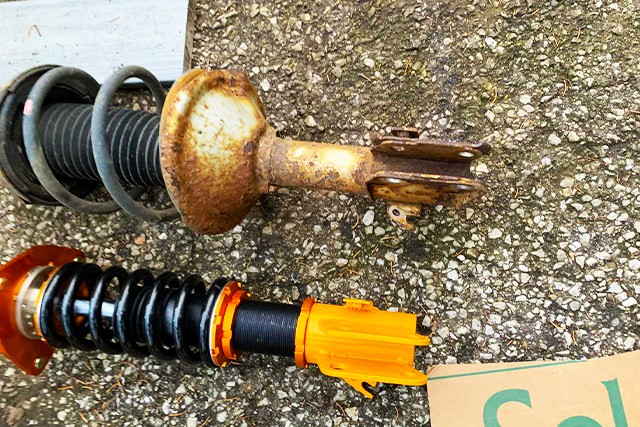 Editor's note: Patrick Guzowski made a big plan for Grassroots Motorsport $2000 Challenge. In this episode, he updated the 2002 Subaru WRX with MaXpeedingRods...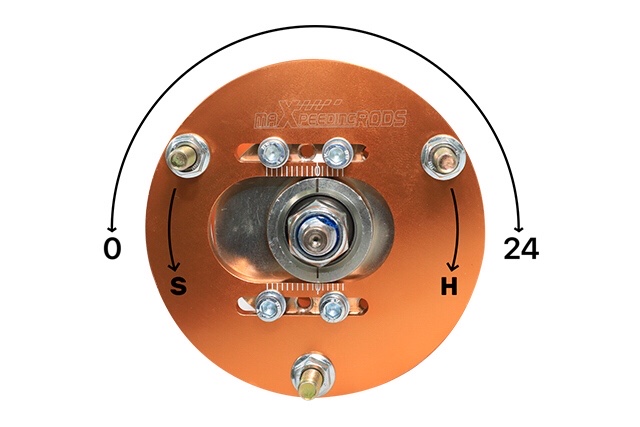 Discussing spring rates between totally different cars is pointless agreed, so we talk about variations of the BMW E-series car only this time. In the absence of other data, spring rates can reasonably be compared. What is the Ideal Coilover Spring Rate for E36? Just share a few ideas, hope that helps you in the right direction. BMW Suspension Feature Typically, BMW has slightly more weight on the front wheels than the rear, which means the rate of roll is greater in the front than in the rear. We must use more spring rates in the front to control the rate of the roll than in the rear. Ideal Coilover Spring Rate for Competition Driving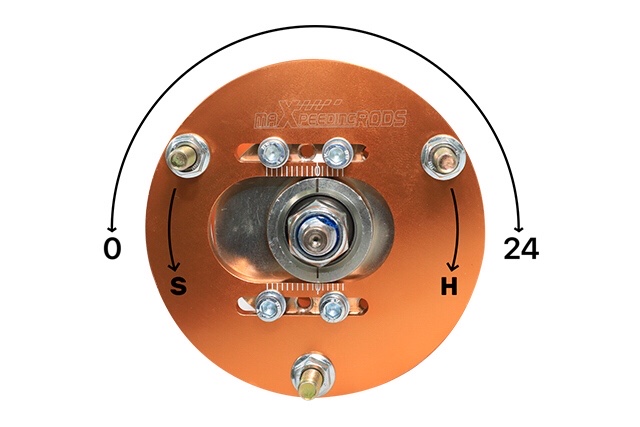 Among the street suspensions, a considerable part of them has a damping adjustment function, so what do adjustable dampers mean for daily driving? here is something you need to know about adjustable damping coilovers. K-Value & Damping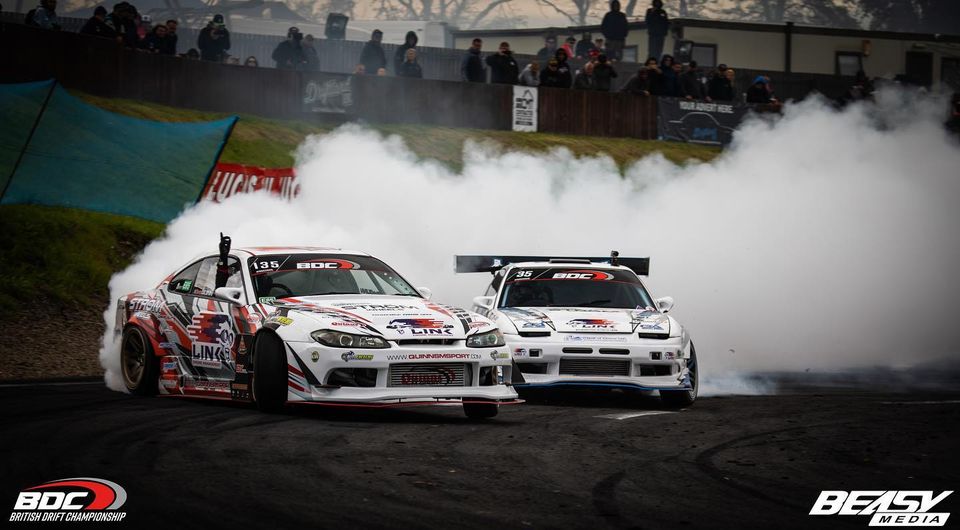 MaXpeedingRods Connecting Rods Let's talk about the most likely parts to fail inside your high-performance engine. This isn't...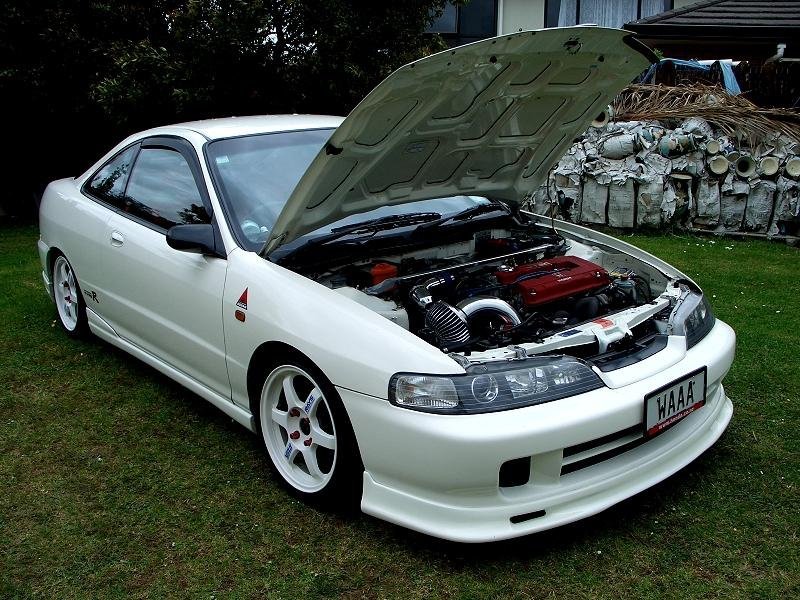 Editor Note: Our friend Aido is building his 99 DC2 Integra, let's see how about his turbo set-up,keep reading!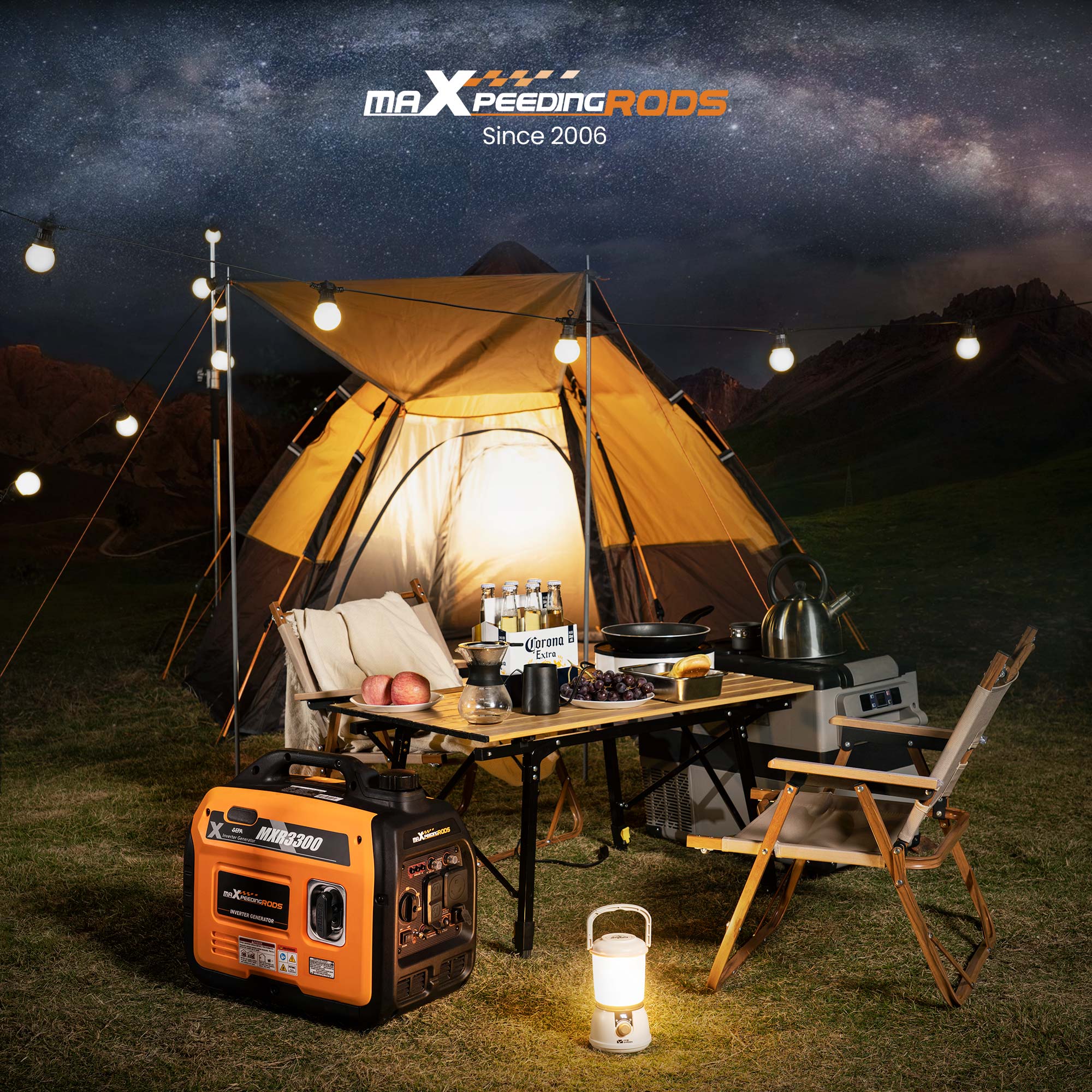 Editor:Get safer, reliable, quiet electricity in a camping, as well as at RV travels and outdoor parties, with portable inverter generator. MXR 30 Why your RV needs portable inverter generator? All of us know that we should prepare a portable generator during RV travel or outdoor camping, cause some typical things- air conditioner, microwave, and tv won't work without 120-volt power. But why should we shop inverter generator? Compared to conventional portable generators, inverter units are more advanced: Greater fuel efficiency due to lower fuel requirements. Lower carbon emissions, making them more eco-friendly. Less distortion due to cleaner voltage. Conventional generators may damage many new electrical devices during powering, as they have a low Total Harmonic Distortion. But inverter units not, its voltage and frequency can be stable when during these devices. How to choose the right generator?