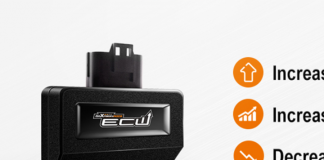 ECU (also called Engine Control Unit)is the "brain" of a car that controls all the functioning of the engine. It serves several functions which...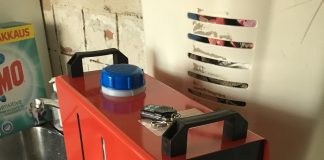 Editor's Note: In this article, our friend Juho Mäki-Petäjä, from Finland, shares us his real-world experience on MaXpeedingRods's air heater.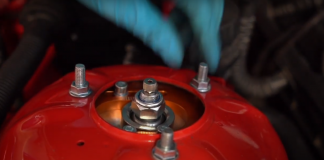 Do you often find it complex to build your car by yourself? Do you prefer to spend the money on the product...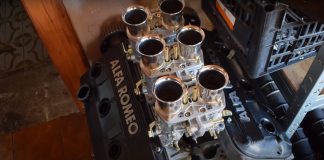 No matter how much you like modern stuff, you like power, there is always a special little place reserved for...