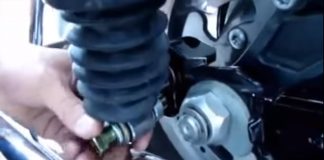 Editor's Note: This article is for motorcycle events enthusiasts. The install instruction is shared by Dennis, a motorcycle aficionado as well the...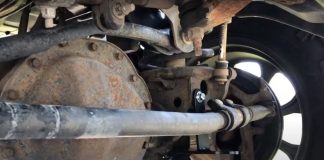 Editor's Note: This install guide is kindly shared by a young Youtuber The Buckaroos. He installed the MaXpeedingRods Dual Steering Stabilizer on...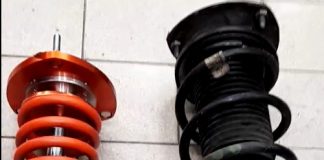 Editor's note: Marco Morrone, who works in an authorized Volkswagen center, got a set of MaXpeedingRods upgrade coilover for his VW Golf VII about a month...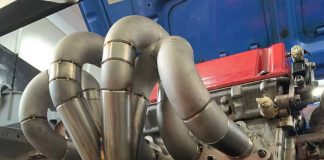 When the turbo is damaged or not functioning, you will no doubt experience a sudden loss of power. This article discusses the symptoms of a poor turbocharger.