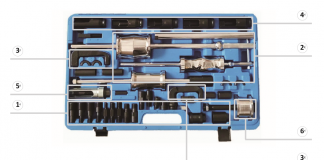 Replacing an injector seems like a daunting project, but with a little skill, you can do the job yourself and save serious money. Here...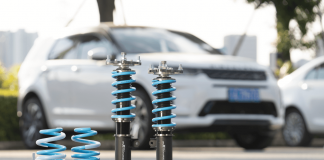 MaXpeedingRods has announced that they are releasing an exciting new T6-series coilovers. The MaXpeedingRods T6-series coilovers are not only keeping their competitively...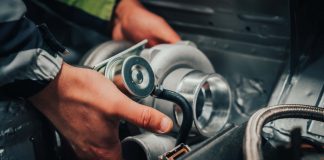 Identify why the old turbocharger failed, if it did - miss the main cause and you will end up damaging the new turbo.