DISCLAIMER: This toyota turbo install guidance was authorized by MaXpeedingRods mechanic customer and this install guidance is for reference purposes only. Always follow professional instructions on how to set this up correctly, MaXpeedingRods is not responsible for any damage caused by inappropriate installation.
Step 1. Unbolt the old turbo by removing the four 14mm exhaust manifold nuts, four 12mm dump pipe nuts & two 12mm oil feed/return nuts.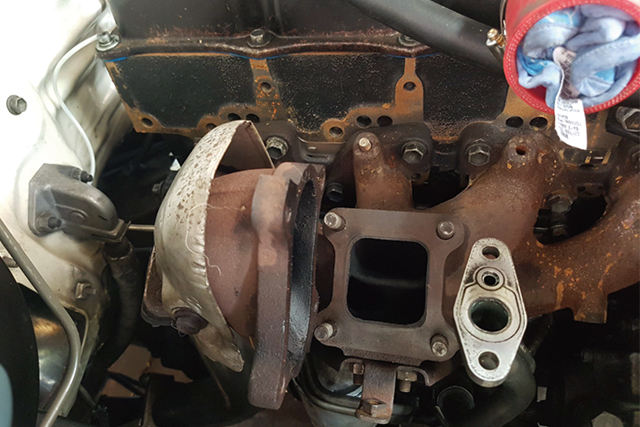 Step 2. Place rags into the exhaust manifold and intake pipes to avoid debris falling into your engine, and place the old turbo on the rocker cover.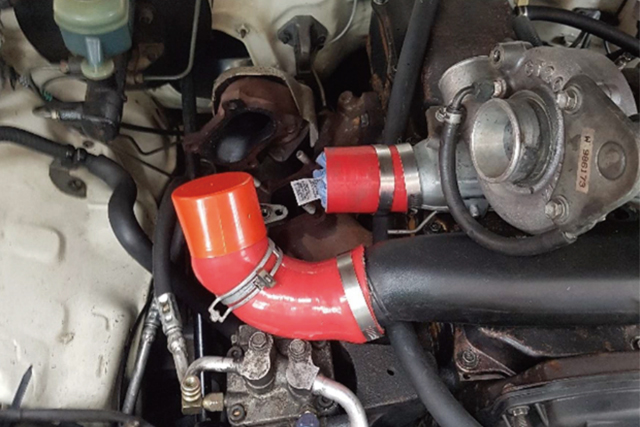 Step 3. Remove the two oil feed/drain studs (6mm) and four dump pipe studs (M8 nuts) from the old turbo and install them onto the new one.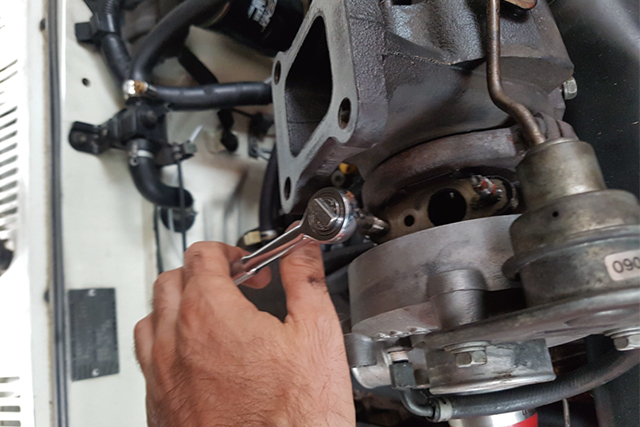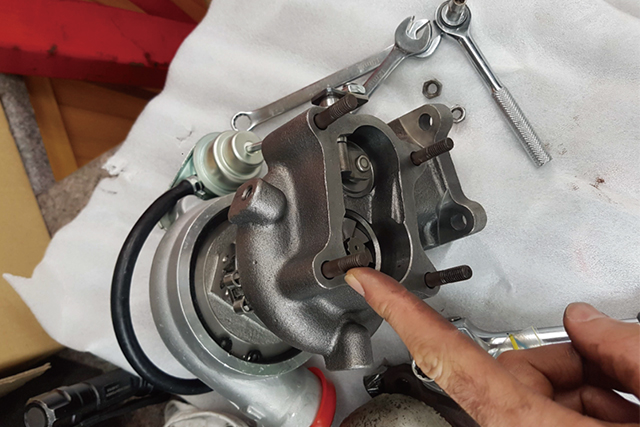 Step 4. Place the new dump pipe gasket on the turbo housing and attach the dump pipe loosely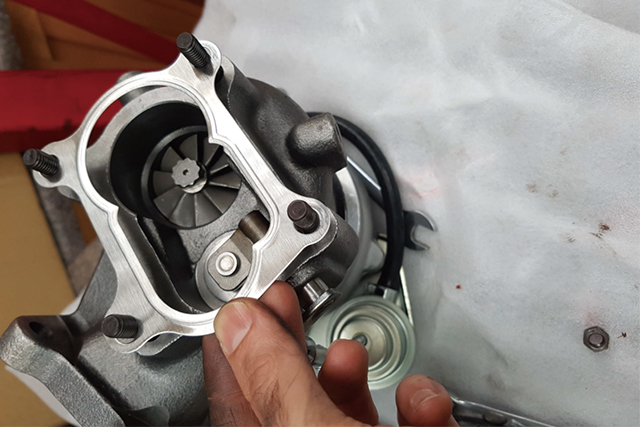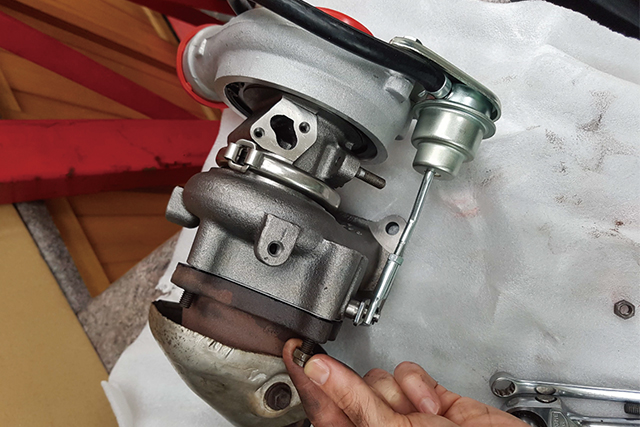 Step 5. Place the new gaskets onto the manifold and oil feed/return then bolt the turbo to the manifold, oil feed/return and exhaust.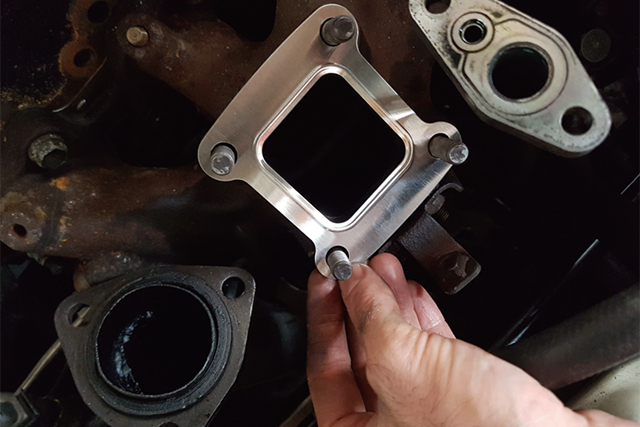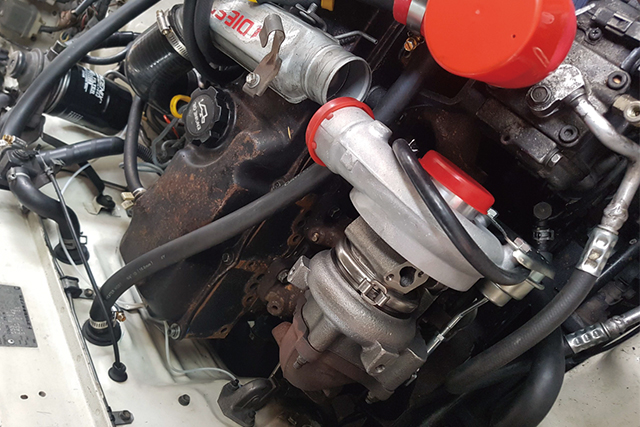 Step 6. Refit the air intake hoses on the compressor side.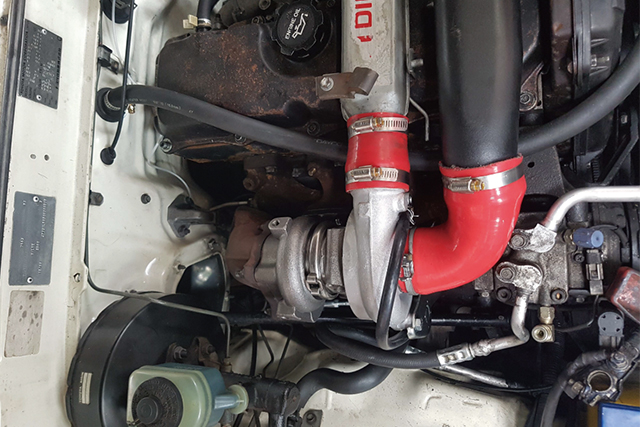 Step 7. Remove the water/coolant lines from the old turbo and refit them to the new unit using the supplied blanking plate and gaskets.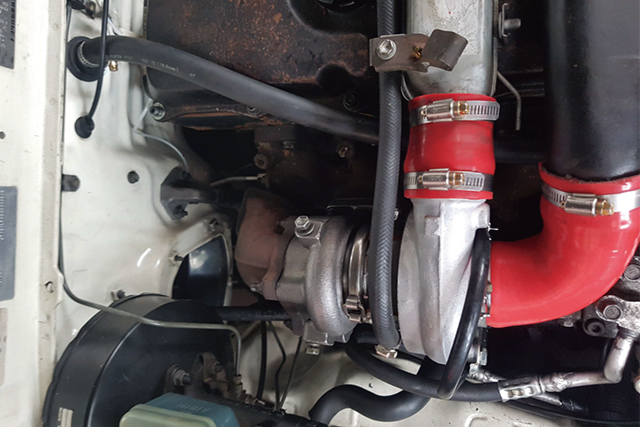 Step 8. Refit the heat shields and top up coolant level.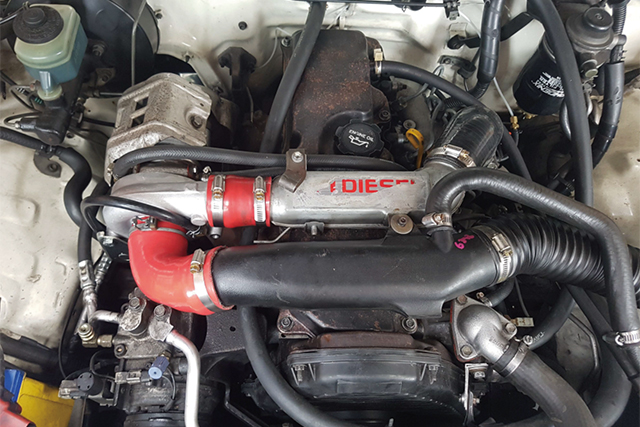 Enter to MaXpeedingRods website to get a big discount of this turbo(turbo link:https://bit.ly/2JVfbrC)or other auto parts by using coupons:
5%Blog——get 5% off any purchase below 250USD.
8%Blog——get 8% off any purchase over 250USD.
PS: those coupons apply to four sites maxpeedingrods.com, maxpeedingrods.co.uk, au.maxpeedingrods.com, maxpeedingrods.de.