Editor's note: MaXpeedingRods always sponsors normal racing teams for their extrodinary dreams.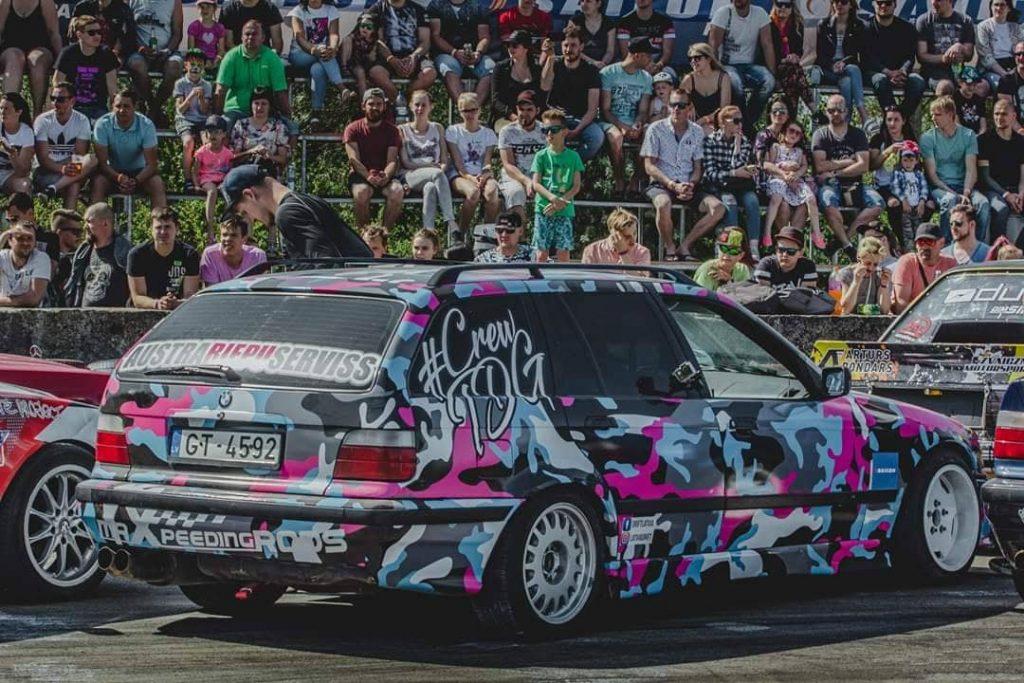 In 2019, MaXpeedingRods sponsors The Crew TDG racing team that have worked together many times before.
The Crew TDG is a Latvia racing team, which is made up of adventurers who love motor racing, drift and all that goes with it. MaXpeedingRods sponsors the team for a full year in six competitions of the Latvian drifting championship.