With 20 years of experience precipitation, support of professional technical team and real experience of 3 million users, MaXpeedingRods are recommitted to building high performance auto parts.
Like this brand-new Air Spring (Product Code: 2203205013).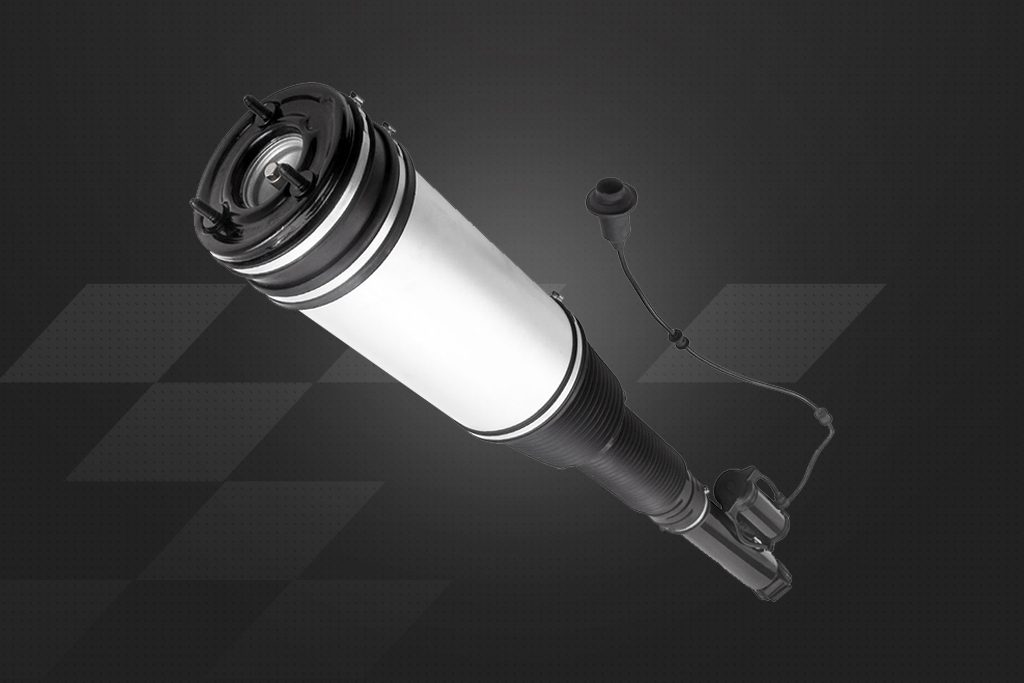 MaXpeedingRods has the domestic leading special equipment for air spring manufacturing (molding, vulcanization, assembly), and has the perfect testing equipment, including the air spring performance testing equipment and the air spring blasting testing machine;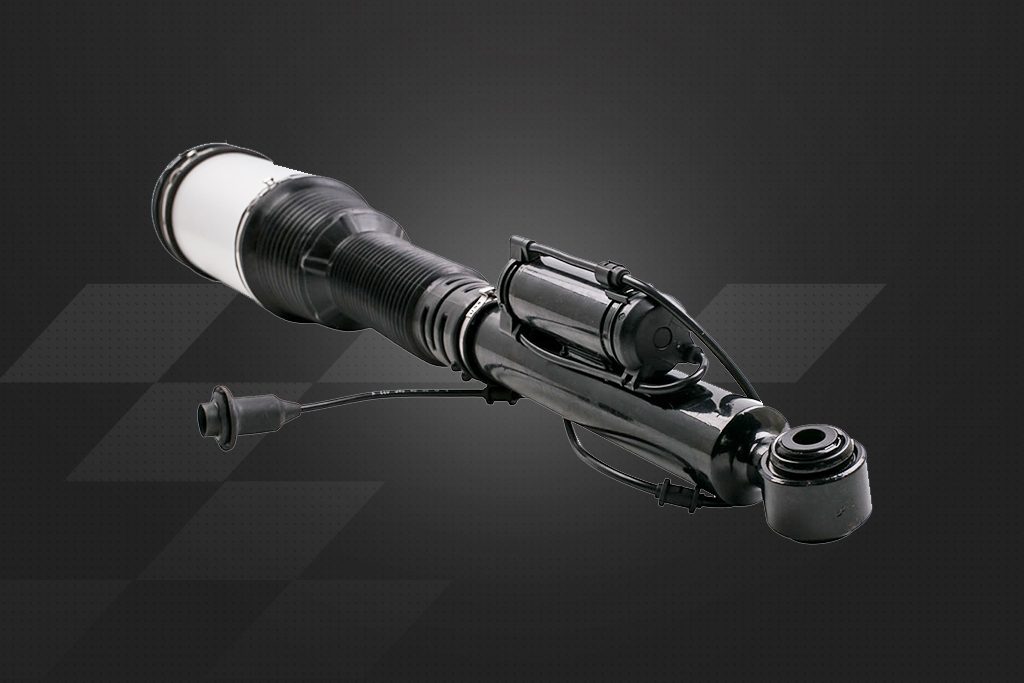 MaXpeedingRods adopts high-quality raw materials of rubber and framework materials to ensure the good performance of the products, and has independent film extruding equipment to ensure the constant quality of the products.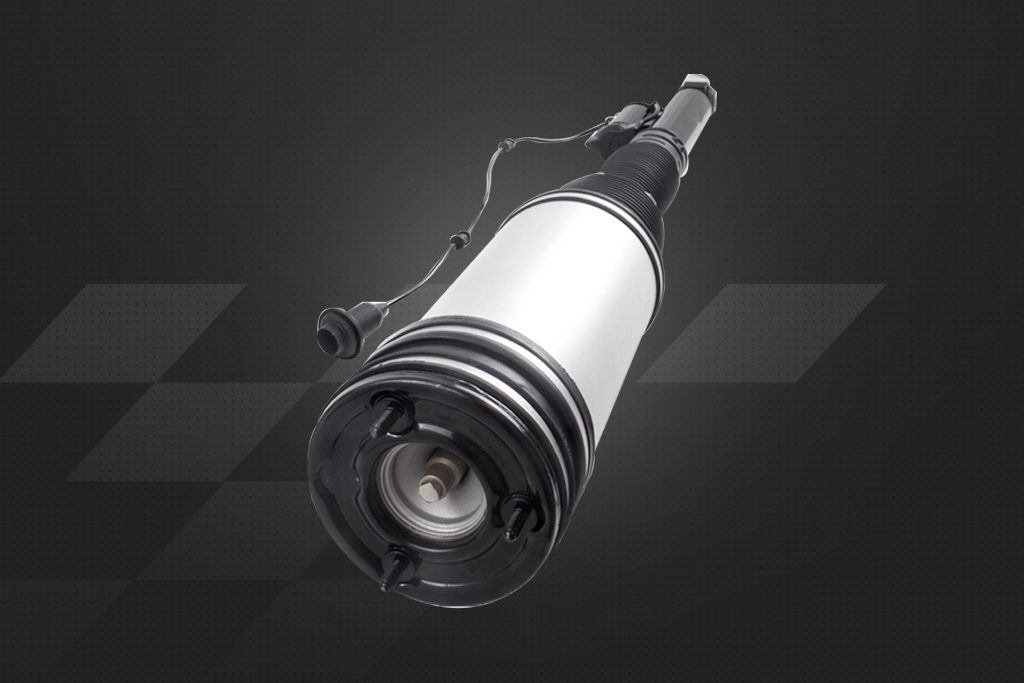 Referring to the industry standard, MaXpeedingRods pays attention to the performance of the product, among which the water pressure blasting test index reaches 3.3 Mpa, far exceeding 2.0 Mpa, the requirement of the national standard, in order to ensure the quality of the product;
MaXpeedingRods pays attention to the detail of the product, and cooperates with the high-quality supplier, using the high-quality metal, rubber and plastic etc. MaXpeedingRods also emphasizes the improvements of the product appearance quality, the optimization of electroplating color, and promotion of the electroplating request while it pays attention to the product performance.
MaXpeedingRods separately gives the mark number to each product, which guarantees the product traceability, the customer's interests, and the product recall programme when necessary.