Editor's note: MaXpeedingRods August activity,"Show and Tell Us About Your Car Building",which is in full swing. Photos about Jordan Bishop's car building and description. Did it catch your eyes? Give the post some likes to cast his vote.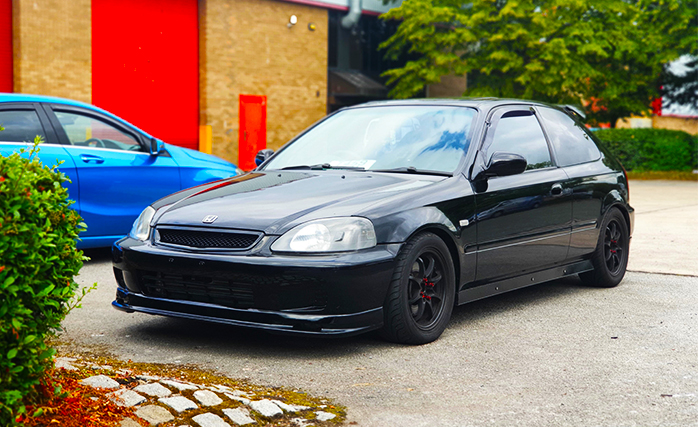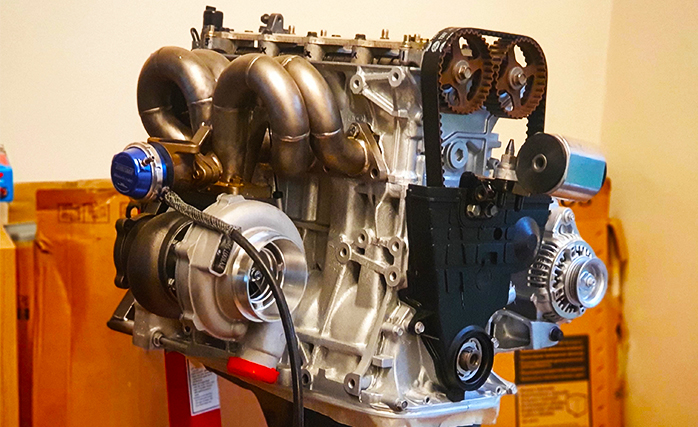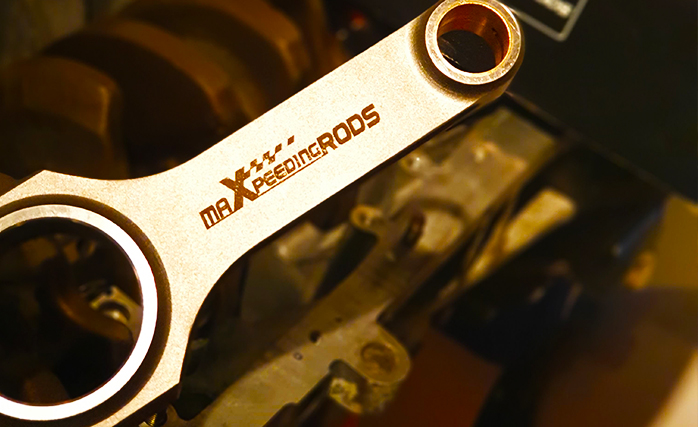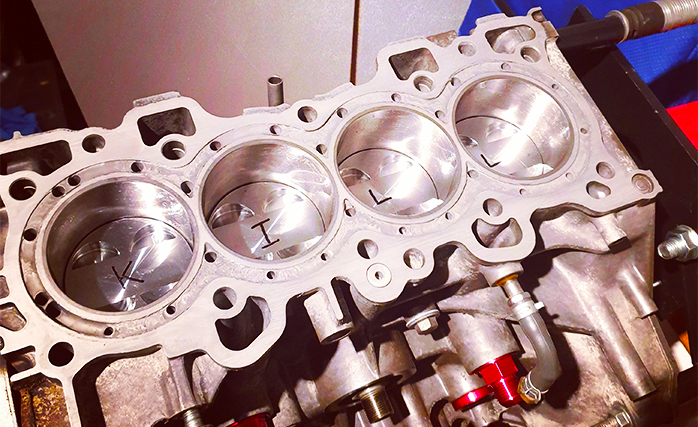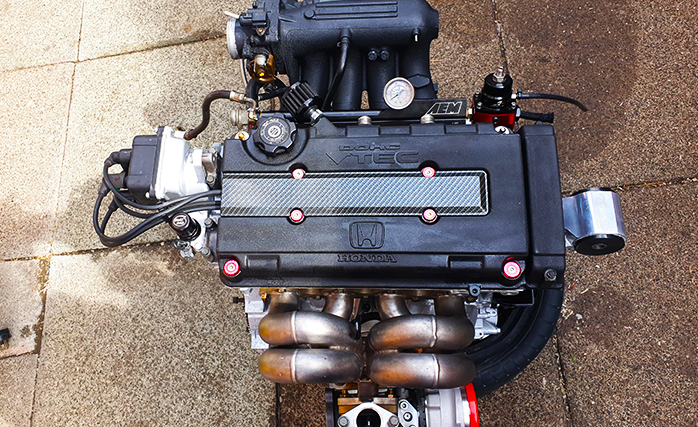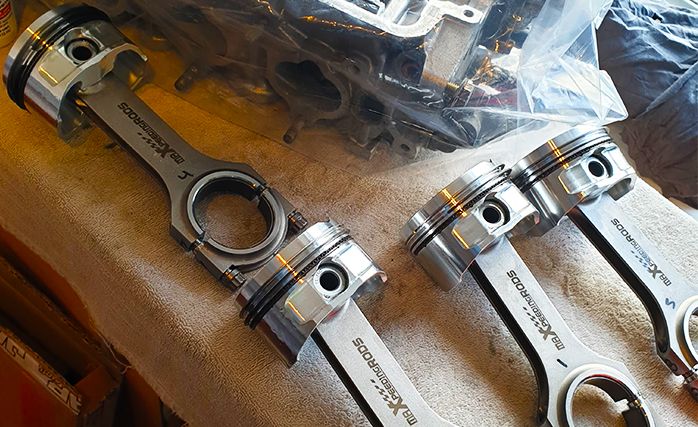 Here is my 1999 Honda Civic EK4.
When I First got the car, i straight away made up a turbo kit for it using a MaXpeedingRods T04E turbo on a complete stock engine. It made 274bhp, after year I decide to build a forged engine, using MaXpeedingRods H-beam conrods with CP Pistons, supertech valve springs and retainers, ported head with lots more other bits then going bigger with the turbo using MaXpeedingRods GT30.
The car makes over 400bhp weighing 1000kg at the same time. I painted all the engine bay and parts. The car has also got all the usual modifications, custom exhaust, coilovers etc.