DISCLAIMER: This install guidance was authorized by Graham Beatty and this install guidance is for reference purposes only. Always follow professional instructions on how to set this up correctly, MaXpeedingRods is not responsible for any damage caused by inappropriate installation.
First things first, jacking up the car, I'm going to presume you know how to do this safely in the correct jacking points and USE JACK STANDS better still use a two post lift or scissor jack.
FRONT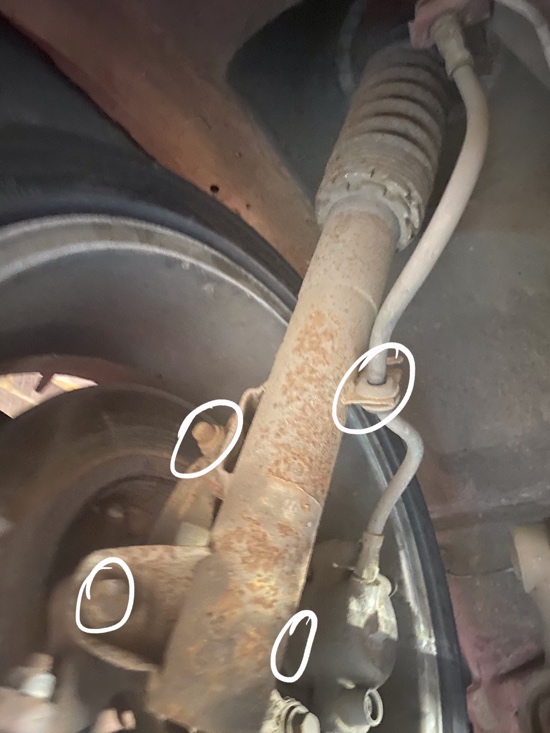 Remove front wheel.
If your anti roll bar link attaches to the strut (certain models) unbolt this at the strut now.
Detach brake hose and wiring from strut.
Remove the three bolts from lower strut mount and keep safe.
You may want to fit one wheel stud and support the weight of the hub with a wire/cord connected to body.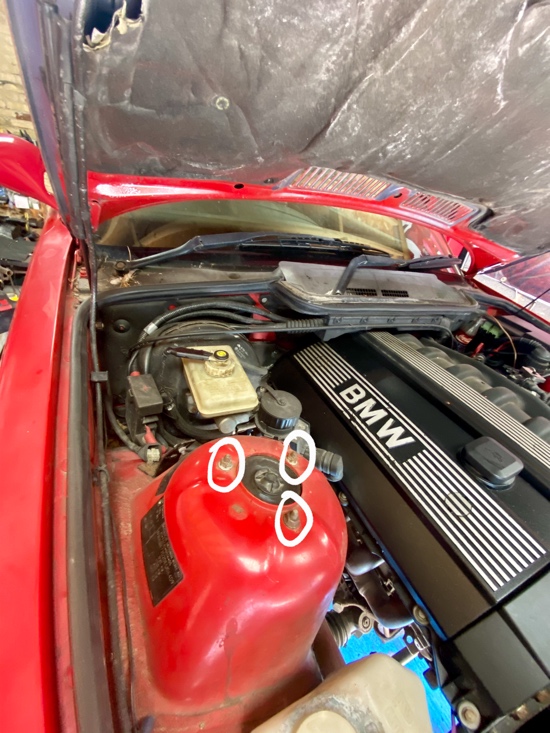 Under the bonnet/hood remove the top nuts and take out the strut.
Installation is a reverse process of the above. Make sure to tighten the nuts enough, torque specs are available online.
Set the Coil-over up to your preferred height and camber.
Electrical insulation is a good corrosion inhibitor on the threads of the coil-over body.
REAR
The rear is close to the same method as front , the springs are inboard on a platform. Jack up the rear of car and support the car body allowing the suspension to relax.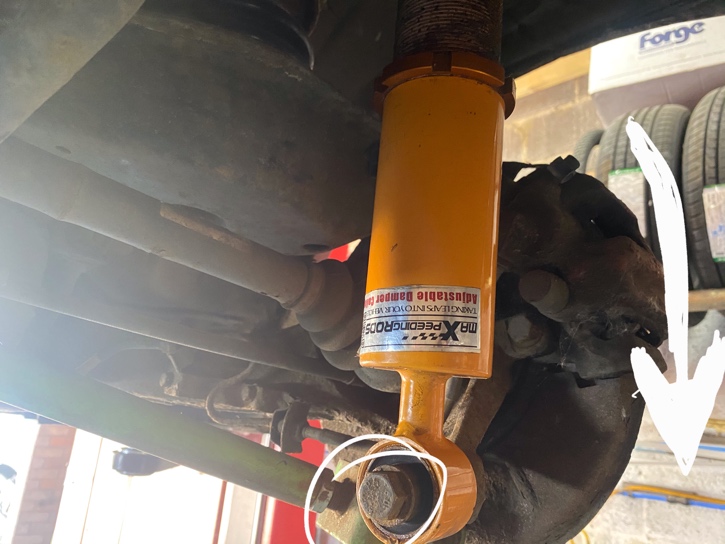 The top bolts are accessed from in the boot behind luggage compartment trim. On the z3 this is below the soft top stowage area.
The bottom mount of the strut is pictured.
Remove this nut , then the top nuts and shock absorber can be removed.
Then you can pull down the suspension and remove spring.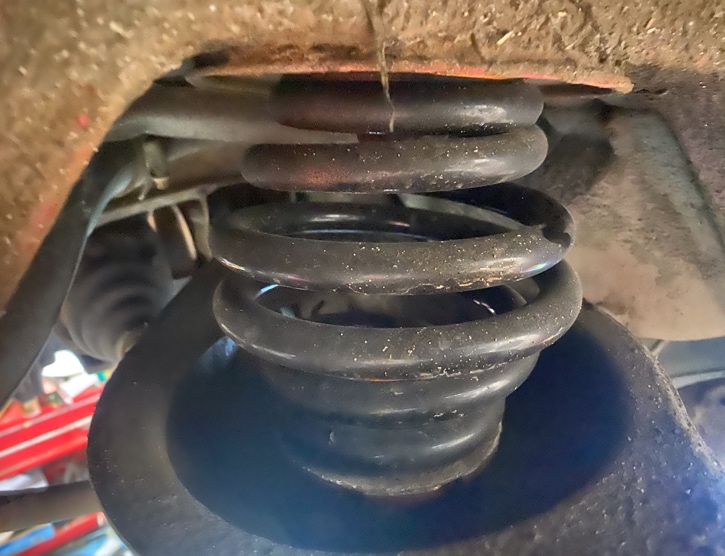 The coilover spring and adjustable platform replace this spring using the platform to adjust height.
Once installed you can fit the shock absorber fitting is the reverse of removal .
May need to jack up the suspension to align the lower bolt.
Refit wheels and torque wheel nuts , check ride height and adjust the shock to full soft during the bedding in period as per coilover instructions.