Editor's Note: In this passage, we are going to introduce a born drifter, Duane Mckeever to you. He has got many drifting awards at a young age.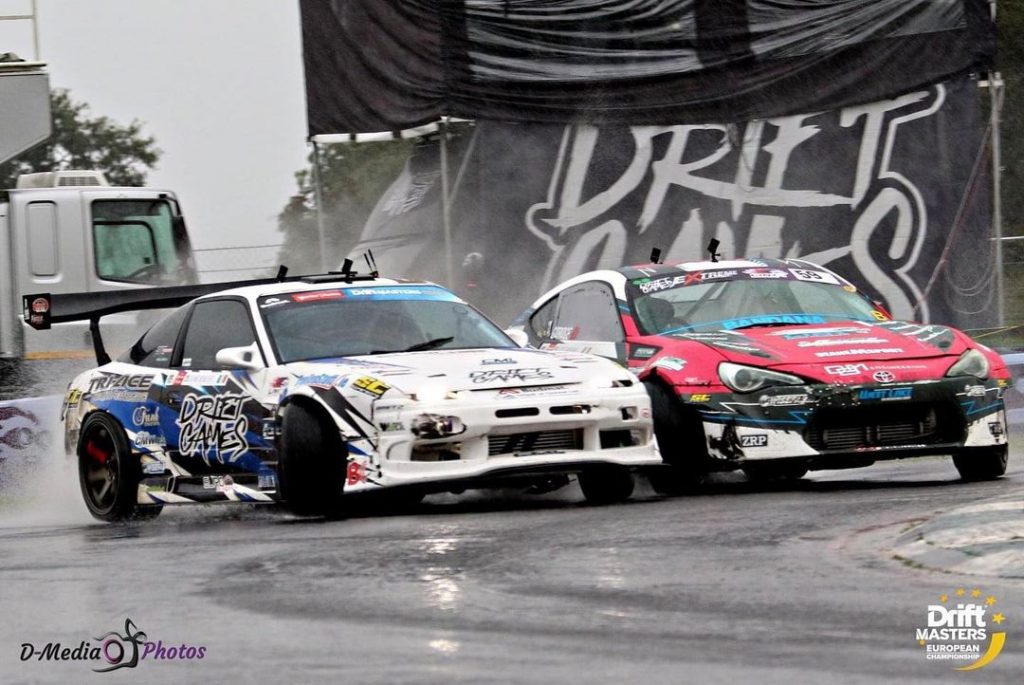 As the highest-profile events in Europe, there is no need to attach the impact of DMEC(Drift Masters European Championship) anymore. Brought up many champions over the years, it is the championship that fans have waited for over 10 years! If you are new with drifting, just search on Google and I believe there is a deluge of reports about DMEC.
Taking part in the 2019 Drift Masters European Championship, the 24-year-old talented drifter Duane Mckeever won the third place of the year with MaXpeedingRods connecting rods. After watching his splendid performances on the track, you'll know the single word "talented" is far from enough to describe his drifting life.
Attracted by the tyre smoke and different engine noises of big horsepower cars at the age of 8 or 9, Duane is a born drifter who started drifting from the age of 12. The first legal road car he got was an Audi a4 b6, but his first proper competition car is a Nissan s13 180sx, which is the exact model that helped him get the glory. His success is never a coincidence but doomed.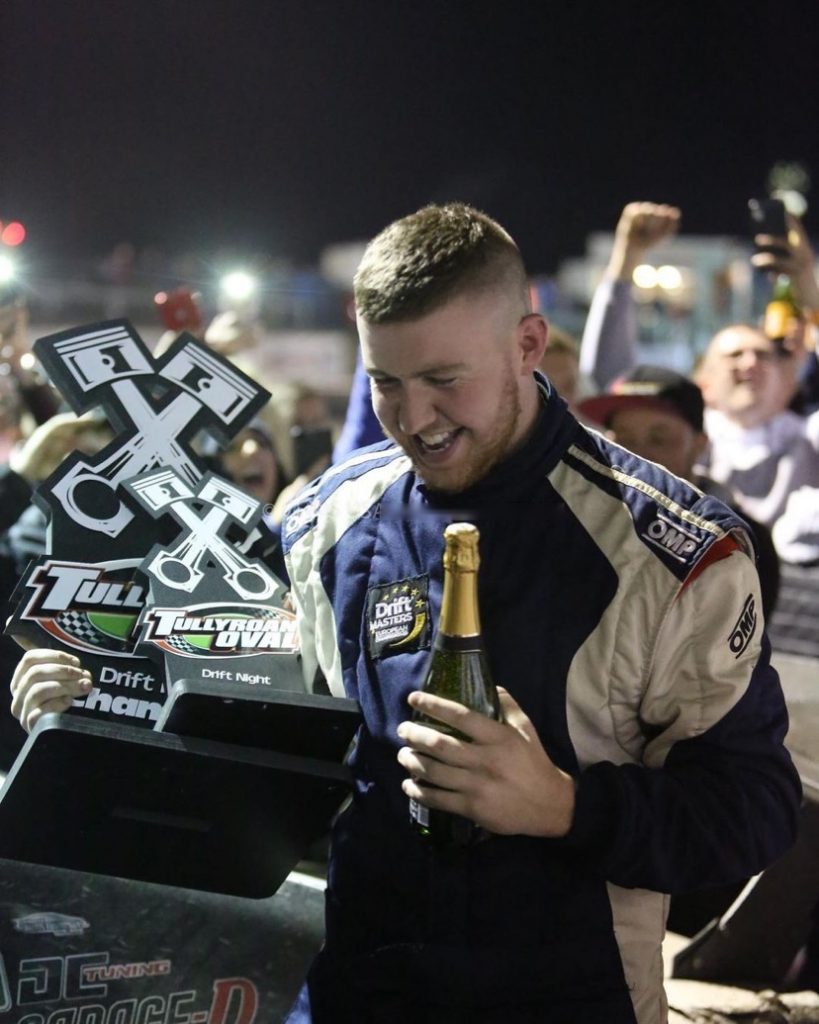 Young as he is, he is already an Irish champion and in 2018 he is five for five in two separate championships. In the third round of the 2018 Irish Drift Championship, he won first place along with a €20,000 prize money.
In the 2019 DMEC, his weapon was a RB-powered Nissan 180SX with MaXpeedingRods conrods, and he became even more undefeated in the 2019 DMEC.
There were 6 rounds of the 2019 DMEC. Round one was a tense battle. All the drifters came to Greinbach, Austria to contend for the first winner of 2019 under the gaze of three judges. Duane defeated the defending DMEC champion James Deane and got first place.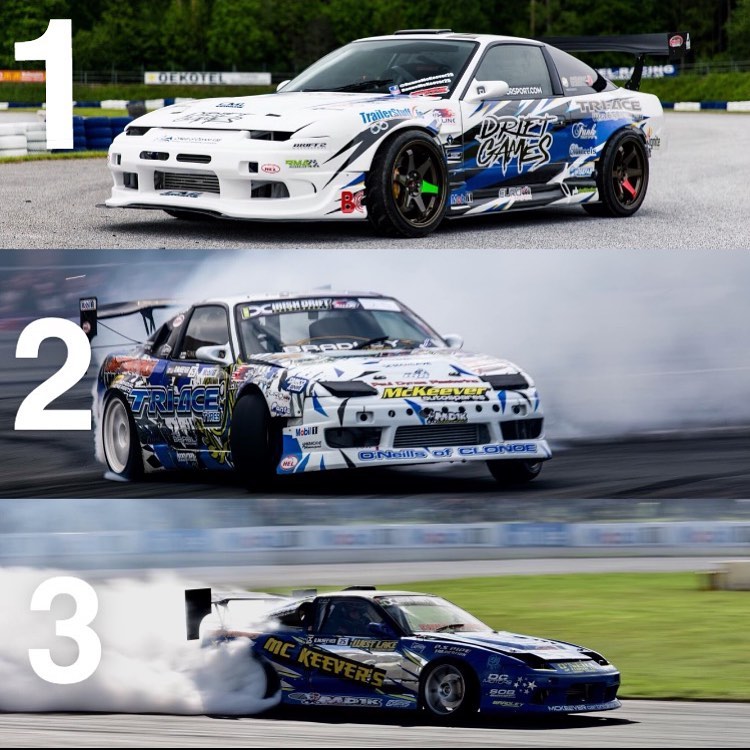 The second round of the DMEC was at the treacherous and unforgiving Circuit de Croix-en-Ternois in France. Duane secured a second victory out of two in his first-ever season in European competition.
Duane was very steady in the following several rounds and got pretty good progress except for an "episode" in the fourth round. Success is never gained easily, otherwise, it will lose its value. It is worth mentioning that under his unremitting efforts, he still achieved third place of the year. It was not hard to tell that MaXpeedingRods conrods was an indispensable factor of his success.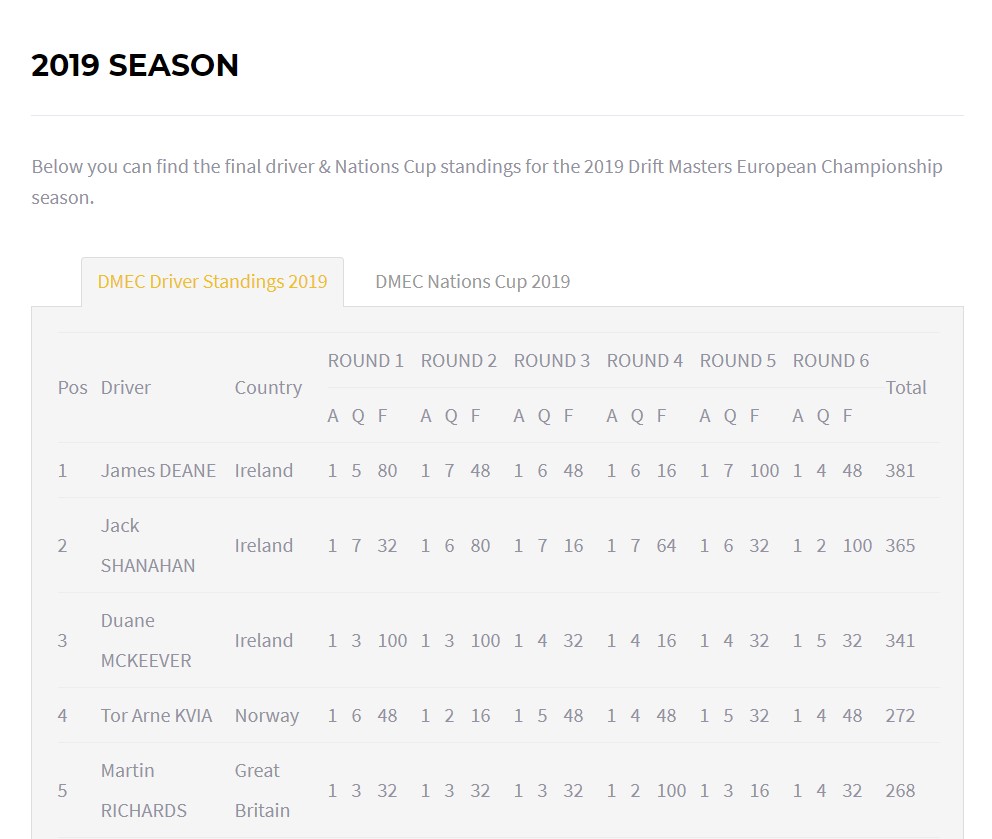 Collaborations between Duane and MaXpeedingRods are still ongoing. In 2021, we hope the MaXpeedingRods crankshaft will bring him the greatest honor in the competitions. Everybody just stays tuned.