The racer sponsorship program drew worldwide attention since we announced it in January. Here is a list of the first 6 European drivers who have officially partnered with our brand in the 2021 season. They are active in podiums in different series, no doubt that all the talented and dedicated drift drivers have made their mark in the world of drifting.
1- Massimo Nascetti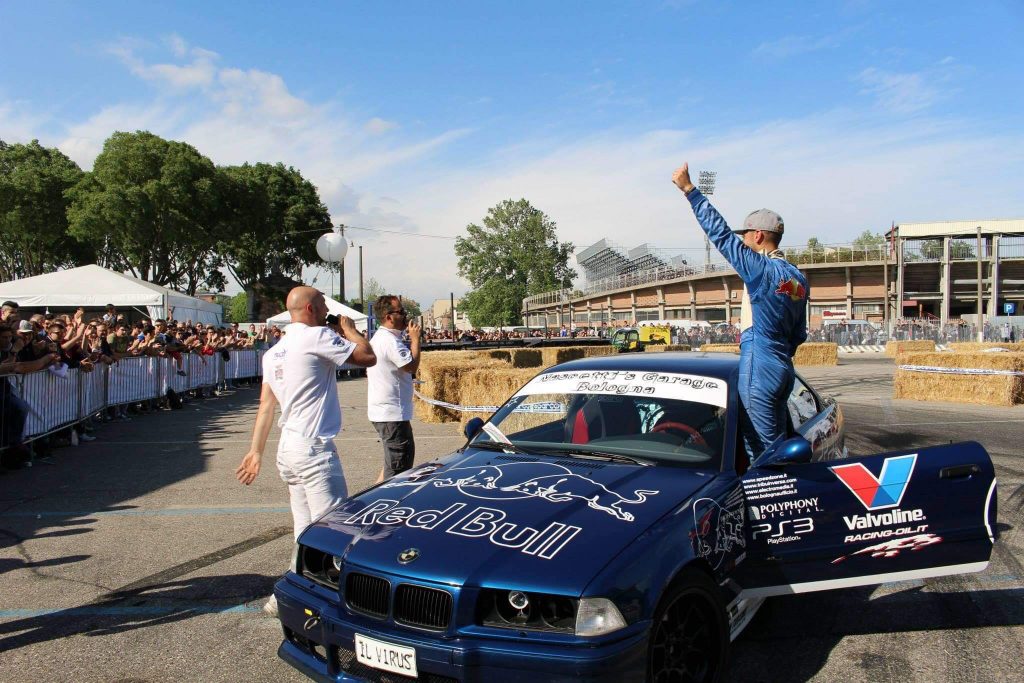 Massimo is a true drifting enthusiast, which has a drifting school in Italy. He organized an Italian Wet Drift Championship (IWDC) in 2018 and 2019 with a very good response. He is keen to participate in various competitions and has tasted the fruits of victory very early.
Car: Nissan S13 with RB25 engine
Awards:
1st place of 2015 Italian Drift Championship
2nd place in 2016 Italian Drift championship, top racing category
1st place of 2019 of Drift King Trophy
Events in 2021: Drift National Series ACSI Motorsport 2021 season
Weapon: MaXpeedingRods GT3076 turbo
Prospect and target: I have heard so many positive reviews of the MaXpeedingRods brand before, and I finally have the opportunity to experience the MaXpeedingRods GT3076 turbo (racing version) on the track. I can't wait to see how they help me get good results in 2021.
2- David Barrera Garcia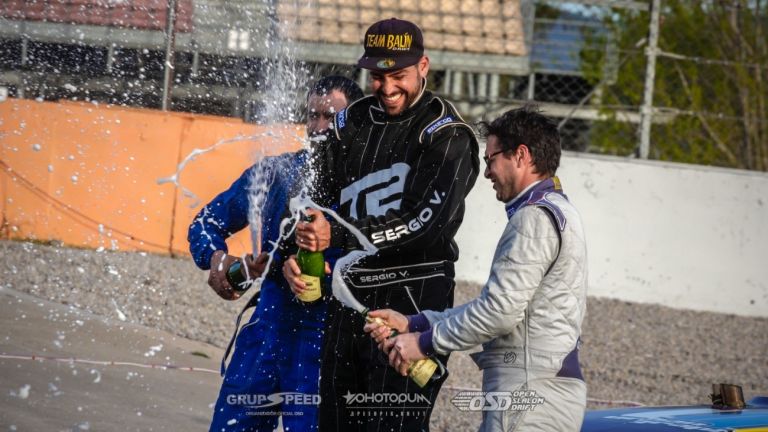 David is a young Spanish driver, as well as the main founder of Team Balín Drift, which conquered many events in the past years. It becomes one of the most followed and well-known teams in the world thanks to their numerous participation in events related to the motor world in Spain.
Car: BMW E30 with M30B35 engine
Awards:
1st place of Campeonato de España de Drift 2018 PRO2 category
Absolute champion of the 2019 Canary Islands Drift Championship PRO category
2nd place of Campeonato de España de Drift 2018 PRO category
Events in 2021:
Campeonato de Canarias de Drift 2021 season
Tenerife Drift Championship 2021 season
Weapon: MaXpeedingRods GT3076 turbo and conrods for BMW E30
Prospect and target: Those trophies are the Spanish championship and the Canary Islands championship. I am the current champion of the Canary Islands in the highest category. It's an honor to be partners of MaXpeedingRods. I feel more confident after installing MaXpeedingRods turbo and connecting rods on my BMW E30.
3- Mads Andreasen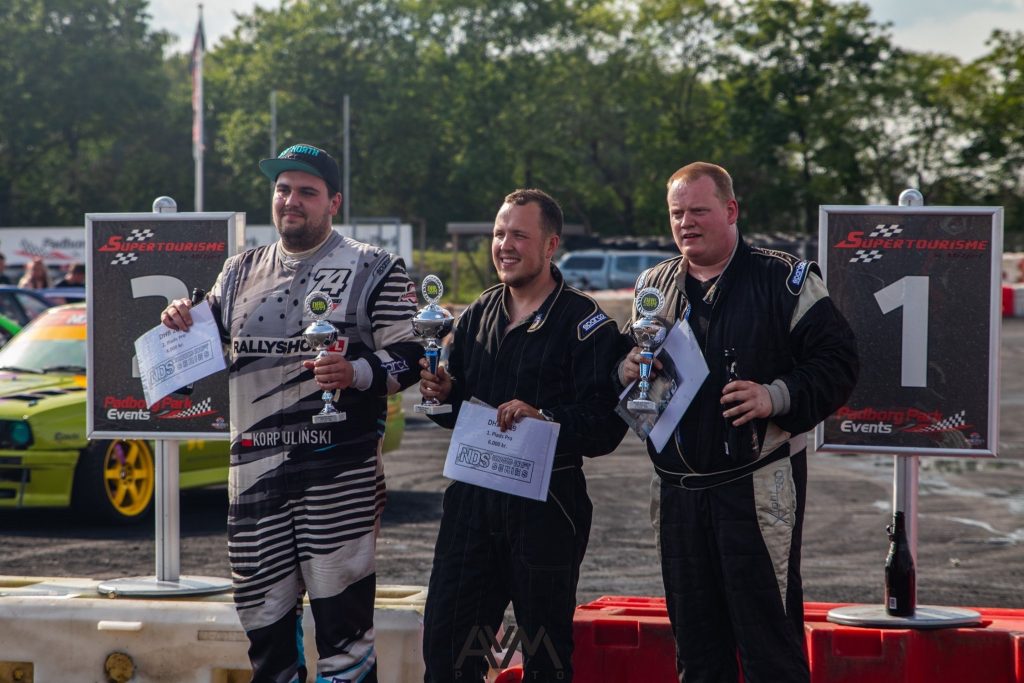 Mads Andreasen is a professional Danish drift driver who took every opportunity to take part in various drifting events in the European region. He has already armed with MaXpeedingRods connecting rods in 2019.
Car: BMW E92 with M60B40 engine
Awards:
2019 Danish Championship
2nd place of the 2019 Nordic Drift Series
Events in 2021: Norwegian Drift Championship series
Weapon: MaXpeedingRods connecting rods for BMW E92
Prospect and target: I like to put the same professionalism into my drifting team, and my car builds. I spend a lot of hours on planning in order to get the best possible build out there. I plan to fully build my car with MaXpeedingRods products as I have been using MaXpeedingRods connecting rods with great success.
4- Matteo Schierano
Matteo is an Italian drift driver and instructor who is passionate about engines, motorsport competitions and exhibitions. He always builds cars himself and makes drifting part of his life. You will know that he is of great potential if you see his performance on the track.
Car: BMW E30
Awards: 1st place in the 2020 Campionato Italiano Drifting street catalog
Events in 2021: Campionato Italiano Drifting 2021 season
Weapon: MaXpeedingRods conrods for BMW E30
Prospect and target: Despite 2020 was the year of our debut and our first small triumph. I am only at the beginning of my journey and I hope that 2021 will be productive in all events. I especially thank my sponsor MaXpeedingRods and all those who support me. More honors will be earned this year with MaXpeedingRods connecting rods.
5- Panos Laoutaris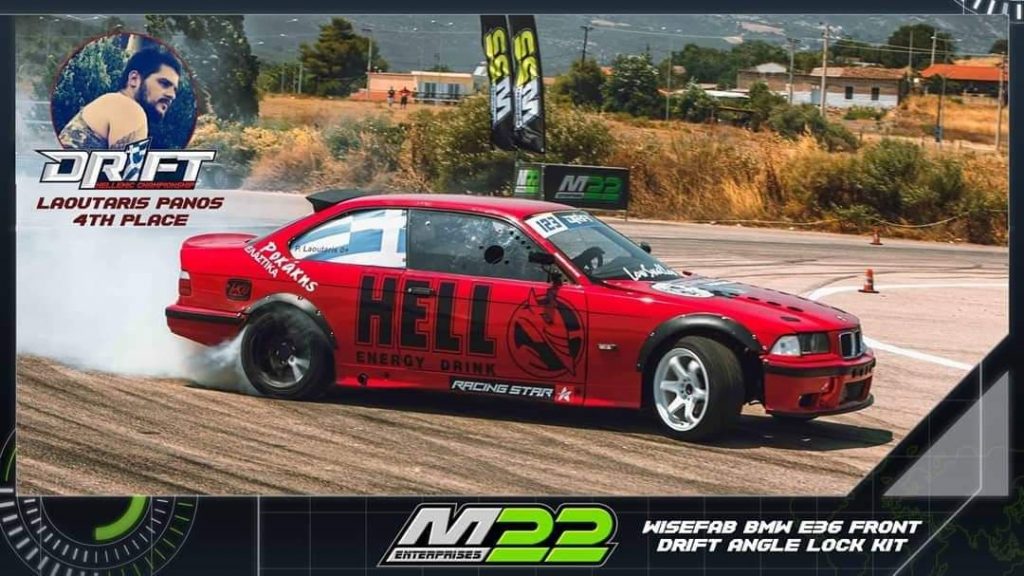 As a car modification enthusiast for many years, Panos didn't start his drifting career very early. He got a good result on his first attempt into the Proaction Racing and proved that he is a drifter with unlimited potential.
Car: BMW E36 Engine s50b30
Awards: 3rd place in the 2020 Proaction Racing
Events in 2021: Championship Greece 2021 season
Weapon: MaXpeedingRods GT3582 turbo and conrods for BMW E36
Prospect and target: My 2021 plan is to compete in Championship Greece again and try my best to secure the championship, with my drifting experience now as well as a more competitive car with the support from MaXpeedingRods I feel like we have a much higher chance to go for the win and try to secure the championship.
6- Francisco Vieira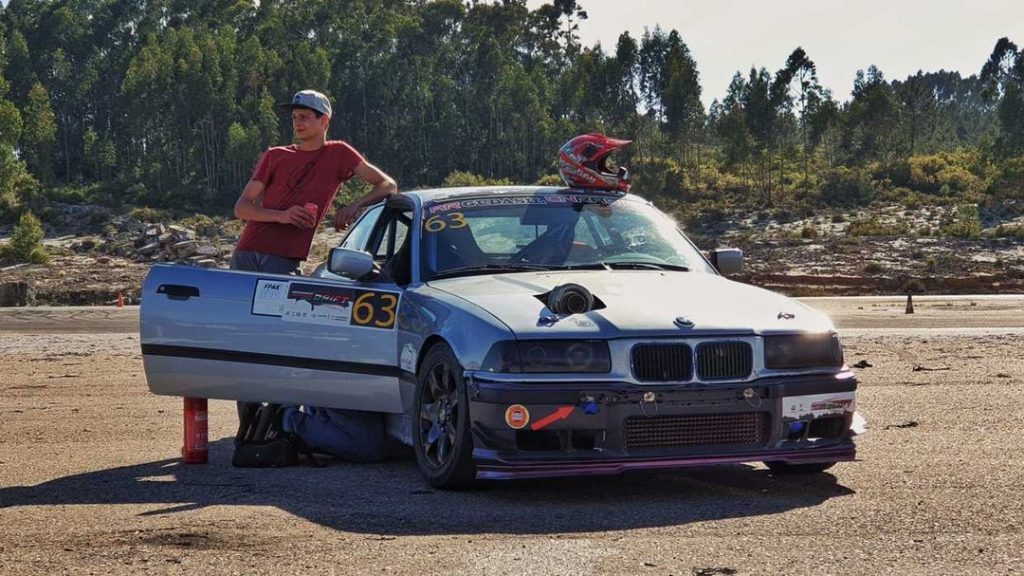 Born in Portugal, Francisco is a crucial member of the Ar_Drift Team. He loves drift racing and shares all things about drifting on his social media. He is not satisfied with the current phased victory but hopes to win the championship trophy with his teammates.
Car: BMW E36
Awards: 7th place in the 2019 Campeonato Portugal Drift
Events in 2021: Campeonato Portugal Drift 2021 season
Weapon: MaXpeedingRods GT3582 turbo
Prospect and target: Big thanks to MaXpeedingRods for sponsoring me for the Portugal Championship Drift! For the 2021 season. I will participate in all events of the championship. I sincerely recommend MaXpeedingRods to all the racers as they helped many young people like me who love drifting realize the dreams of becoming the championship.
Check the link for details of racer sponsorship information.