Editor's note: Marco Morrone, who works in an authorized Volkswagen center, got a set of MaXpeedingRods upgrade coilover for his VW Golf VII about a month ago. Having installed the coilovers on his car, Marco would like to share with us his true feelings about the coilovers, and show us how he fitted them on his car based on his rich experience as a mechanic.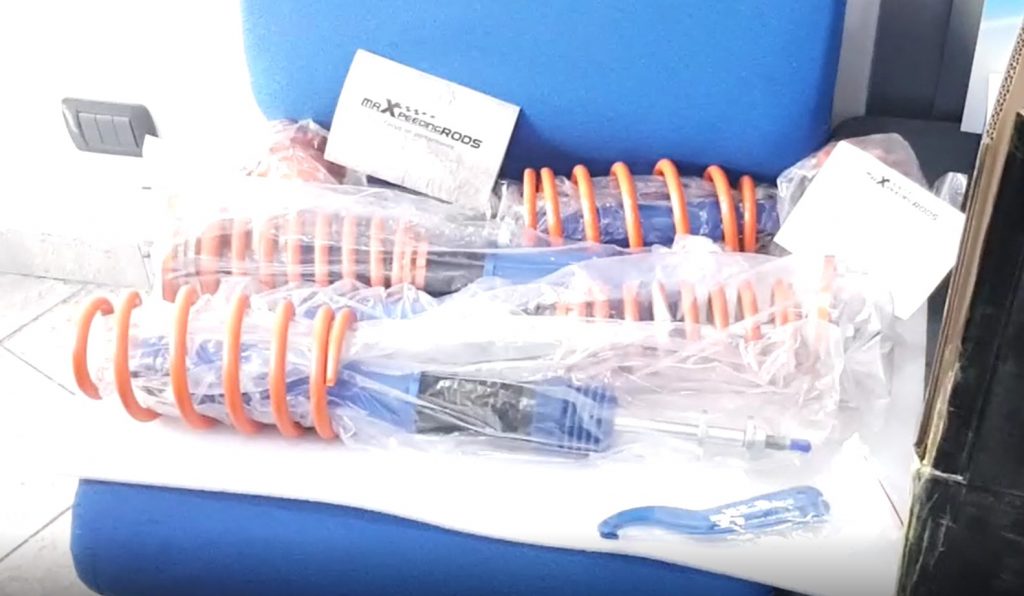 The shock absorbers come in a well-made and sturdy packaging enclosed in a full-black style box complete with the MaXpeedingRods logo on its side. Opening the box, we can see a complete ring structure with monotube gas shock absorbers and a 24-way adjustment, adjustable camber and adjustable pre-load spring which determines an adjustable height and stiffness or softness on road for your use and taste.
I have also noticed with great pleasure that every single shock absorber, spring and plate is wrapped in a special transparent bag and are therefore well preserved from the external environment and, since they are well-oiled parts, they also avoid staining the internal casing of the pack.
From the presentation of the shock absorbers, we can see excellent attention to the aesthetic impact, as these are painted with anti-rust paint with very attractive colors (in my case racing blue and enameled browned orange) and most of the components are made of 6061 aluminum and T6 and in their upper part are equipped with ball bearings, moreover all their inserts are equipped with rubber covers to guarantee protection to the shock absorber and preserve their cleanliness.
Although you notice a good difference in overall height between the original shock absorbers of my Volkswagen Golf VII and these of MaXpeedingRods, the latter guarantee the car the ability to make it lower in general and give it that classic "low" effect that characterizes sportier cars and keeps it more glued to the ground and much more maneuverable, but above all less "wavering" in demanding curves at high speed.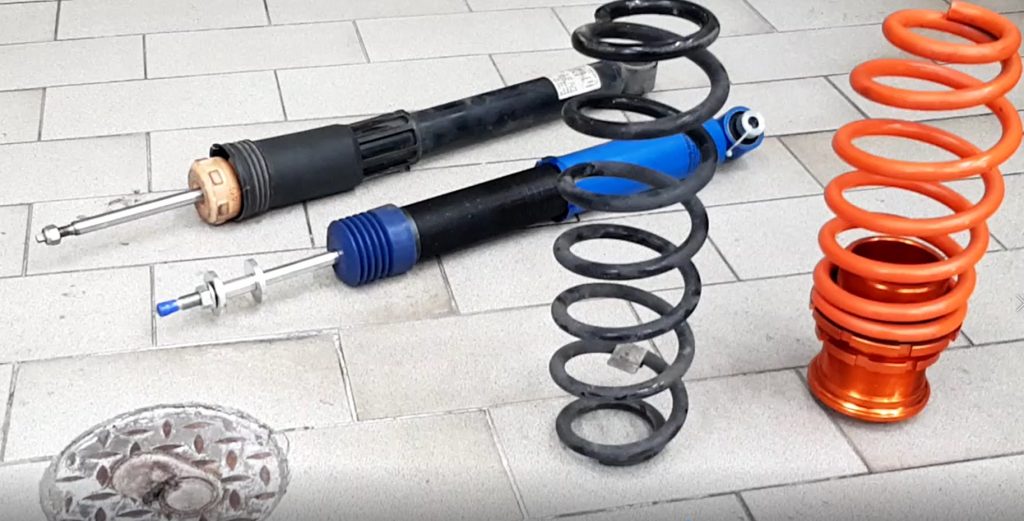 Having concluded this brief review of what MaXpeedingRods offers us in terms of product and features, I would proceed to the installation of the shock absorbers through the basic standard steps to follow in order to carry out an assembly in total safety.
The previous suspension mounted on the car is disassembled and the complete shock absorber is "unlocked" to remove it:
Once the wheels of the car have been pulled down, we start from the braking system, removing everything that is in the way of processing (brake pads, calipers and discs). Caution: Always place a kickstand under both the front and rear lower control arms.
Remove the lower bolts and nuts, so that the shock absorbers do not fall.
Proceed to remove the bolts from above.
Repeat the procedures in reverse order to install the MaXpeedingRods trim.
Adjustment of any trim (suspension height; camber; shock absorber tension spring preload). based on the driving feeling you want to get for a more sporty or road ride.
Once all the listed processes have been completed, the trim is fully installed!
PS: Always pay attention when mounting the suspensions! Start with the top and work your way down for a safe and complete assembly and make sure all brake systems are fitted properly and remember to tighten all bolts and nuts to factory specifications.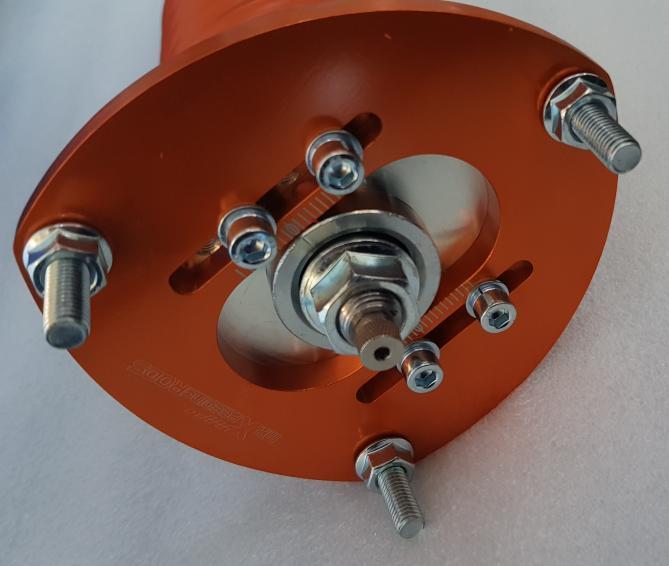 Declare:The installation of coilover is usually a professional project. This installation guide is for reference only, please install it under the guidance of a professional technician. MaXpeedingRods is not responsible for any damages caused by non-professional operations.