For more than ten years, MaXpeedingRods products have been popular with over 4 million modification enthusiasts all over the world. When they hear MaXpeedingRods brand name, some people will think of products such as coilover, connecting rods and turbos. Based on over ten years of experience and good market feedback, we decided to start a new program and vigorously build our 10 trending products in the US market.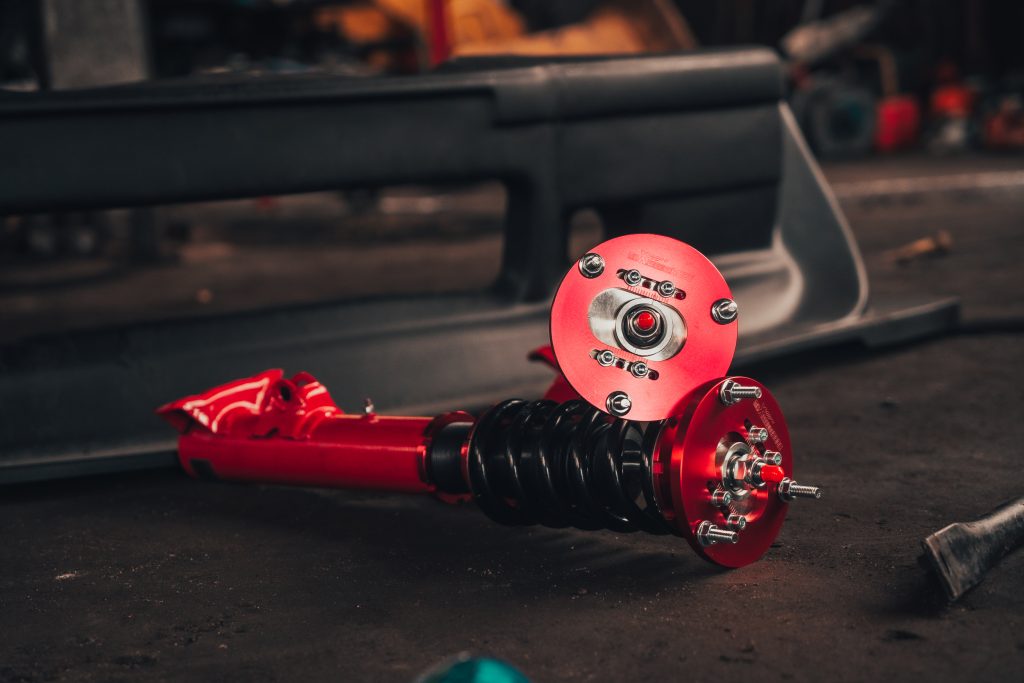 Not only 10 products are covered in the program. To be more specific, 10 represents 10 series of products in different categories. Divided by model, this program is mainly designed for Honda and BMW models. As it's shown in the previous date, Honda and BMW are the most favorable two brands to modification enthusiasts. To distinguish by categories, the categories we mainly build are coilovers (height adjustable and 24 ways dampening adjustable), universal turbos, and some accessories such as carburetors and air heaters.
The motivation for this program is to open up cooperation and enable more car lovers, especially those with professional knowledge of auto parts, to experience our products. Based on the number of collaborations, a large number of feedbacks on these top ten hot-selling categories will be collected, which will greatly help our R&D team upgrade and develop new products. This move, in turn, will bring customers a better experience on MaXpeedingRods products. 
To meet the needs of more customers in different situations, MaXpeedingRods set up an industrial design department, which is a technical team specializing in research and updating products. In the near future, we will release upgraded coilovers for daily use, street use and track use.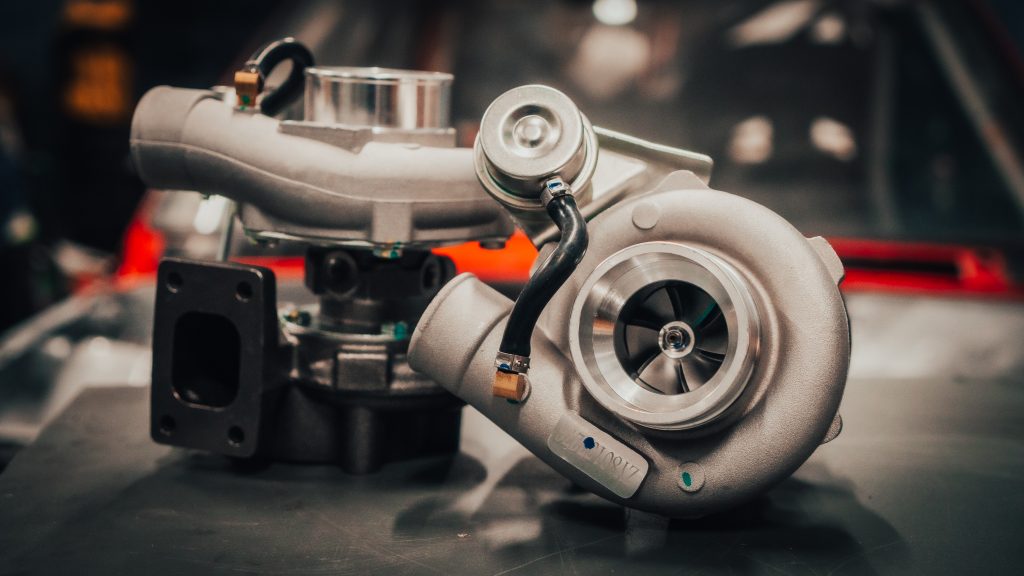 So far, MaXpeedingRods has been a mature and complete team. We will mainly adopt three methods to achieve our goal.
We will cooperate with multiple vloggers and showcase our products with their unique vision. The MaXpeedingRods' official Instagram and Facebook accounts will also continue to publish relevant content about these products, so that more modification lovers will learn about the program. Last but not least, we will enhance collaboration with car forums, bloggers and auto parts media. With the support of these celebrities and professionals, on the one hand, more technical content will be used by our team to upgrade and develop products, on the other hand, many DIY enthusiasts will also benefit from it.
In general, the ultimate goal of this program is to use the data reports collected from product reviews to iteratively update 10 trending products in a targeted manner and make them the benchmark products of MaXpeedingRods. Meanwhile, we aim to provide customized products and services to the US market based on good market feedback.