Paris Street Racing, what Jordan Lapelosa says, a family based on a common passion, the automobile.
In this family, members of Paris Street Racing are all lovers of these works of art on four wheels. In order to support this family, the president Jordan Lapelosa, his vice-president Lio Céléstine, as well as the thirty members of the staff regularly organize many activities.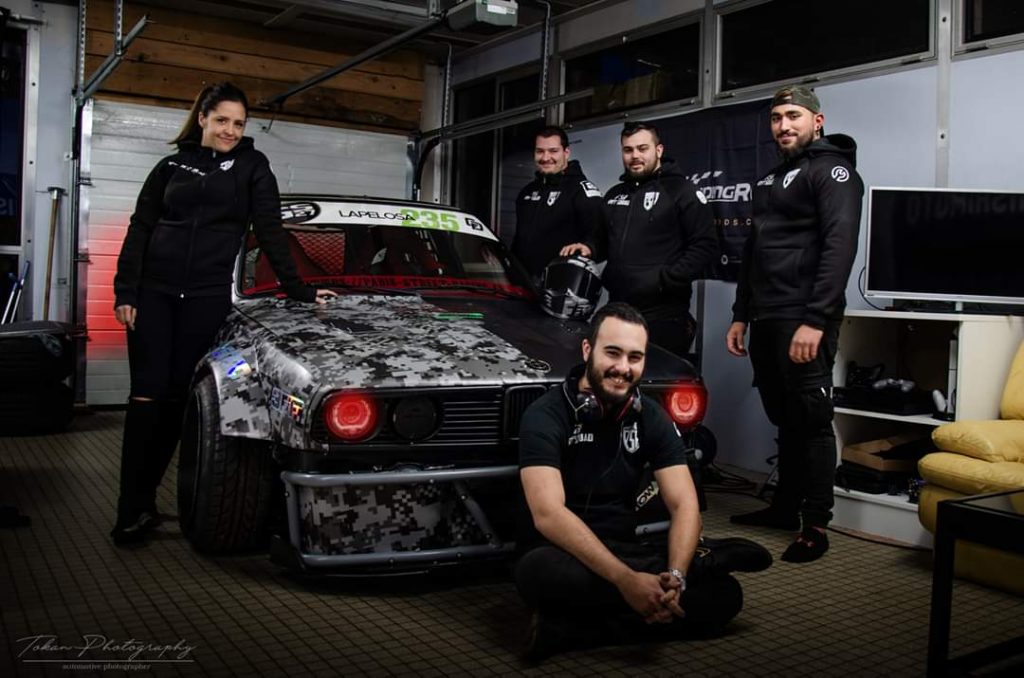 In 2019, MaXpeedingRods provide parts sponsorship for Paris Street Racing's e36 M62b44 V8 4l4 drift. French drift championship(CFD) 2019 has witnessed Paris Street Racing racing team. Jordan Lapelosa drived his E36 and got 1st place. To be honored, MaXpeedingRods E36 coilovers joined the e36 builds.
Here is a video for their reviews on MaXpeedingRods E36 coilovers.
More parts images shared by Paris Street Racing