"Penny-pinching and extreme speed meet often with spectacular results."
This year, ask race events organizations about their bucket list of sponsors, and it's a safe bet MaXpeedingRods is one of them. The company designs and manufactures its own high-performance connecting rods (and many other performance parts too) and they want to showcase its capability in front of enthusiasts.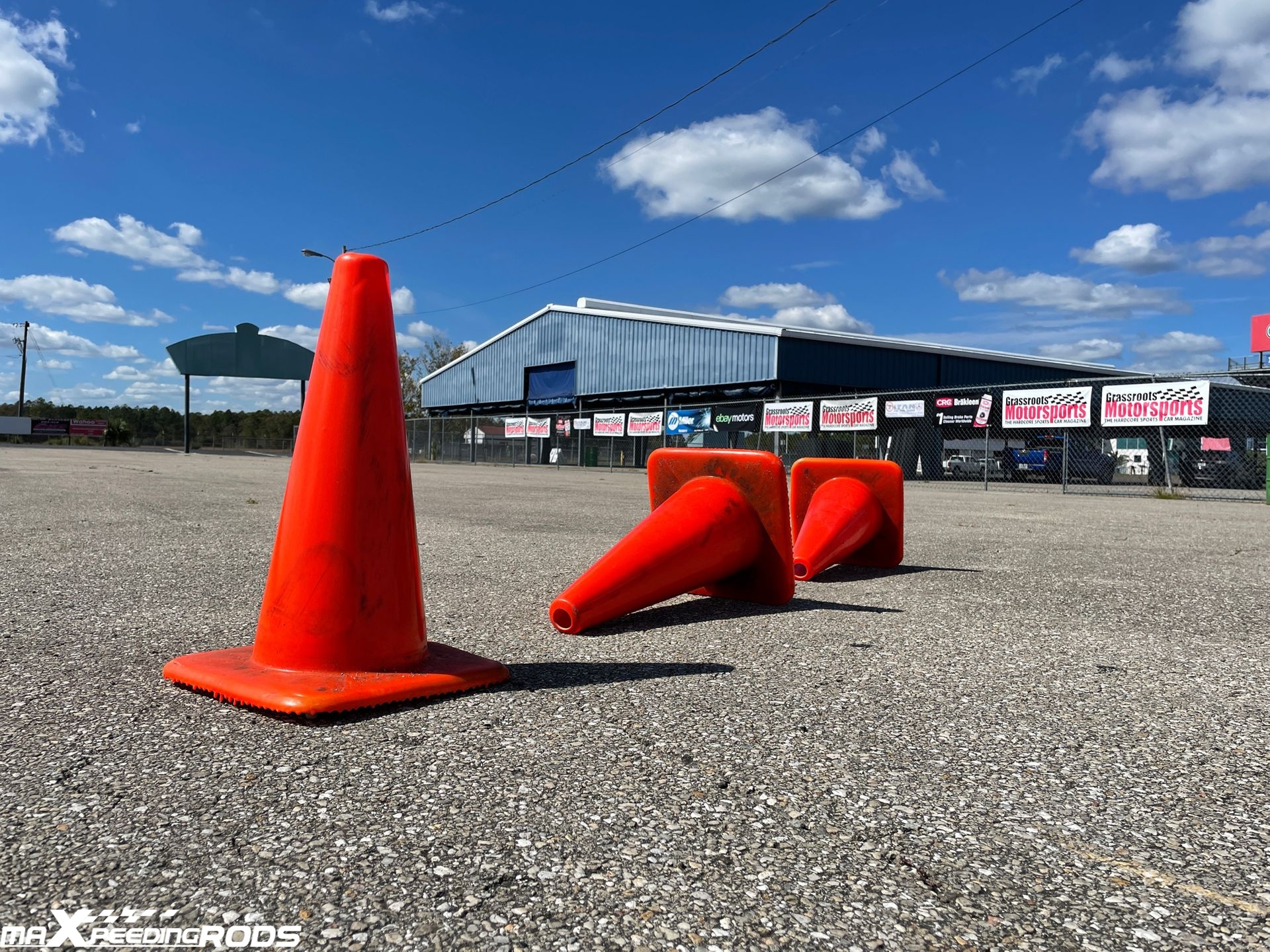 In October, The event we're really excited about is the Grassroots Motorsports' $2,000 Challenge. This unique event combines the various disciplines required of drag racing, autocross, and Concours-style judgment of workmanship. Excelling in all of these will be required to determine a winner. The trick is that the competing vehicles can't have more than $2,000 invested in them. It's sure to be an interesting event, showcasing innovation and creativity that really works on the track. Learn more about the rules of this multi-discipline showcase of talent at 2000challenge.com.
"$2,000 Challenge and MaXpeedingRods are the right places that the driver wants to realize those dreams of a 10-second car based on a low budget," said MaXpeedingRods CEO Henry Chen. "We set product prizes for $2,000 Challenge's racers. They have access to MaXpeedingRods' extensive catalog of high-end racing parts and improved racing performance."
It's clear MaXpeedingRods is keeping its finger on the pulse of groundbreaking motorsports by supporting these innovative competitions. Hopefully, several participating teams at these events will take advantage of the quality components offered at maxpeedingrods.com. We look forward to crowning grassroots champions at Gainesville, Florida on October 22-23.