How to adjust damper rebound force?
When you get the coilover, the damper is in the softest position.
Turn the button clockwise to strengthen the damper force.
Turn the button counter-clockwise to weaken the damper force.
Please remember to adjust the left and right at the same time, otherwise, drivers will feel uncomfortable.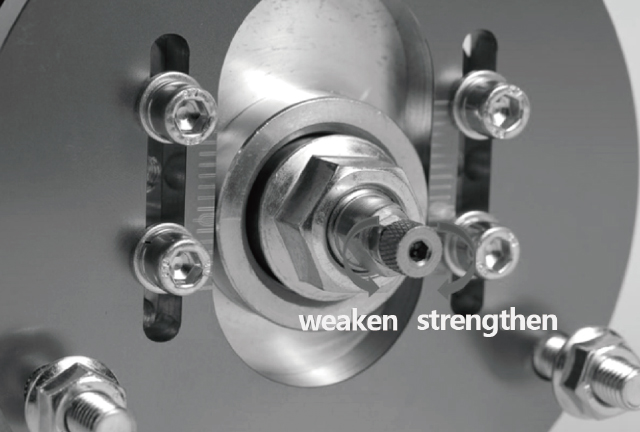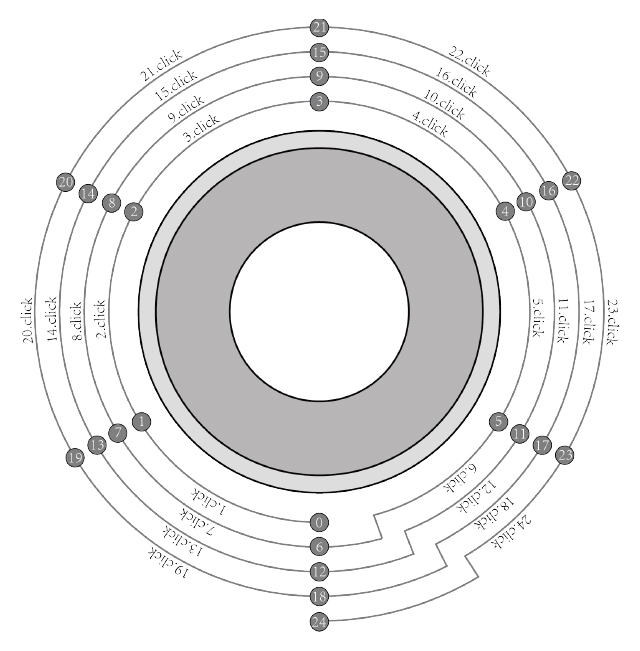 By turning the adjuster, you will hear the 'click', please don't overdo when can't be turned.
Level 0-8 suggest for race tracks use.
Level 9-16 suggest for mountain anfractuosities use.
Level 17-24 suggest for street use.
How to adjust the ride height?
Loosen the lower mount A. Clockwise tight and counterclockwise loose.
Loosen locknut B. Clockwise tight and counterclockwise loose.
Change the distance D to adjust the height.
Make sure the minimum 30mm damper inserting into the lower mount when you go to the highest height.
About the preload
The preload set is 10mm for most of MaXpeedingRods coilovers. Too much preload will break springs. Changing the preload privately is not recommended. We will not be responsible for any damage caused by changing preload.
How to adjust the camber angle?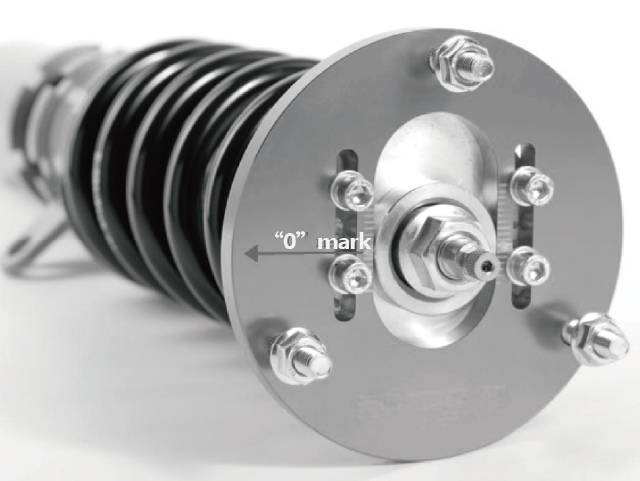 When the engraved slot on the upper mount is set to the '0' mark, the hole position for the piston shaft is the same as OE. To adjust the camber angle, jack up and secure the vehicle (make sure the tires are not touching the ground), and then loosen the adjusting bolt.
Note
Loosen the bolts and/or remove as necessary but do not remove all bolts at once. Adjust [slide] the camber position in small increments to find the best possible setting.
Tighten adjusting bolts (4 pcs) to the specified torque after camber angle adjustments are made.
When the preferred setting is found, it is recommended to mark the top mount at this position, for reference.