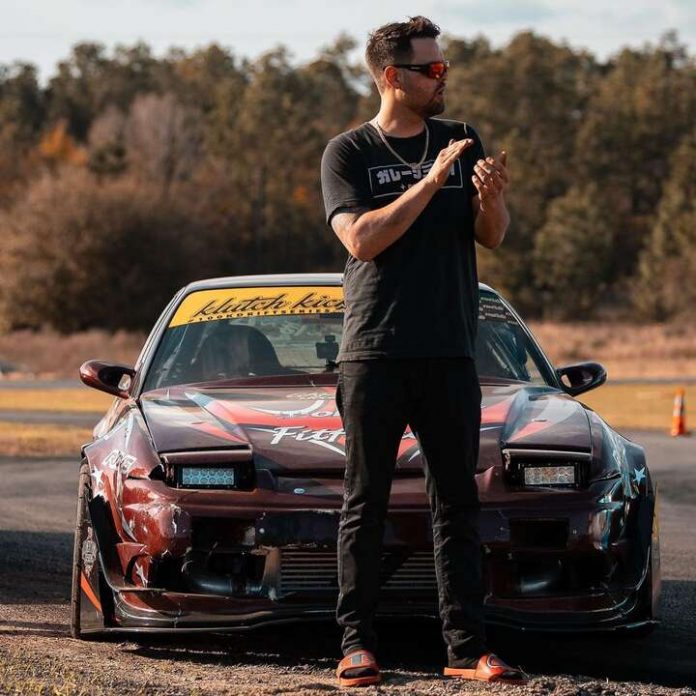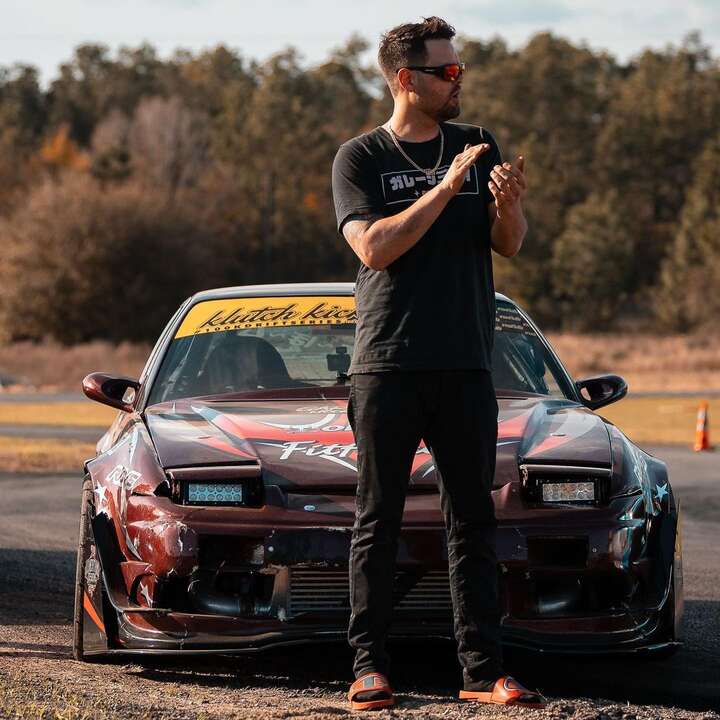 "I was actually able to see some of your rods at a shop I am working at in Las Vegas. I am pleased with the quality and I would like to also offer these rods as an engine package of mine to fellow 1JZ owners. It will become part of the 'Miles Of Style Racing spec package'". This partnership with Dustin Miles gives MaXpeedingRods the chance to proven our motorsport mettle on some of the most savage real world racing conditions–Klutch Kickers and Gridlife.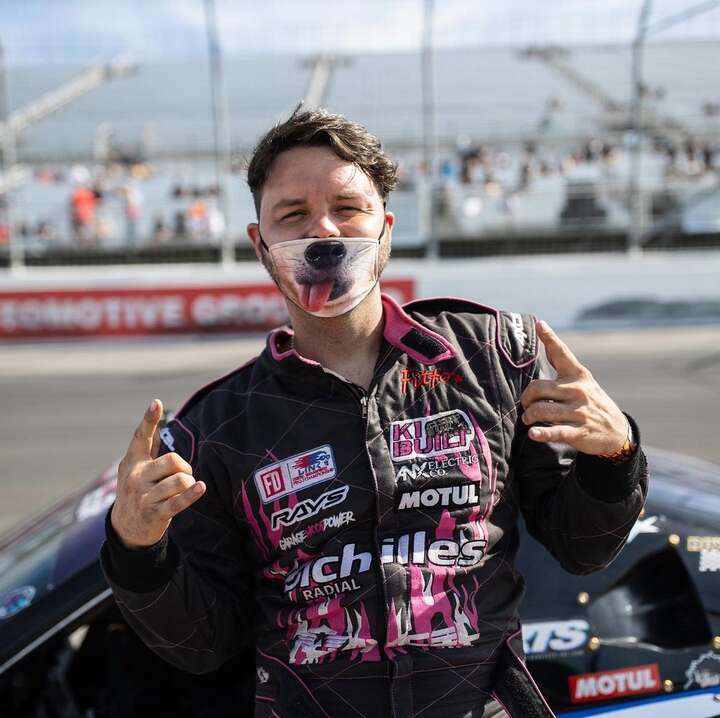 As the leader of the Miles of Style Racing (MSR) drift team, Dustin has been drifting for 6 years and earned his Pro 2 licenses twice during 200 track days. In the 2019 Formula Drift Awards Banquet, the team earned the Fan Favorite car award out of over 40 drivers in the Pro 2 class, this was a great honor to every racer.
MSR is a Two car single driver team, it will be building upon that for the 2020 season and continue its reputation as having one of the stylish cars. The loud colors and aggressive style of the cars are very eye-catching and pleasant to see both on track and in the pits. The cars are both Nissan 240sx or more commonly known as the S13.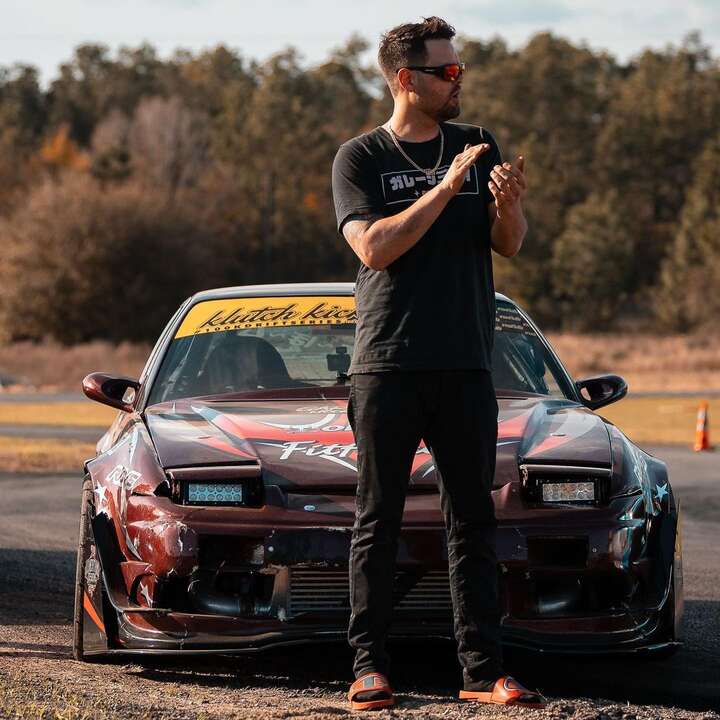 As a fierce weapon on track, the Nissan S13 with 1JZGTE engine has given a helping hand in assisting Dustin Miles to sit in second place out of 64 drivers in the first round of Klutch Kickers 100K$ drift series. Dustin had told us, "I am in the championship contingency as I am the second place in the competition. The car can make between 500hp to 600hp and torque currently it has stock rods in that motor, but I would like to upgrade it to your connecting rods."
The Klutch Kickers 100K$ Drift Series is a drifting event held on the Emerald Coast in Holt, Florida. This year is the second season in which the organizers host this series of events. There are a total of 5 rounds in one season for racers to compete in the final championship in a knock-out manner. The winners will split $100,000 prize money, which attracts a lot of professional Formula One racers every year.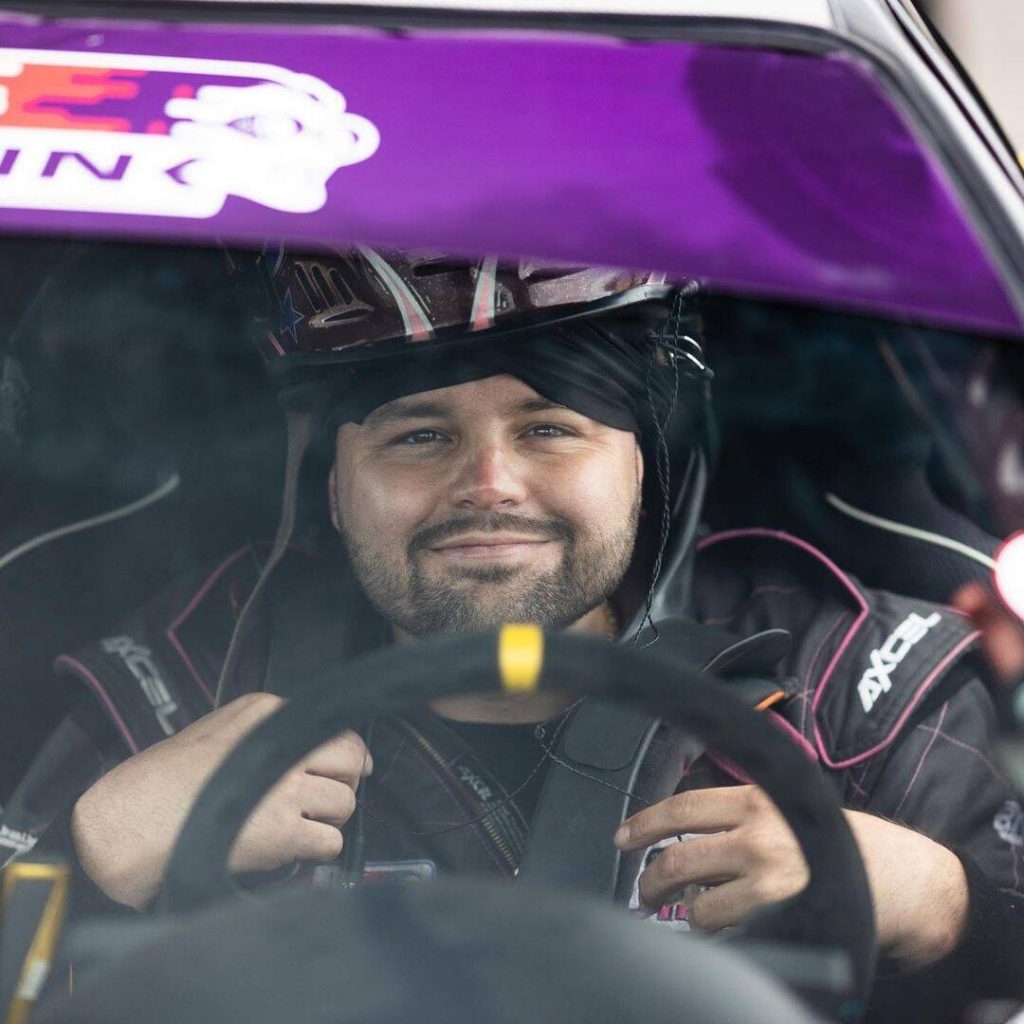 Currently, Dustin is now firmly in 9th place after the third round in the Klutch Kickers. Dustin drifts a 1JZ swapped Nissan S13 that he took to the next level by using MaXpeedingRods' high-performance H-beam 1JZ forged connecting rods, and has nicely handled Dustin's abuse without breaking a sweat.
From the moment MaXpeedingRods came on the scene, we have hooked racers up with a wide range of parts and products to boost, modify, and push their car and performance. In 2021, we have a unique sponsorship program that promotes racer talent and the pursuit of automotive feats of greatness. Sponsorship that hooks racers up with a wide range of parts and products to boost, modify, and push their car and performance.
Just head over to MaXpeedingRods' sponsorship page to get all the details.