Editor's note: "I sold that e36 but I know the new owners and last i heard they still have the same MaXpeedingRods adjustable coilovers still going. On the street and the track." TunerZen told MaXpeedingRods after 9 months.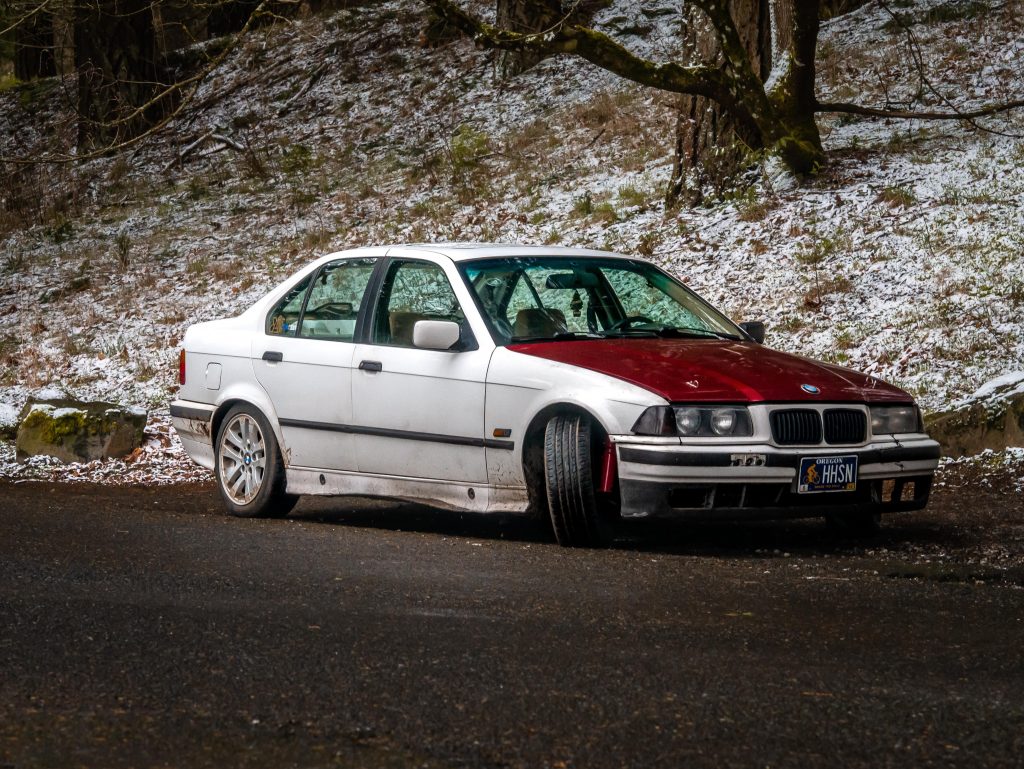 I have an E36 325i drift car that I have been slowly building for that purpose these last few months. A major problem was that the car had blown suspension in the front, which caused a lot of understeer on track days. I went out anyway cause if you ain't doing it, you are not learning. I wanted to buy high-priced coilovers, but my budget isn't the greatest. Cause of that I went with some MaXpeedingRods coilovers.
First off here are the specifications for the coilovers I went with. These say for a 325i and I'm also able to fit them with myself.
Coilovers Specifications
– Compatible for BMW E36 Sedan 318tds 325td 325tds 1990-1998
– Compatible for BMW E36 Sedan 316i 318i 320i 323i 325i 328i M3(only for M3 Base Coupe) 318tds 325td 325tds 1990-1998
– Compatible for BMW E36 Coupes 316i 320i 323i 325i 328i M3(only for M3 Base Coupe) 1993-1999
– Compatible for BMW E36 Convertibles 318i 320i 323i 325i 328i 1993-1999
– Compatible for BMW E36 Touring Wagons 316i 318i 320i 323i 328i 318tds 325tds 1993-1999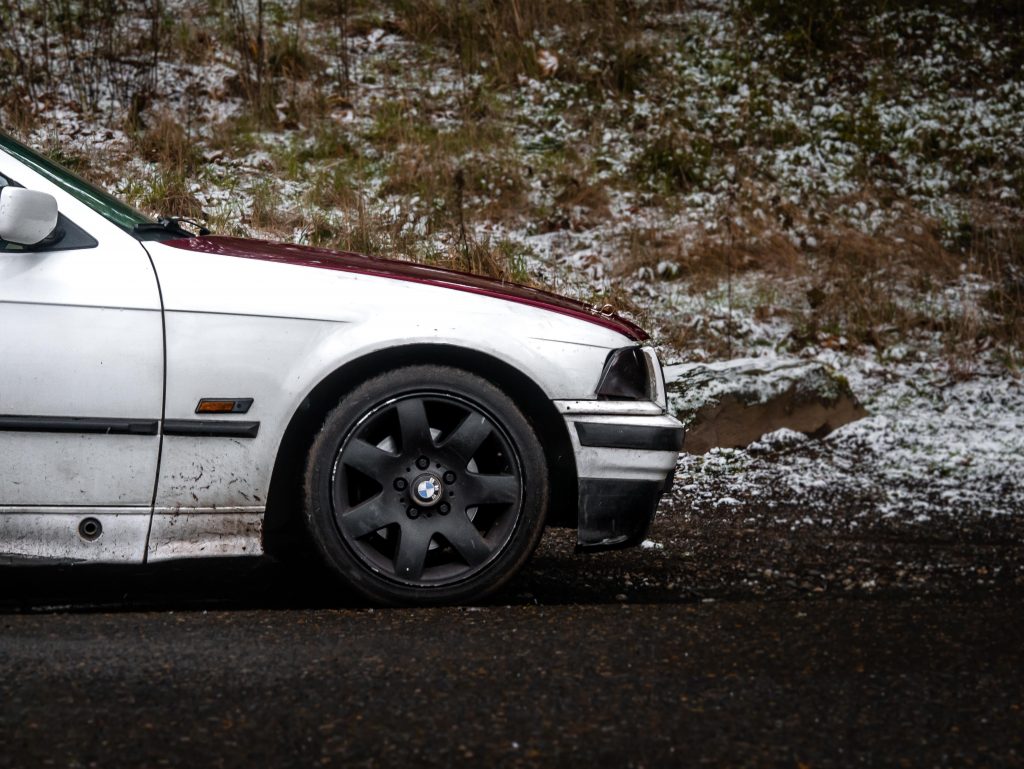 Coilovers Install
Now put in the fronts were a breeze. The rears were a bit tricky though. The struts didn't want to reach all the way and we had a hard time getting the springs to compress in order to bolt in the strut. I didn't want 8k in the rear and I had a set of replacement springs and I believe the spring rate for those was 14k.
However, those helped install the rear strut. I ended up having to loose the strut fully to blot it in and tighten it up, and then release the compression on the trans jack on the rotor to bring the car back on the lift. I repeated that process until I got it dialed it.
Now you can use the springs that come with the car if you like, but the process will take some time to get it fitted properly.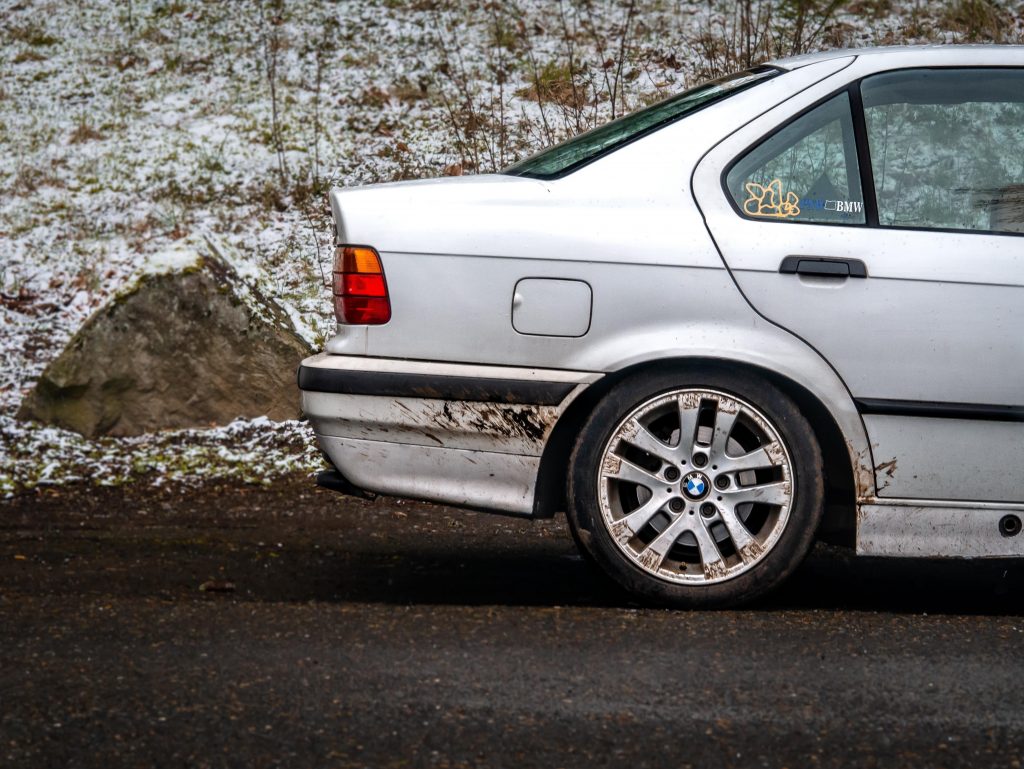 Coilovers Ride Test
The E36 rides a lot better than I expected for some budget coilovers. It is going to be stiff. However, even daily driving it feels good until you take low-speed corners and you can feel the bounce a lot.
As for track use, let's just say I no longer get serious understeer anymore.
I am not the greatest at explaining things through text. But here is a video on the coilovers. In the review video, I will be going over the issues we had getting in the rear.
DISCLAIMER: This article was authorized by Youtuber TunerZen and this install case is for reference purposes only. Always follow professional instructions on how to set this up correctly, MaXpeedingRods is not responsible for any damage caused by inappropriate installation.