MaXpeedingRods announced a new sponsorship of Dale Zapatilla, an endurance racing event in Burgos, Spain. The DaleZapatilla ran September 25 at a 2.25 km professional circuit, the Kotarr Circuit.
By partnering with Dale Zapatilla, MaXpeedingRods was able to increase brand awareness given the enhanced presence at the circuit and during live streaming. We started to attach importance to racing sponsorships in 2021 in order to reinforce the public's perception of its brand and deliver its high-performance parts into the hand of car enthusiasts all over the world.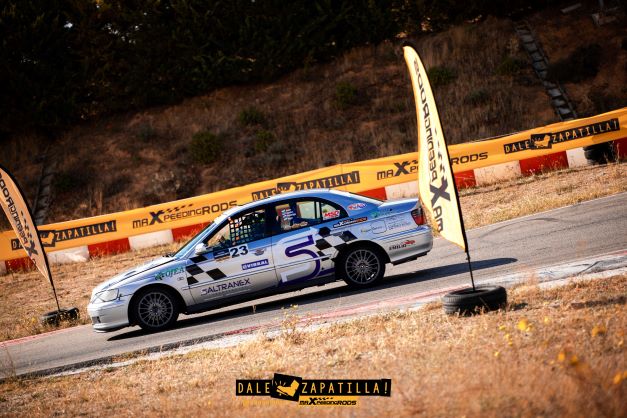 With seven events a year, the Dale Zapatilla endurance racing event gives local automotive enthusiasts the chance to gain real-world racing experiences and builds strong connections between the local racing community and the automotive racing industry. As an exclusive titleholder of the auto parts category, our brand was featured throughout the fifth event in Dale Zapatilla, including demonstrating signage and graphic elements on every corner of the circuit.
In addition to title sponsorship, MaXpeedingRods appeared on a series of live streaming, showcasing the professions in producing car parts in front of thousands of people online. Besides, we offered premiere products and monetary prizes to offline and online visitors. Early in September, we sponsored a drift & techno festival in Spain – A Full De Mango in order to show our focus on the European market.
"It is important for us to keep an eye on the motorsports events around the world, as this will help us gain a better understanding of the preferences of car enthusiasts from different areas and contribute to building a better racing industry," MaXpeedingRods's brand manager Lulu Yang speaks highly, "We appreciate every chance that could build connections between local people and our brand, and we are also willing to get more people to love cars and to get involve in automotive racing culture."
MaXpeedingRods has proven to be a supportive partner to the global racing communities, including a full season sponsorship of Championnat de France de Drift(CFD) – the most popular drifting championship in France, official sponsor of A Full De Mango (Spain), sponsor to the Carmageddon car show presented by the West Texas Region Sports Car Club of America, as well as exclusive title sponsorship of auto parts category in auto parts category at $2000 Challenge, Florida.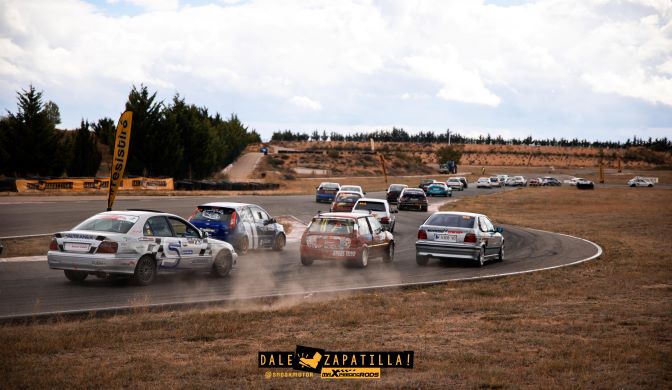 "This sponsorship will allow us to expand our presence and prominence in the racing industry at an international level, while also supporting Spanish racing fans in fulfilling their dreams," said Henry Chen, CEO of MaXpeedingRods. "The passion for 'fulfilling the dream' is what encouraged us to set up our company 15 years ago and it is something we will continue to concentrate on in the future."
MaXpeedingrods has been devoted to produce high-performance parts and provide effective solutions for consumers' vehicles since 2006. At maxpeedingrods.com, we launched a new Racers Sponsorship Program to help amateur racers and aspiring racers that possess the drive and the dreams. If you're looking to take your racing career and dreams to the next level, then the MaXpeedingRods Racer Sponsorship Program is your gateway to the drift.