As a car parts manufacture that always focuses on performance, MaXpeedingRods has a long tradition in worldwide car sports. Two years ago, MaXpeedingRods has partnered with BTCC champion driver Tom Chilton, standing that we officially announced the brand at Europe events. Not only did we reach millions of spectators in the stadiums, but we also brought our brand closer to many millions of racing fans on screens right around Europe.
On January 6, 2021, continuing to focus on international racers and racing events in its advertising activities, MaXpeedingRods signed a whole season partnership contract with Championnat de France de Drift(CFD), the most popular car drift event in France. "Racing events partnership is an important part of our marketing menu. And the Championnat de France de Drift is the best piece in France. That's why we join in," says Henry Chen, CEO of MaXpeedingRods.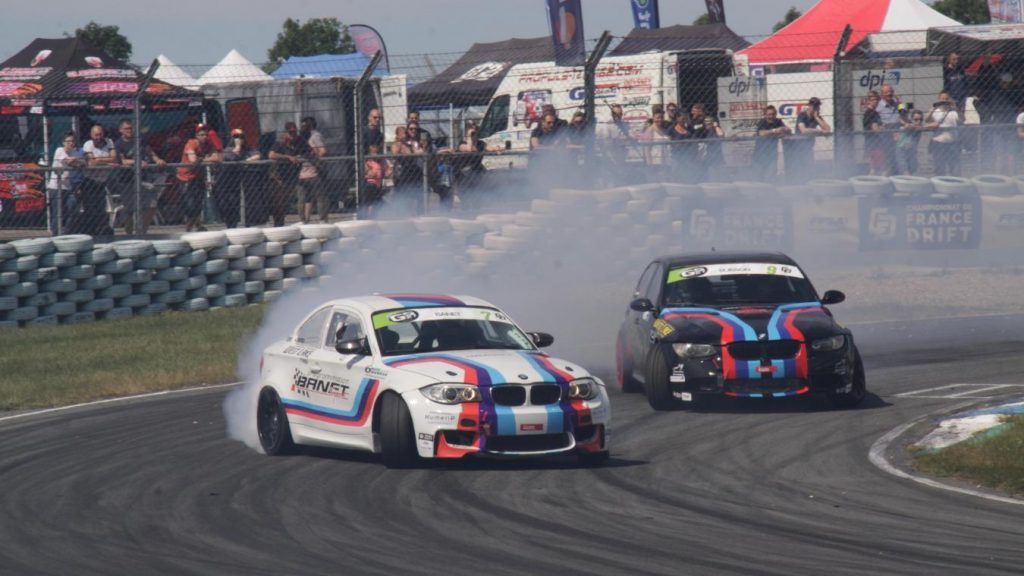 The decision to opt for the CFD is part of MaXpeedingRods' long-term strategy in racing events. On the one hand, we will vigorously sponsor drift events to increase the brand awareness of MaXpeedingRods in France; on the other hand, we will keep our mission in mind, put racing driver sponsorship on the agenda, and help more young people who love drifting realize their dreams of becoming the championship.
Last year, MaXpeedingRods has already collaborated with many brilliant racers such as Duane Mckeever, the champion drifter of BDC. Here we must mention Matteo Schierano, the Italian drifter racer as well as the winner of many Italian competitions. Also, we have Jordan Lapelosa, the Championship drifter of CFD. The sponsorship with these top racers allows us to share the experience we gain with our products on the race track. This year, we join again and become the official sponsor of CFD.
Frankly speaking, MaXpeedingRods has a strong presence in the car modification field, with many of the modification lovers more or less heard of or used our auto parts. However, we never just satisfied with just a certain country or field. We want to appeal to sports fans such as drifting and rallying, and we also focus on other events. With MaXpeedingRods products professionally researched and developed for racing, as well as the social influence of the CFD in the drifting world, the competitions in 2021 must be spectacular and live up to the expectations of all the people.
There are six rounds of the CFD in 2021. The first round will take place on May 1st, and the final will start on 16 October as the CFD's agenda shows. We are very excited to have this new partnership program for 2021 and look forward to witnessing what happens on the playing field.