MaXpeedingRods has had some monumental moments in 2021. We have a few highlightable products and program announcements that leave consumers' eyes on us.
Set Wholesale Program in the US
The first big step in 2021 came in the form of MaXpeedingRods announcing our new wholesale program. This program allows retailers to purchase our products at wholesale prices for the first time. This program is launching with over 50 retailers throughout the United States with locations in California, Texas, Florida, New York, North Carolina, Ohio, and more. What this program means for MaXpeedingRods customers in these areas is they will no longer have to wait to get their components and can instead make their way to these retailers and make offline purchases of MaXpeedingRods products the same day. This means project cars can spend more time on roads and less time on jack stands!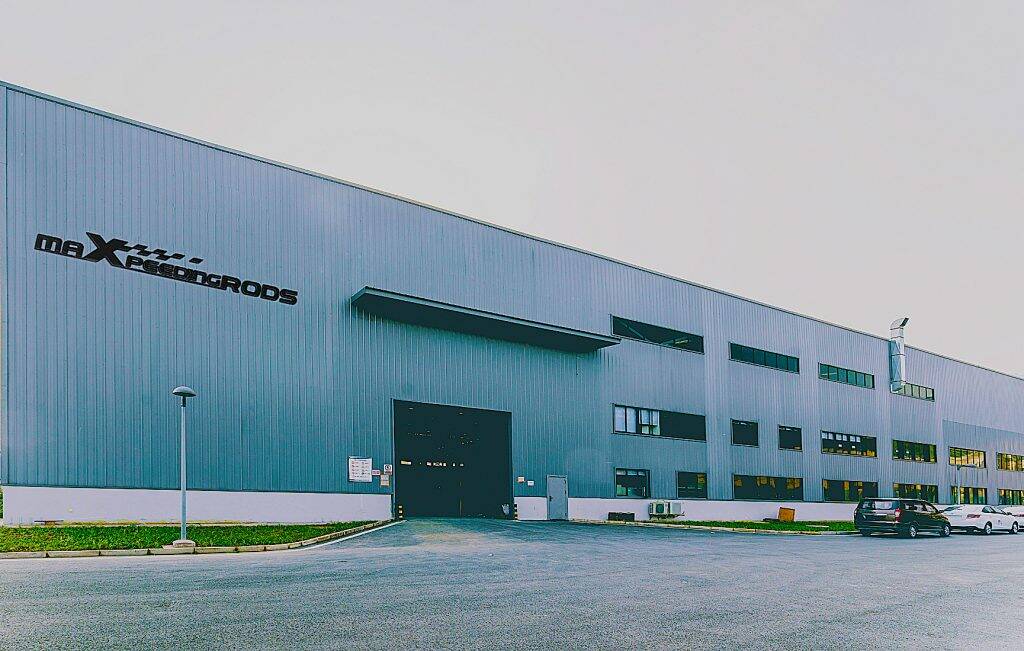 Expand 30 Warehouses worldwide
Second in their forward leaps for 2021 comes their expansion and the addition of shipping warehouses worldwide. We has five warehouses in the United States, four warehouses in Australia. Furthermore, we have opened 15 warehouses in Europe throughout The United Kingdom, Germany, France, Italy, France, Spain, and The Czech Republic. This strategic placement of warehouses means that customers no longer have to wait for weeks on end for their parts to arrive. Instead, products will ship from warehouses closer to the customer, ensuring a timely arrival.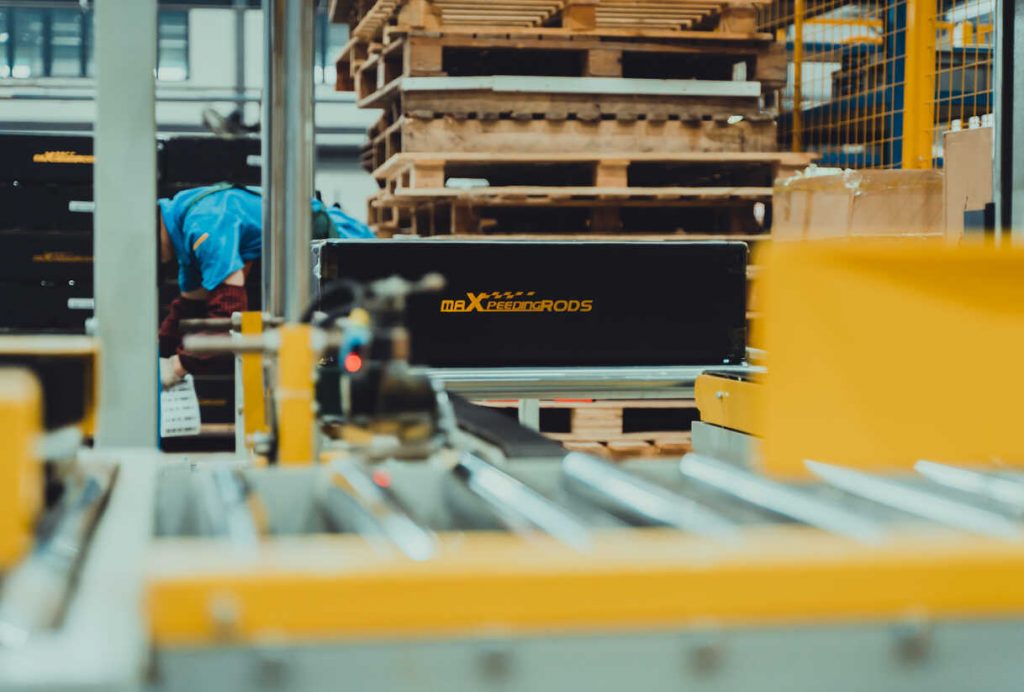 Sponsor 20+ Racers
Another landmark moment for MaXpeedingRods this year is the introduction of our new lineup of sponsored drivers. MaXpeedingRods has been on racetracks since its debut in 2006. In our ever-growing quest to make the best parts we can without breaking the budget of consumers, we put our products to the test in high-stress environments via racing. Our sponsored drivers do everything from drifting to road course racing and truly put MaXpeedingRods products to the test. For example, Dustin Miles, a Formula Drift ProSpec driver in the US uses MaXpeedingrods in his 1JZGTE. Furthermore, Duane Mckeever and Oliver Evans of the British Drift Championship also run MaXpeedingRods crankshafts, turbocharges and connecting rods in competition. This allows further research and development to continue to create dependable products. The beauty of their program is that you don't have to be a Formula Drift superstar to be sponsored. Instead, MaXpeedingRods is looking to help underfunded individuals with the drive and passion for being a racing driver become one.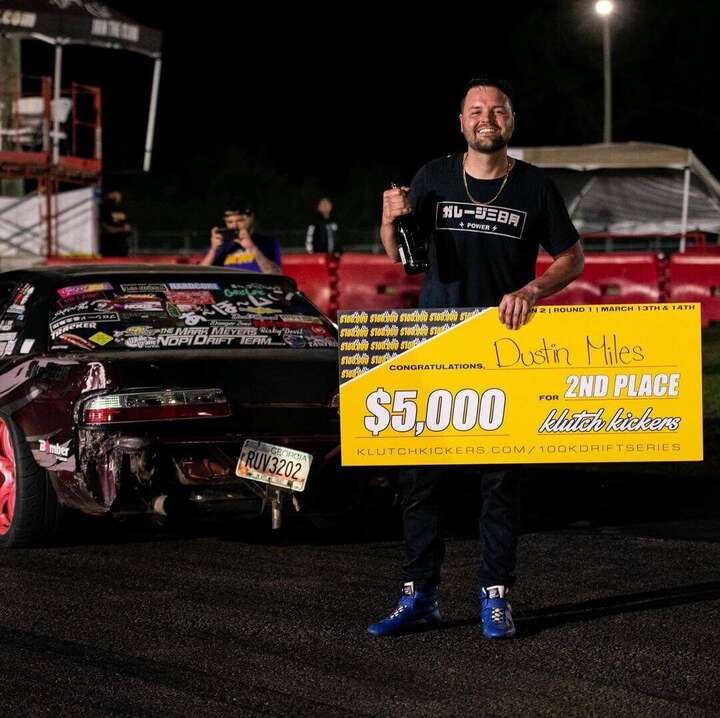 Partnership With CFD
One of the most significant moments for MaXpeedingRods so far this year was our partnership with the French Drift Championship(CFD). The establishment of an alliance with MaXpeedingRods will help the drivers of the French championship by allowing them to benefit from a wide range of high-performance parts under extreme conditions. In addition, this collaboration will also allow the difficulty of drifting in France to be further relieved, opening windows for future drivers. Furthermore, this also allows more opportunities for high-level drivers to give feedback on the quality and performance of MaXpeedingRods parts to enable them to develop and perfect their products endlessly.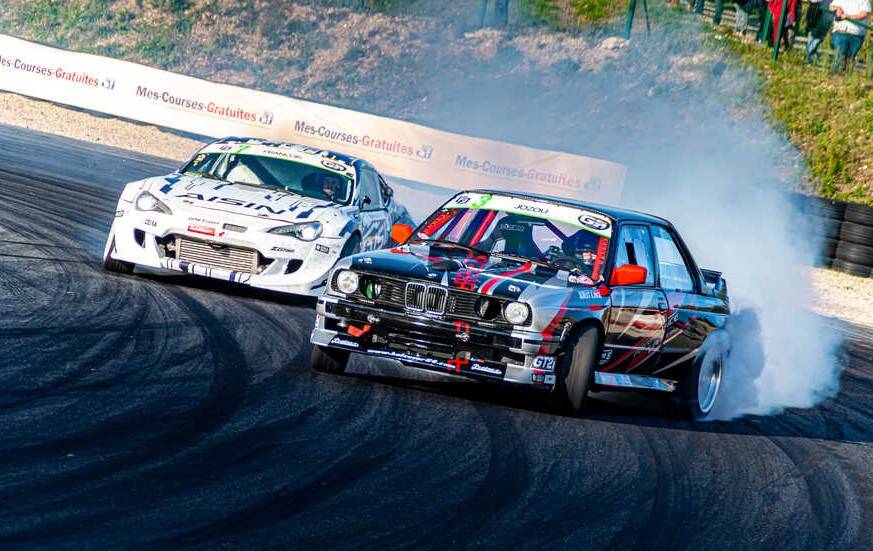 Products Upgrade
Speaking of product development, MaXpeedingRods announced a significant forward step in our coilovers for 2021 as well. While many cars on the road use MaXpeedingRods for daily use, these coilovers are explicitly developed for use on the track. These new 24-way adjustable coilovers allow users to perfect the damping, rebound, compression, and more to dial our suspension setup entirely. MaXpeedingRods intends to have three variants of our suspension available. A home version with the primary focus of lowering a car and changing it aesthetically while still providing a comfortable and usable ride for everyday use is the first in their lineup. Second is the Street version of their coilovers, which bump up the adjustability a bit to allow for spirited cornering on windy roads and enjoyable fun driving while maintaining comfort and daily drivability still. Finally, the track version, which we previously discussed, is intended fully for use on track in situations where ride comfort is largely sacrificed for the best performance.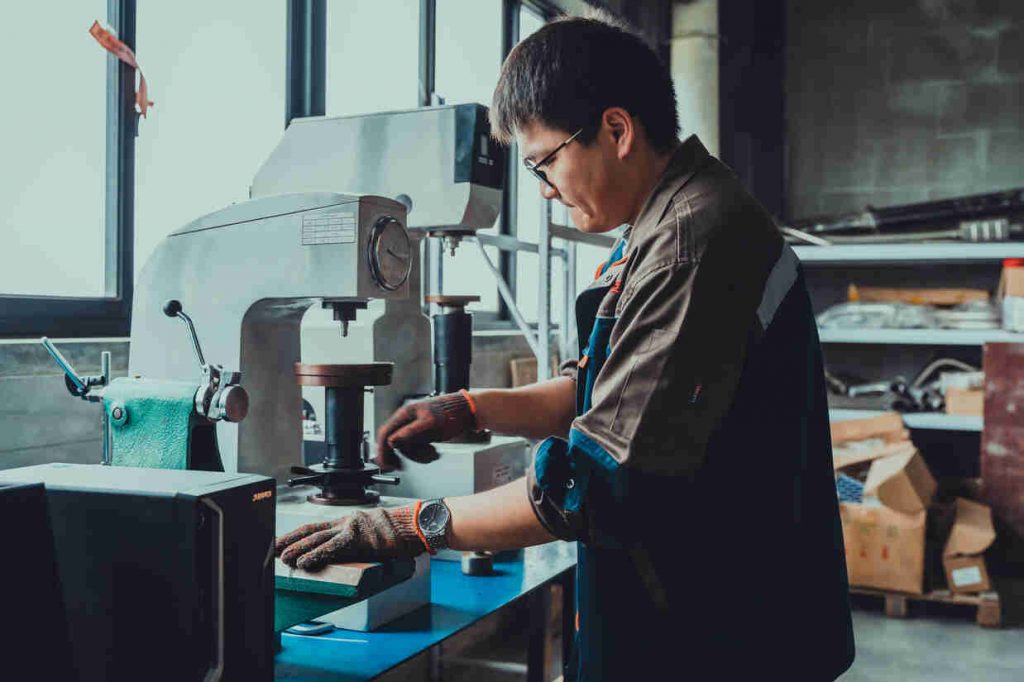 Finally, the expansion of the MaXpeedingRods turbocharger lineup brings our 2021 advancements to a well-rounded whole. Like the suspension, MaXpeedingRods is expanding its turbocharger lineup into three categories. Original, Street Performance and Sports Performance. The Original line comes with a ductile iron turbine housing and K418 alloy turbine wheel. They are designed to operate at upwards of 700℃ and 900℃, respectably. Both the Street Performance and Sports Performance series are equipped with K419 alloy turbine wheels rated at 1000°C, but the "Street Performance" series is enhanced with an additional Silicon-Molybdenum turbine housing. In contrast, the Sports Performance line has a full stainless steel housing. Additionally, future variants of the Sports Performance line will include ball-bearing center sections for quicker spool times. This means MaXpeedingRods now has a turbo option for anyone and everyone from beginners to competing drivers.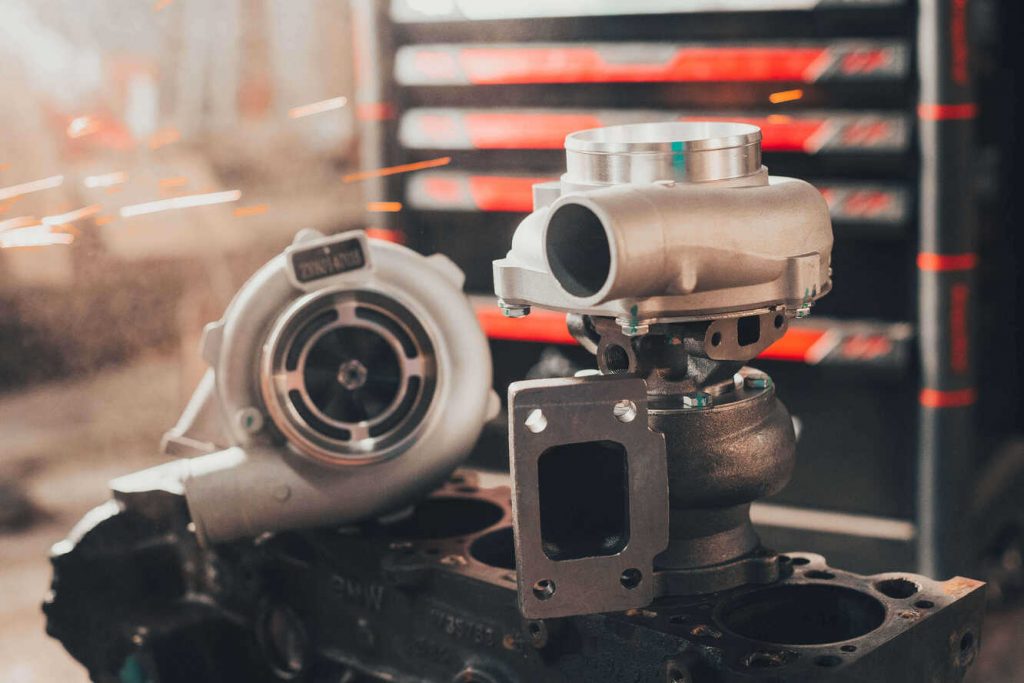 Overall, MaXpeedingRods continues to develop its line of products and logistics to ensure customers are receiving high-quality products at reasonable prices and within a reasonable time frame.