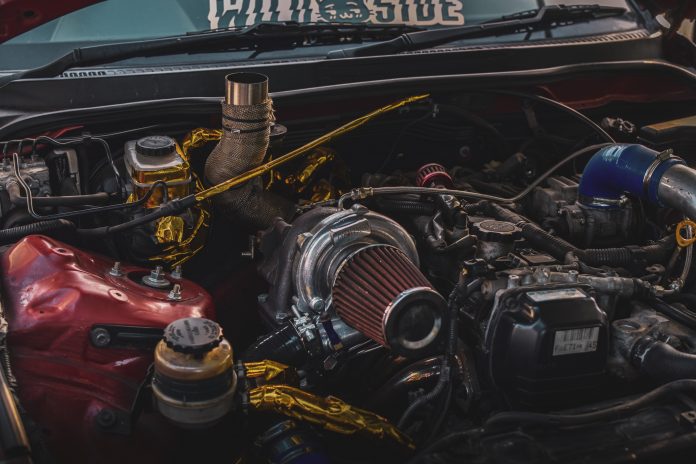 Editor note: This article is kindly shared by Levente, the Youtuber LEVIHOOLIGAN. He is a mechanic as well as the head of a JDM car-related team, called Team WildSide. He will share his wonderful experience with MaXpeedingRods t3/t4 turbo from his personal perspective. Let's find out what was surprised him!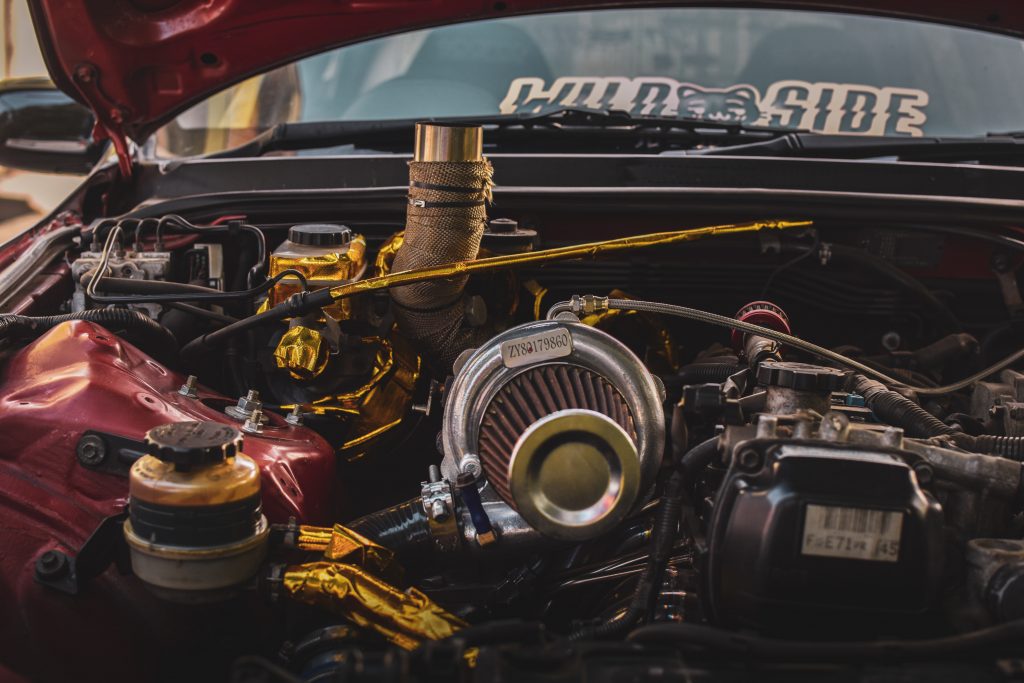 Hello, my name is Levi and I am from Hungary. Basically, I am a mechanic, but my profession is to customize Japanese sports cars for drifting. I have a few own project cars, such as my pro-level Nissan S13. In the life of drifting, one of the most important things is to practice. That is why I have a practice car next to my Nissan. It is a Lexus IS 200. Until I got jumped into this project this car was stock.
That is how my practice car's story started with MaXpeedingRods. What are the most needings for a drift car. Locked differential, good suspension, and a little bit of power. I managed to lock the diff by welding. I started to search for an affordable but good quality suspension set for this car. After few minutes of searching, I found a set of good looking coilover on MaXpeedingRods site. I have worked with MaXpeedingRods products before so it was not a question anymore where to order my coilovers. It was an easy purchase, no doubt, I was comfortable with that.
Finally, we got to the state where I needed to decide how to make a little bit more power out of this weak engine, The 1-GFE engine makes about 150hp and is not that sporty characteristic. The only way was to put a turbo or a supercharger on it. I am not a big fan of superchargers so I decided to put a turbo on it.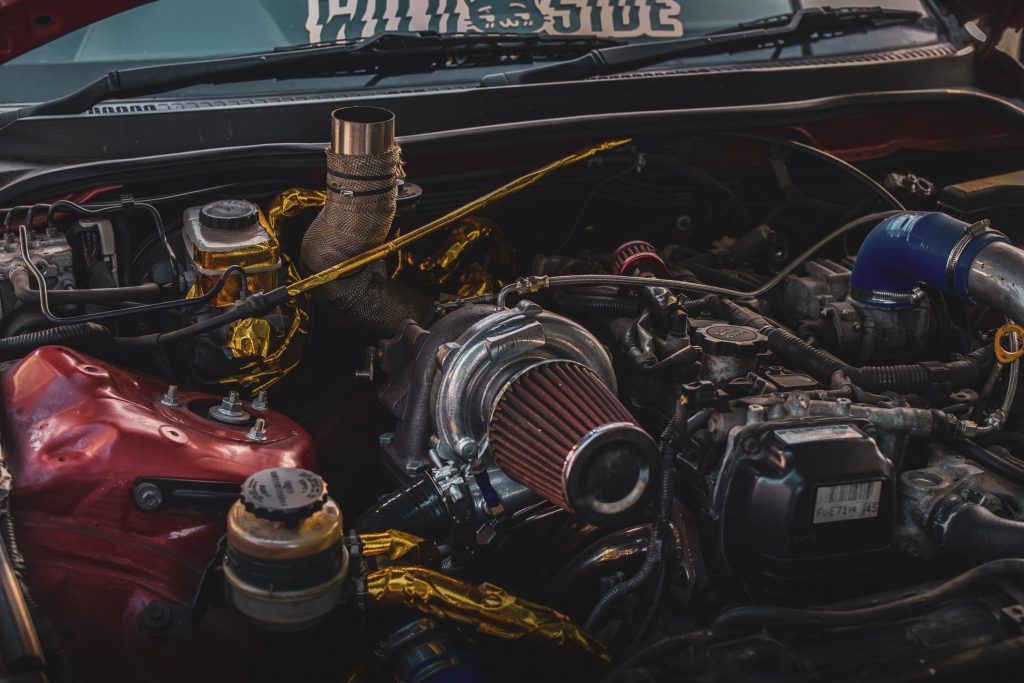 I heard before that MaXpeedingRods also make engine components not only suspension parts, so I looked over the website. I was amazed by how much turbo related stuff was on the site. Smaller turbo, bigger turbo, factory turbo, turbo for racing, turbo for street use, damn. After a few minutes of searching, I picked one of the T3 universal turbos which I knew was the best for my weak tiny engine. I also ordered a 300×600 bigboy intercooler in black colour because it looked also very good quality. I thought it will last minimum 2 or 3 weeks to get the stuffs from MaXpeedingRods but surprisingly they send me the whole package in a week. I also prepared the car for this work so we got the turbo and I could start to do the modifications.
When I opened the box of the turbo I was surprised because everything I needed was there in the box, like gaskets for the exhaust side, oil feed screw, shims, and everything. I was happy again. The only thing I needed to do is to put them together. Fortunately, everything was plug and play. I put on the manifold, so I could put the turbo on it. Finally, I have a turbo, thanks to MaXpeedingRods. Because of the good quality products I easily made the oil feed and drain to the oil pan. On these turbos you do not really have to do the water cooling, so I also did not do that. Only a few things to do left, and we could start the engine, I needed to put the intercooler system together, the wastegate, the piping and so. The black intercooler is my favorite. Light, good quality and very good looking.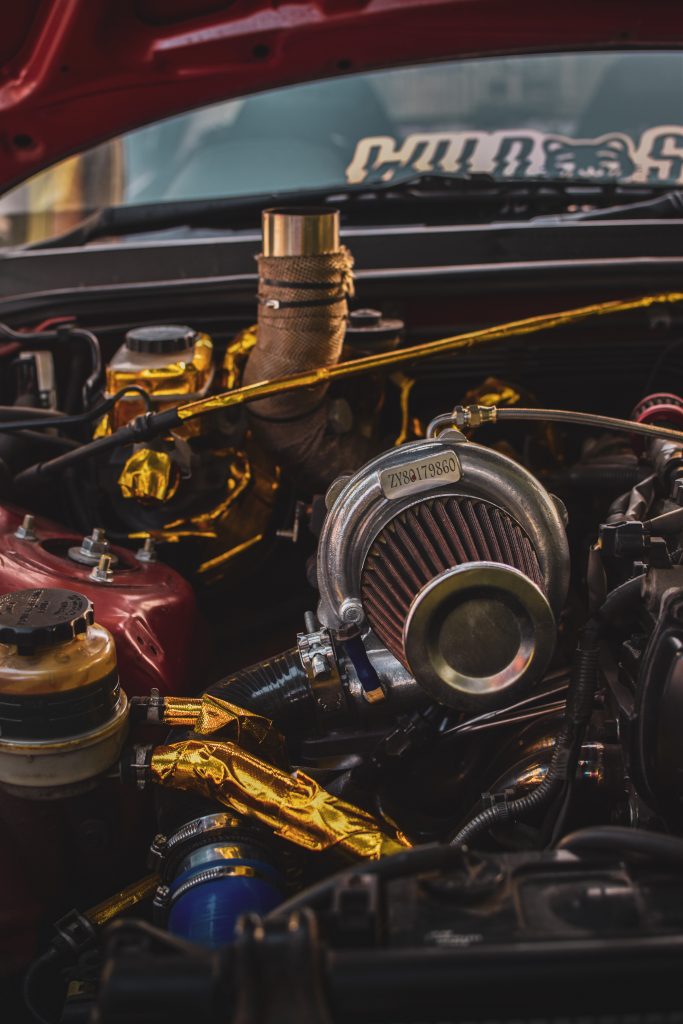 After 2 or 3 hours of working on the car I could finally start the car. After some crangings the car started and sounded wild. I only put a short exhaust system on it so It sounds like a real race car. I took the car for a ride and could not be happier. The turbo spools very fast, and sounds like a spaceship. We got the power and got the characteristic that I wanted. Thanks to MaXpeedingRods I managed to prepare my practice car before the season, so I hope I can do well in the championship.