Editor's note: The BMW defines a drifter's car. In this article, we will introduce two of our DIYers friends who are keen on drifting with their own custom BMW cars.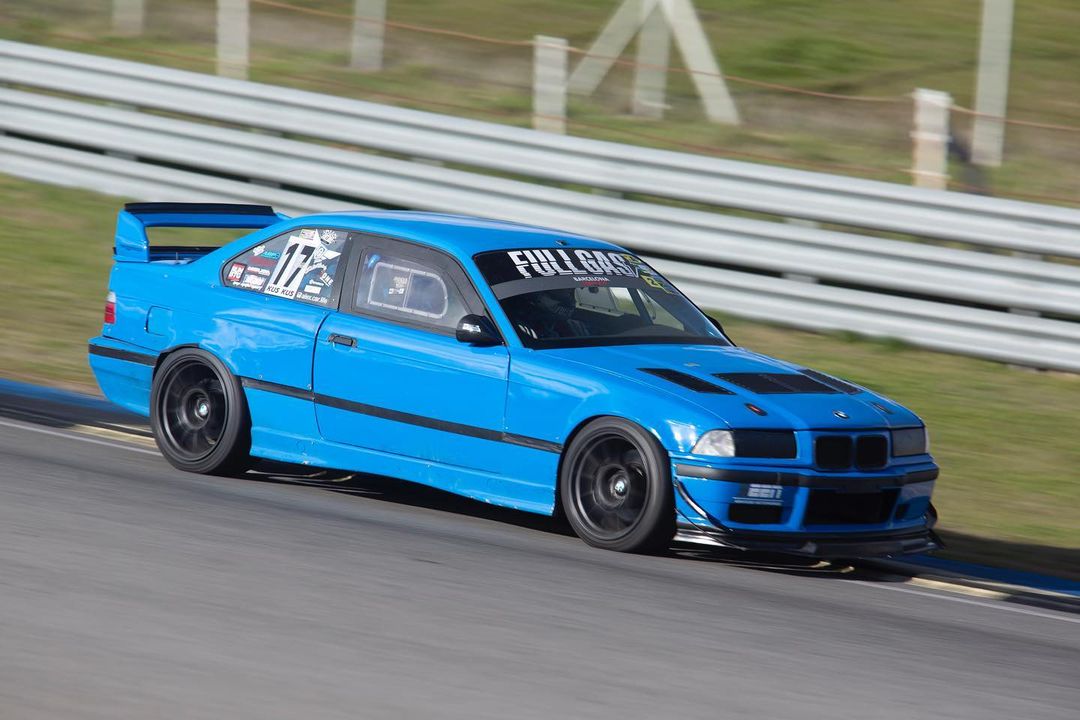 Alex Agüera: I have the first e36 K swap in the world
"My e36K24 is the best car I even drive, fast, trustworthy, and built by myself." Born in Spain, Alex is very into BMW cars.
Alex modifies the car himself for fast, fun, and safe. It's the best part of the build when finally he races it, he knows how the car was done it.
"The reason to choose MaXpeedingRods at first was the unbeatable price, but now after 2 years of use, performance is more than enough," Alex added power to the e36K24 with a GT30 turbo from MaXpeedingRods. It's easy for Alex to install the turbo without making any changes in order to fit the engine. With the K engine, Alex has a lot of space to put the turbo in the best position.
The most important thing Alex learned when he was modifying the car is that, if the part you install will work in the designed conditions, all will go fine.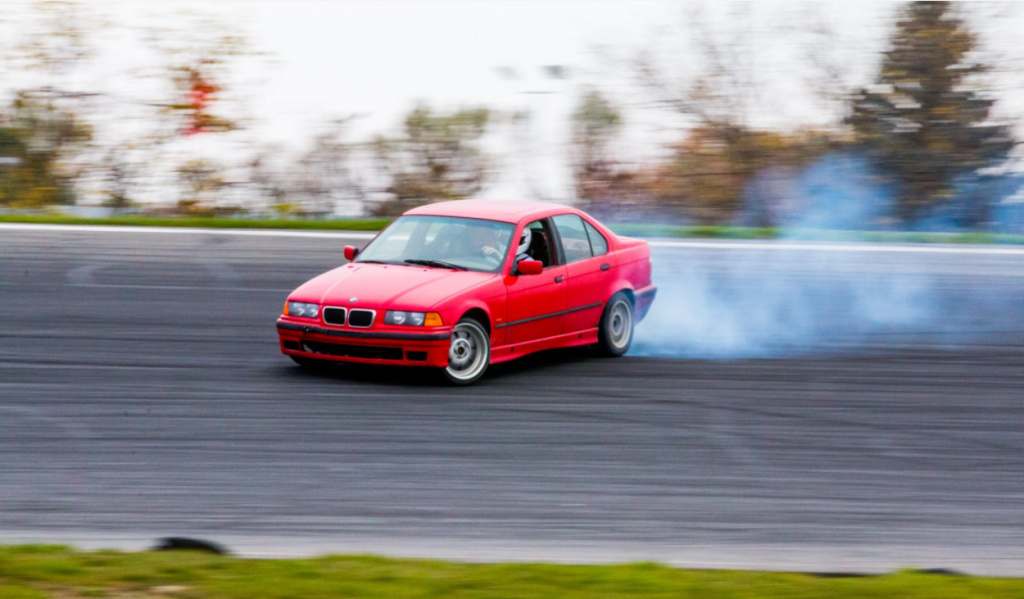 Thad Peterson: Turbocharged V8 E36 can make some noise
Thad likes to try stuff just for the fun of trying it even if it is ill-advised. He also likes to build stuff just as much as he likes to enjoy the end product of the build.
Thad Peterson built his BMW E36 328i. The project features a stripped 1993 BMW 325i with an exo-cage and twin-turbo 5.3 L LS truck engine and TH400 swapped in. Thad has enjoyed using MaXpeedingRods adjustable and non-adjustable coilovers, as well as at least 4 of MaXpeedingRods GT35 turbos on his builds.
Before turbos, the car drifted with the original automatic transmission, on MaXpeedingRods coilovers, with stock engine power.
Since he wrote the first piece of that blog, 24-way Adjustable Coilovers On An Old Slushbox E36 Sedan, he has added power to the car by using MaXpeedingRods GT35 turbochargers. As seen in these videos, he used the turbo on the car with the BMW engine.
Then he built the current configuration of the car with a Chevrolet LS V8 engine, and Two of MaXpeedingRods GT35 turbos in the trunk.
Now with the LS engine in Thad's red car, running the two MaXpeedingRods GT35 turbos in the trunk, the car runs like this now.
"Ok, that is really all for now! I have to go get the car ready and loaded up for drifting tomorrow." Thad intends to continue making this red car a bit more crazy still and probably doing many events with it next year, drifting and some drag racing. He may continue with it, or he may build a different car.