Turbo build is one of the favorite projects of all modification enthusiasts. Whether it is a daily replacement or the pursuit of horsepower boosting, many people will more or less need to buy a new turbo. Unlike the suspension which you just buy and mount on your car, the installation of the turbo is often accompanied by the replacement of other supporting products.
"What other products do I need to better install the turbo?" Many customers have this question before purchasing. Today we are going to share with you the most comprehensive GGTT3 turbo buyer guide.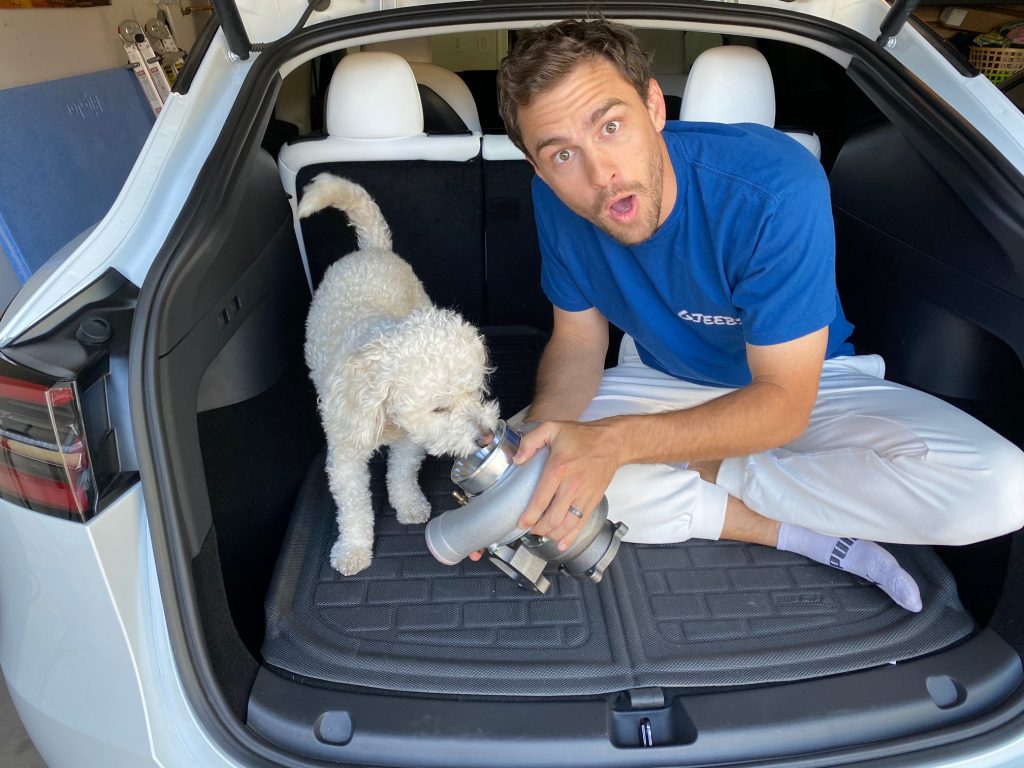 1. GGTT3 Turbo and intercooler kit
If you happen to need an intercooler together with the turbo, the front mount aluminum intercooler is a good fit for the GGTT3 turbo. Based on the turbo and intercooler kit, here is an option for the pipe kit.
2. GGTT3 Turbo and pipe kit
As an integral part of turbo build, the pipe kit is a "must buy" item. Many people are hesitant when choosing a pipeline. If you are looking for one to match with the GGTT3 turbo, we would definitely recommend this aluminum pipe and hose kit which includes all the pipes that you will use.
3. GGTT3 Turbo and manifold kit
Manifold is also an important part of turbo build and it should be picked according to different models. For the Nissan Patrol owners, here is a turbo and manifold kit option which has been proved to be helpful by many of MaXpeedingRods customers. Pick the exhaust manifold if you need it.
4. GGTT3 Turbo and oil line kit
It's already common sense that oil line is always applied together with turbos. Knowing that the oil line is a tiny but indispensable element, we've prepared everything for your guys. It never a wrong decision to get the oil feed and return line to complete the turbo build. Also, if you are a Nissan Patrol owner, the oil feed line can be used with the turbo and manifold kit in tip 3.
5. GGTT3 Turbo and boost controller kit
MaXpeedingRods boost controller kit allows adjustable boost psi settings and has all the hardware needed. What's more, it's universal fitment and great for all turbo applications. It has been the favored option of our customers for a boost controller kit.
6. GGTT3 Turbo and blow off valve kit
The discharge of exhaust gas directly affects the output of the turbo. It's always a wise choice to choose the appropriate blow-off valve. MaXpeedingRods blow-off valve holds up to 30PSI boost pressure. Take it into consideration if you are looking for one.
Does the passage help? Don't hesitate to share it with your friends who have a turbo build plan.