Three months have passed since the declaration of the MaXpeedingRods racer sponsorship program. More and more racers in the world had known our move and reached out to us for partnership. This is our original intention project- to help more amateur racers and aspiring racers to realize their championship dream. Today, we are delighted to announce that another 5 brilliant racing warriors have joined us along the road.
1. Dustin Miles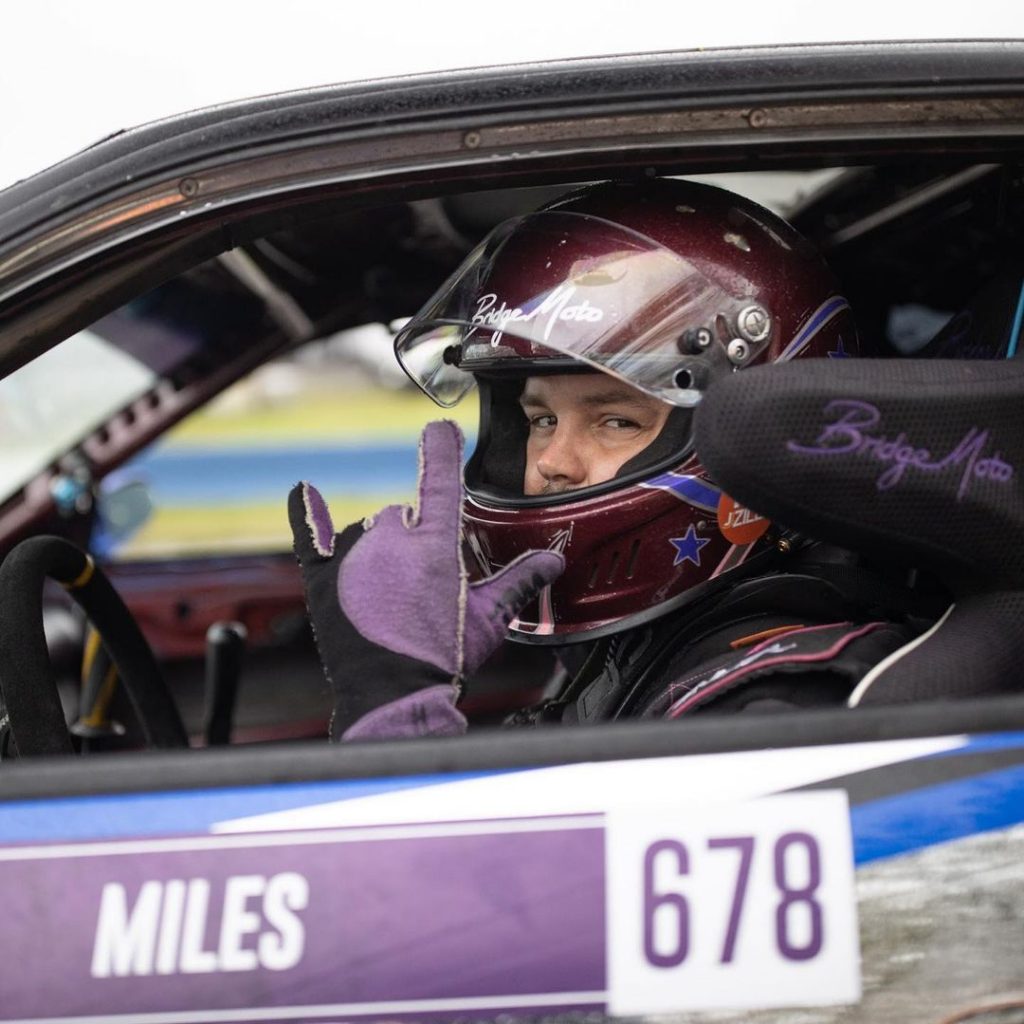 As the leader of the Miles Of Style Racing(MSR) drift team, Dustin has been drifting for 6 years and in that time has completed over 200 Track days and earned his Pro 2 licenses twice. In the 2019 Formula Drift Awards Banquet, the team earned the Fan Favorite car award out of over 40 drivers in the Pro 2 class, which was a great honor to every racer.
Car: Nissan S13 1jzgte engine
Awards: 21st place overall finish Formula Drift pro2 2020
Events in 2021: Klutch Kickers 100K Drift Series 2021 season
Weapon: MaXpeedingRods connecting rods for 1jzgte engine
Prospect and target: I've seen some of MaXpeedingRods connecting rods at a local shop I am working at in Las Vegas, I am pleased with the quality and I would like to also offer these rods as an engine package of mine to fellow 1JZ owners. It will become part of the weapons that I armed with on the Klutch Kickers track!

2. Motronic Ksistras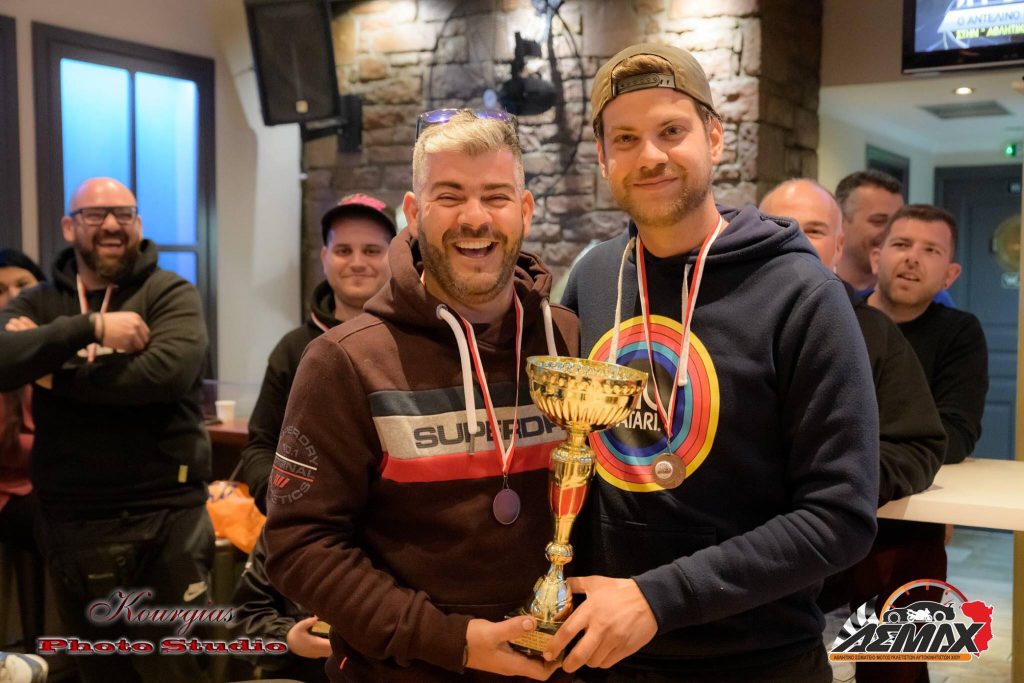 Ksistras is the leader of the Ksistras Drift Team. The Team has received important distinctions in the past 5 years, which have established their team as one of the most recognizable in the field of Greek drift! Ksistras has participated in all the races of the Panhellenic Drift Championship from 2015 to 2019. This year, he will be enrolled in one of the top events in Europe- the Drift Kings International Series.
Car: BMW E92 with 1jz engine
Awards: 4th place of 2017 Panhellenic drift championship
Events in 2021: Drift Kings International Series 2021 season
Weapon: MaXpedingRods connecting rods and GT3076 turbo for 1jz engine
Prospect and target: In the past years, our team has been active in all the events, thus we have won recognition in the Greece racing field. From time to time we participate in various activities, such as many local car shows. Besides, we've been on the cover of well-known Power Automotive Magazine several times. we are honored to be the partner of MaXpeedingRods.
3. Scott Hollingsworth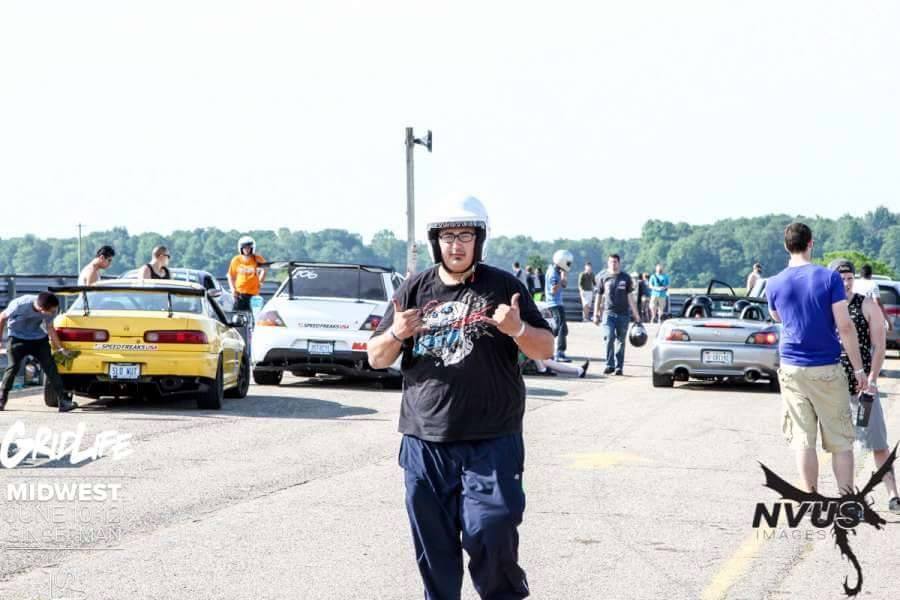 Scott has been involved in motorsports for nearly 20 years. Since 2014, he found his talent in coaching, and he has been the instructor of the Gridlife and some other organizations for over 6 years. Not only does he participate in all kinds of race eventing, but he also helps other racers to become more professional. He is satisfied with MaXpeedingRods coilovers and would like to develop track-use parts together with MaXpeedingRods.
Car: 2003 Honda S2000
Awards: Ranking top 10 in Gridlife many times
Events in 2021: Gridlife 2021 season
Weapon: MaXpeedingRods 24 ways damping adjustable coilover for S2000
Prospect and target: For the past two years, I have been running the MaXpeedingRods 24 ways adjustable coilovers in my pursuit of maximum performance. I would absolutely love to become an official member of the MaXpeedingRods team and work with them to both further develop the product and get it out to other competitors.
4. Shannon Pitre
Born in the United States, Shannon found his passion for car building at a young age. He is not only a racing enthusiast on the track but he is also a lover of life, who always takes a camera to record his life pieces as well as his build project. He also starts a Youtube channel for this reason.
Car: 1997 Honda Civic EK hatchback
Awards: Two 1st place and one 2nd place in SCCA Autocross
Events in 2021: SCCA Autocross 2021 season
Weapon: MaXpeedingRods 24 ways damping adjustable coilver for Honda civic
Prospect and target: I ran with MaXpeedingRods turbos in one of my most popular cars, the 1987 Nissan 300zx. I also compete in SCCA Autocross and have secured in Amarillo Texas. I can tell from the turbo that MaXpeedingRod's product quality is getting better over time. I'm a professional mechanic, car and motorcycle enthusiast, youtuber, racer, and I have a good personality and people look up to me in the field. The collaboration is a wise attempt, and I will never let MaXpeedingRods down.
5. B&D Performance Race Team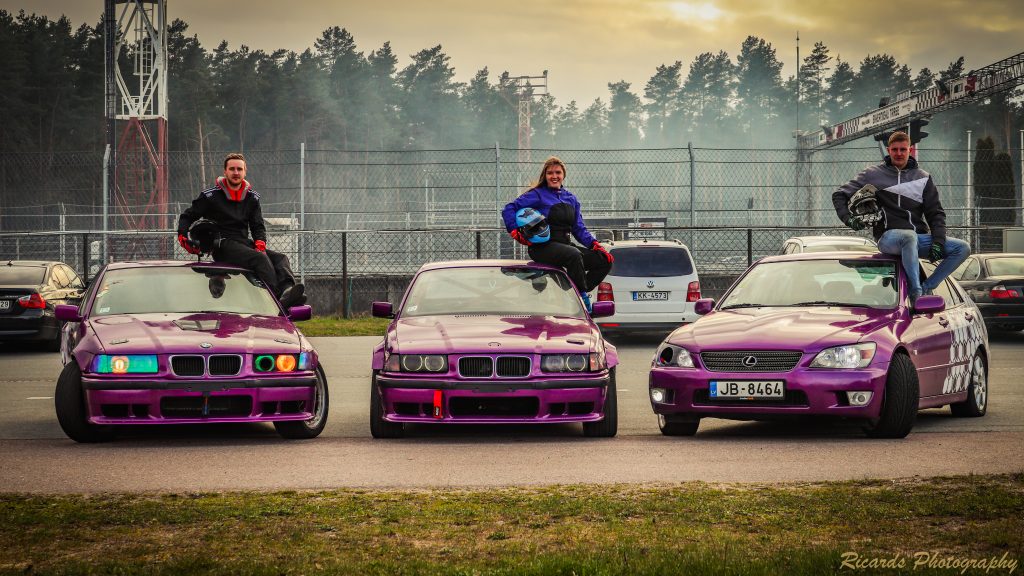 B&D Performance is a large family with 4 drivers and 3 mechanics who support each other. It's a team that participates in drift competitions which is one of the fastest-growing motorsport sections around the globe. Seven people with one heart to realize a dream. Their potential is unpredictable.
Car: 2000 Lexus IS 200 2jz engine, 1990 BMW E36 325i sedan
Awards: 7th place of 2020 Drift Discipline
Events in 2021: Latvia Drift Street Class 2021 season
Weapon: 24 ways damping adjustable coilover for Lexus IS200 and camber plate for E36 325i
Prospect and target: We've used 2 sets of MaXpeedingRods coilovers on the E36 328i for 2 years and they are still in good condition. So we've been the fan of the brand for years. Let's wait for 2021 season. We can do better as we have good cars and the best teammates around me, we can do it!