MaXpeedingRods sponsors normal racing teams for their extrodinary dreams.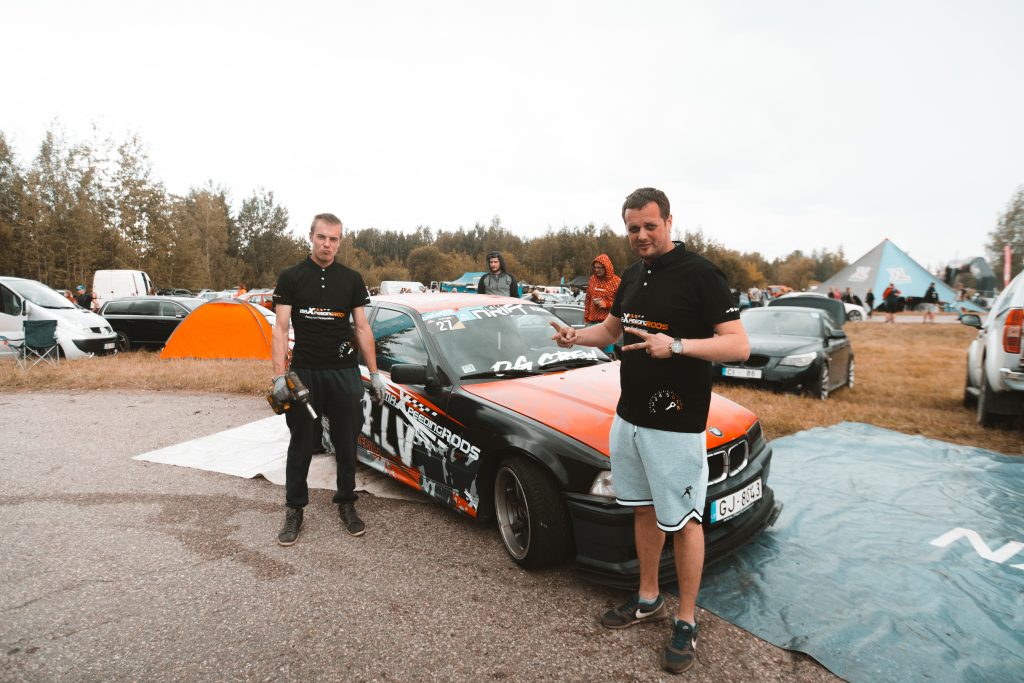 In 2019, MaXpeedingRods sponsors No Name Drifters racing team that have worked together many times before.No Name Drifters always use MaXpeedingRods suspension, turbo and difrent parts for best preformance in out class.
No Name Drifters is a Latvia drift drifters team, which is now consists of four adventurers who love motor racing, drift and all that goes with it. MaXpeedingRods sponsors the team for a full year in three competitions of the Latvian Drift Cup.