Editor's Note: Daniel Marshall, from Bofiracing.co.uk, shares this professional review article about MaXpeedingRods H-Beam connecting rods for Mazda MX5/Miata.What's his Verdict?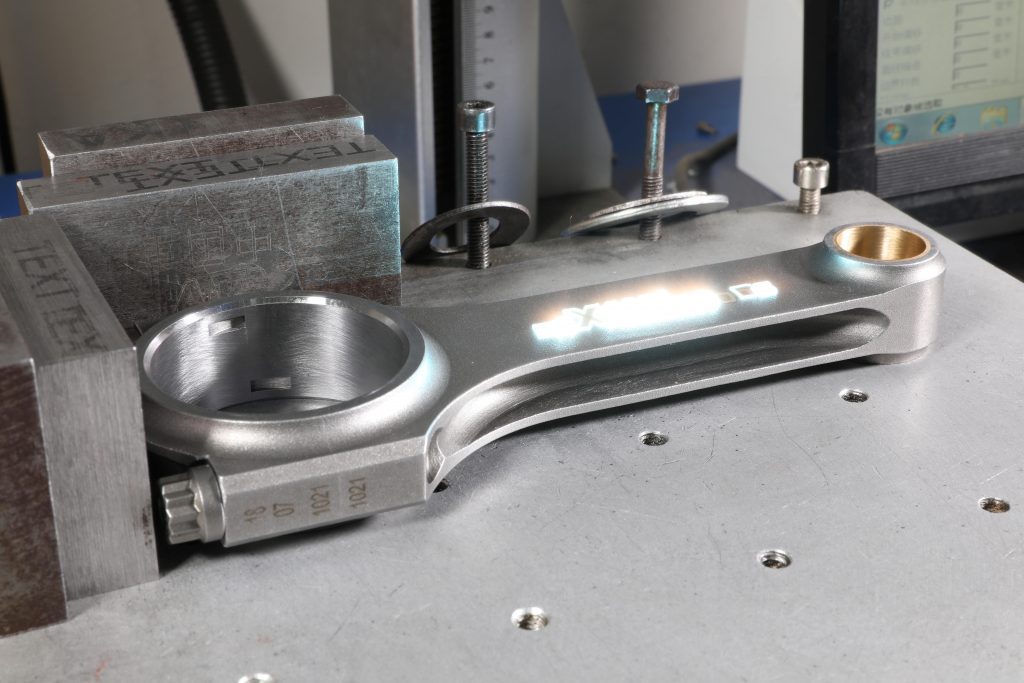 When turbocharging your MX5/Miata, it's effectively required that you replace the stock connecting rods in the engine for uprated 'forged' rods.
Commonly referred to as 'forging an engine' this can mean any number of things, from changing the pistons out for 'forged' or 'billet' versions, connecting rods and crank shafts – main caps and more – it gets very expensive, very quickly and it's all in order to raise the bar of the next weakest link.
Typically, MX5s make enough power on even stock rods to ruin a 5 speed gearbox, with the 6 speed holding up until about the time you need to replace the pistons at circa 350BHP.
The go-to brands for forged Connecting Rods are: M**ey, C**lo, E**le, ** Te**gies, C**er and Many more. So, why would we choose one brand over another? Well, let's look into the requirements for the product and the use case for our engines.
Reliability
Forged connecting rods aren't much more than a pressed piece of metal, machined and checked to be the correct shape and dimensions. To the eye we can't easily tell what material they're made from or the processes that they went through.
For all we know, they could be made of pig iron mixed with recycled bean cans – and on some engines, perhaps that combination might be enough to keep the thing alive but on others, it's just not going to fly.
So, we choose the connecting rod primarily based on the brand, how many race-winning engines they're in, if the 2JZ, LS1 and RB builders are using them, etc.
In the case of MaXpeedingRods – as a new player to the game, coming in at quite a low price point we obviously are going to assume the worst here.
Having used multiple sets of these in ours personal cars, with engines we've put together ourselves running 300BHP+ we're very happy that these are well made, reliable connecting rods, they come balanced to near perfection and go through all the same processes as the big names – i.e. Magnafluxing, sonic testing and X-Raying and are even TUV certified, so we know they're not made of recycled bean cans.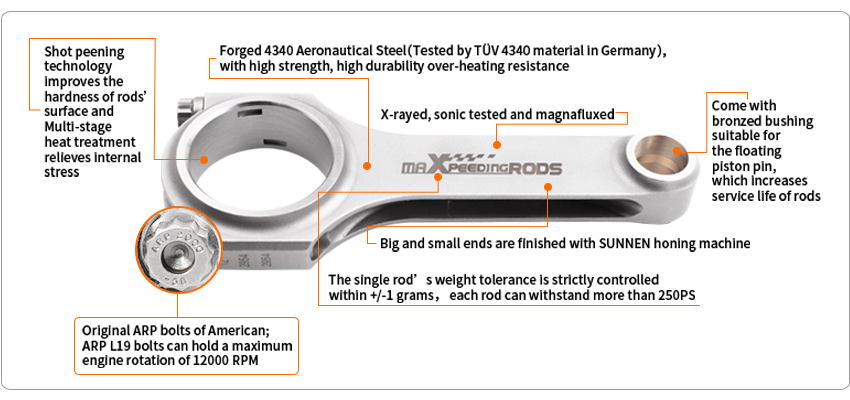 Accuracy
The products come machined to tight tolerances, balanced to +/- 1 gram per set, from our testing that's generally more like 0.8grammes.
With both the big and little ends dimensionally accurate in every set we've installed, there's no additional machining work to be done.
Supplied with Genuine ARP2000 5/16" bolts to keep it all held together.
With the big names in connecting rods we expect the accuracy to be correct every time and it certainly seems that MaXpeedingRods have the correct processes in place to deliver that same level of accuracy.
Quality
When buying anything performance-oriented, you want to know what its made of, what the material selection is, how it's been designed and what the manufacturing processes are – all the brands we choose to put an engine together we have to fully trust – otherwise its not worth turning the key for the first time.
With the TUV testing behind them, confirming what the product is made of and that it is indeed what it says it is, we can trust that it'll be as strong as suggested by the marketing information.
Performance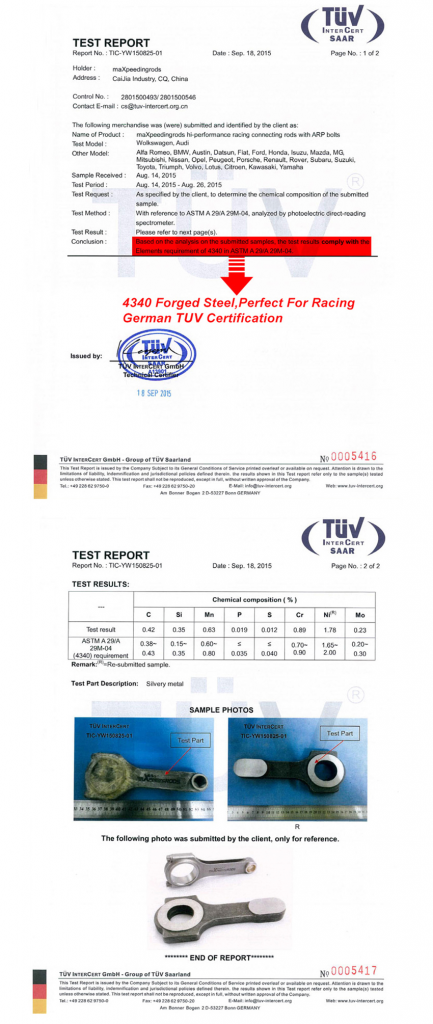 There are several options when choosing a Forged Rod for your engine, different design types that minimize weight and strength in order to allow for a free revving engine where torque isn't as high.
If you were looking to build a 9,000 RPM Naturally aspirated car then upgrading the connecting rods might be done purely as an exercise in saving weight – in this instance, A Beam rods might be the way to go, such as those offered by Carillo. Those rods, however, wouldn't be the best choice for someone looking to turbocharge the car, as they simply wouldn't have the strength to reliably handle the additional torque the engine is producing.
Typically H Beam style rods are the strongest from a construction standpoint, in the case of Maxpeeding they're stating that they'll withstand 250BHP per rod. Now, we're not so sure about that but we've yet to hear of anyone bending these, so it's quite likely that they'll outlast the factory crankshaft or some other weak point – which starts to get into the over 500bhp territory.
Thanks to the design and material choice the MaXpeedingRods aren't just stronger than stock, they're actually lighter – and considerably better balanced than the factory assembly in our testing at an average of 518 grammes. per connecting rod, with the stock units coming in around 544 grammes.
Testing Notes
These Connecting Rods are compatible with all Mazda B6/BP Engines from 1989-2005 with one caveat regarding stock pistons, for some years the pistons and wrist pins are press-fit rather than held with locking clips – this seems to be limited to NB 1.6 engines. It is advisable to replace the stock pistons with a set that does have locking pins and ensure that the wrist pin spins freely in the assembly, on our car with ~20k miles on it we lightly sanded the wrist pins partially – this is specific to the VVT engine (which all do have locking clips).
A stock engines rods are comparatively very unbalanced, for example one of our test cars had a weight spread of 543.7g to 546.2g, coupled with piston/pins/rings that are also considerably out of balance. Simply taking the time to ensure that the new assembly you've built is balanced – i.e. weigh the same, will make a big difference to the performance and smoothness of the engine.
The crankshaft should be balanced at a machine shop, along with the Flywheel and Clutch Pressure Plate, and bolts, indexed so they go back together the correct way and maintain the balance of your new engine assembly.
Images / Insider Information
We reached out to MaXpeedingRods to see how they manufacture these, wanting to work out if they were made to exacting standards or if corners were somehow being cut along the way and we're generally quite pleased with their commitment to the quality of the product and the processes they're following for each batch.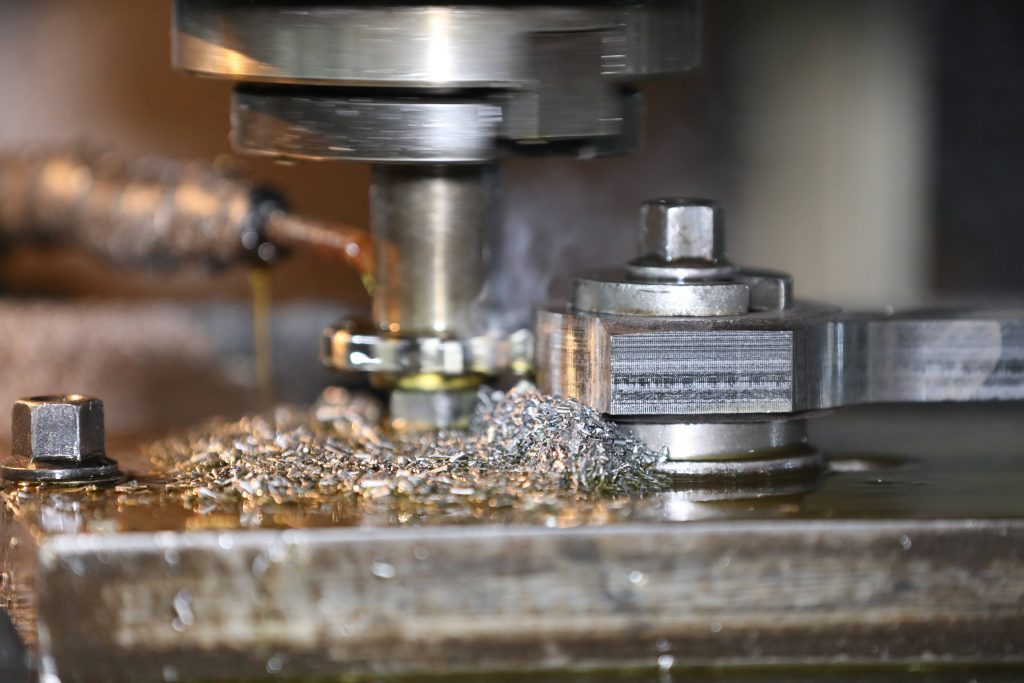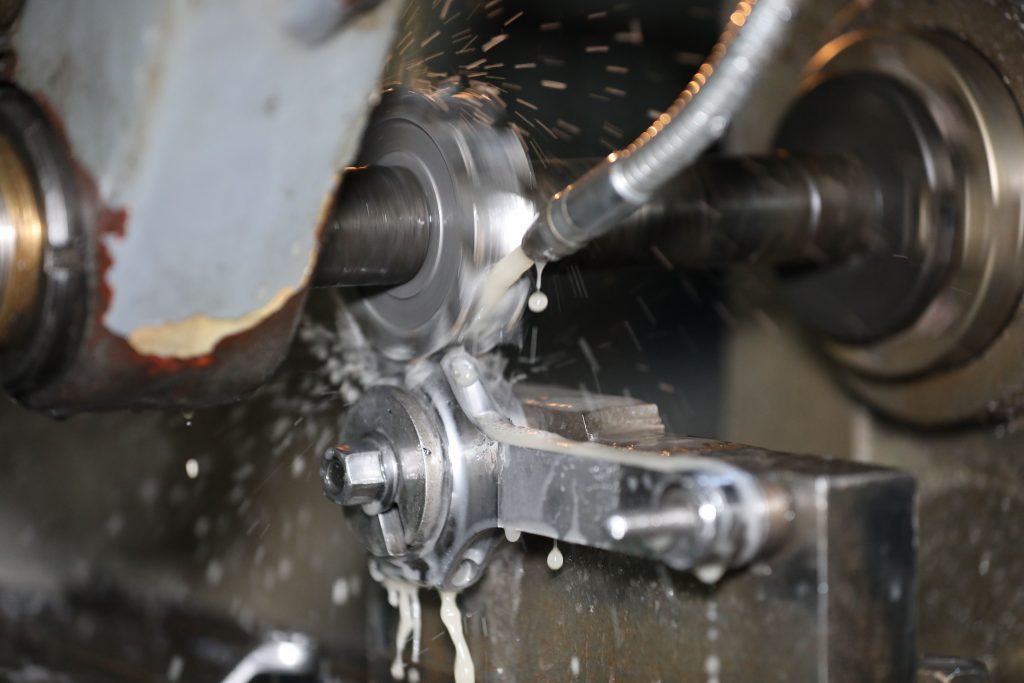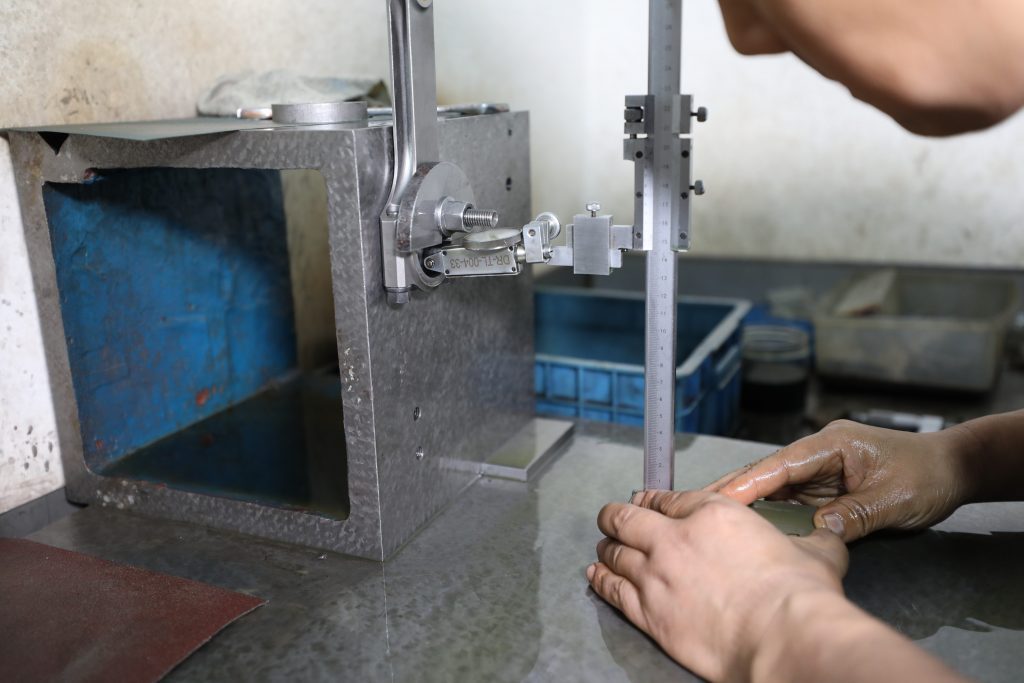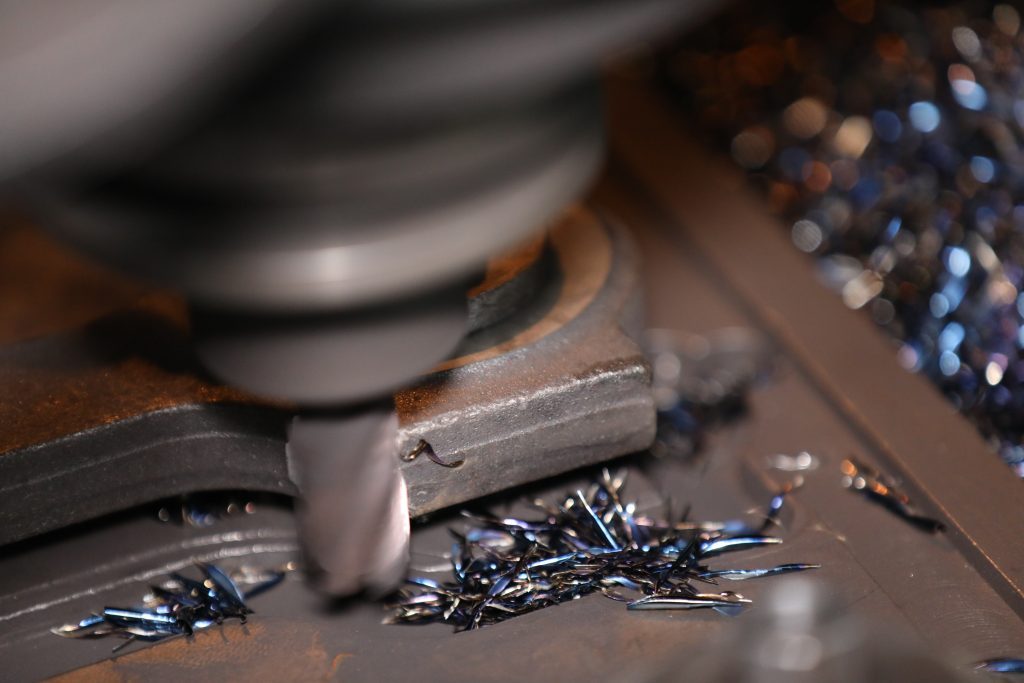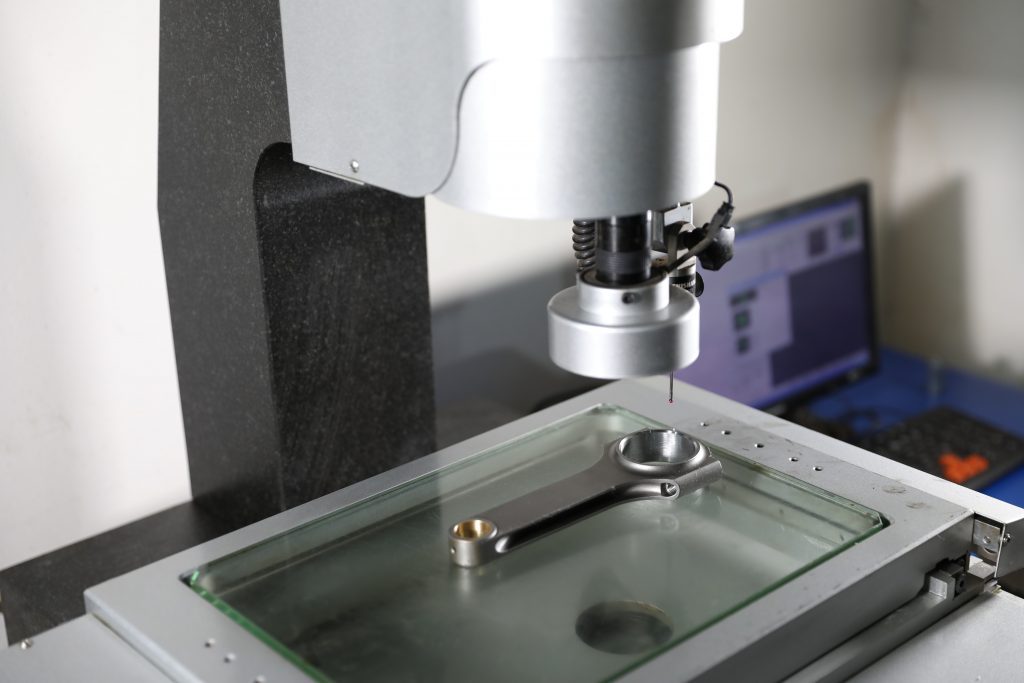 And with all that in mind, we're more than happy to recommend these rods to 95% of builds in the boosted MX5 / Miata space and we've done our best to keep the costs down, holding plenty of boxes of these on the shelf – a typical engine build will generally cost around £1200 in parts and machining re-using the stock pistons. Adding pistons often adds another £800-1000 due to additional machining and the costs of the pistons themselves.