Editor's note: 3 years ago, Youtuber TunerZen reviewed MaXpeedingRods adjustable Coilovers on a E36 325i(click to read). Today, this blog is about his experience with MaXpeedingRods Coilovers installed on a Nissan S14.
This write up is to break down the video in text of my experience with the coilovers. MaXpeedingRods has locations in the US so shipping was actually really quick. I got them within the first week after ordering them. I have ordered some before for other cars and they came in a blank box and was package terribly. However they have been working on their branding and now the ones I got for my s14 were in a better looking box and package neatly. Which was really a step up. Thank you cards, info and material of the coilovers, the works.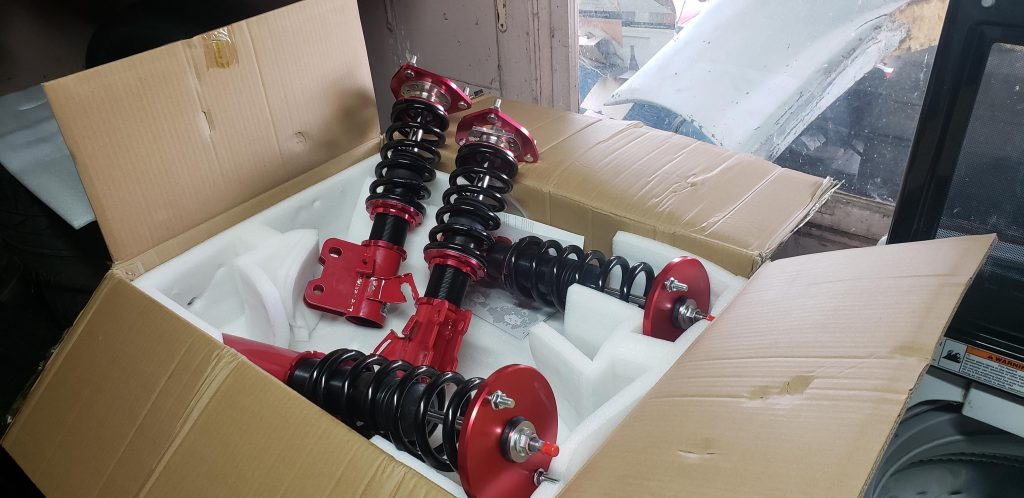 Install was very straight forward. The only issues I had was I had to grind just a bit of the paint off to fit for the fronts. Not a big deal though considering it only took a few minutes to do.
I replaced the breaks after this job too. Just to clear that out of the way.
Now here is where these coilovers really get a not good name for themselves, they are too bouncy as most people would say. Which is true unless you set the pre load. Then it is a much better ride. Again, you can't compare this to the 2000$ coilovers but as far as budgeting goes these definitely have come up a long way than when I got them before 3 years ago for another car.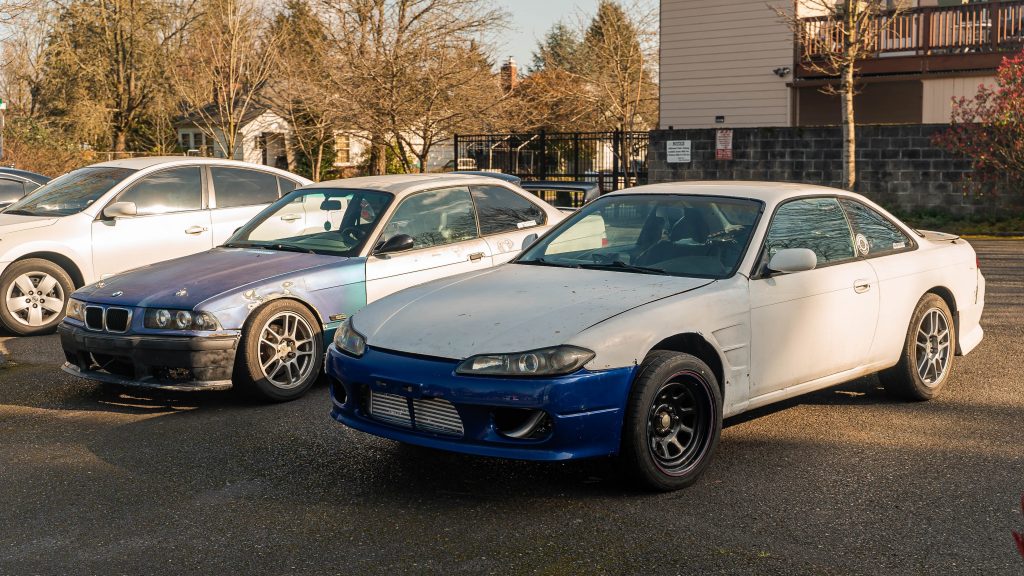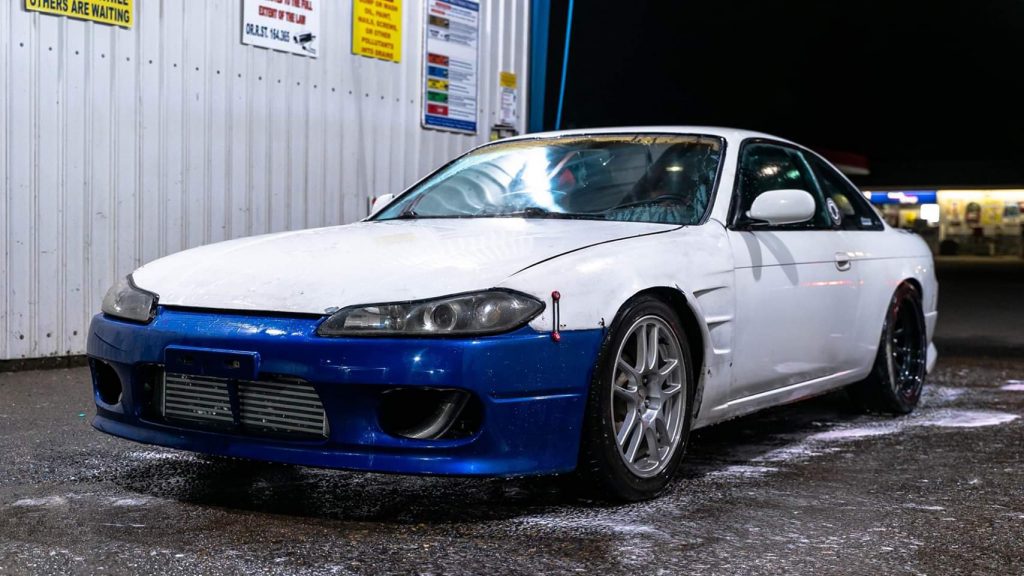 As far a building a drift car goes either as a hobby or pro I will always say coilovers is the first thing you should get for your car. Again, unless you're loaded they are fairly expensive to buy and I never trust used stuff unless it's a mad good deal. With these you can get them new for about 300$ and if you use "tunerzen" at checkout you can save 8% on orders over 200$.
Link to the coilovers, https://bit.ly/2Mdl4C9