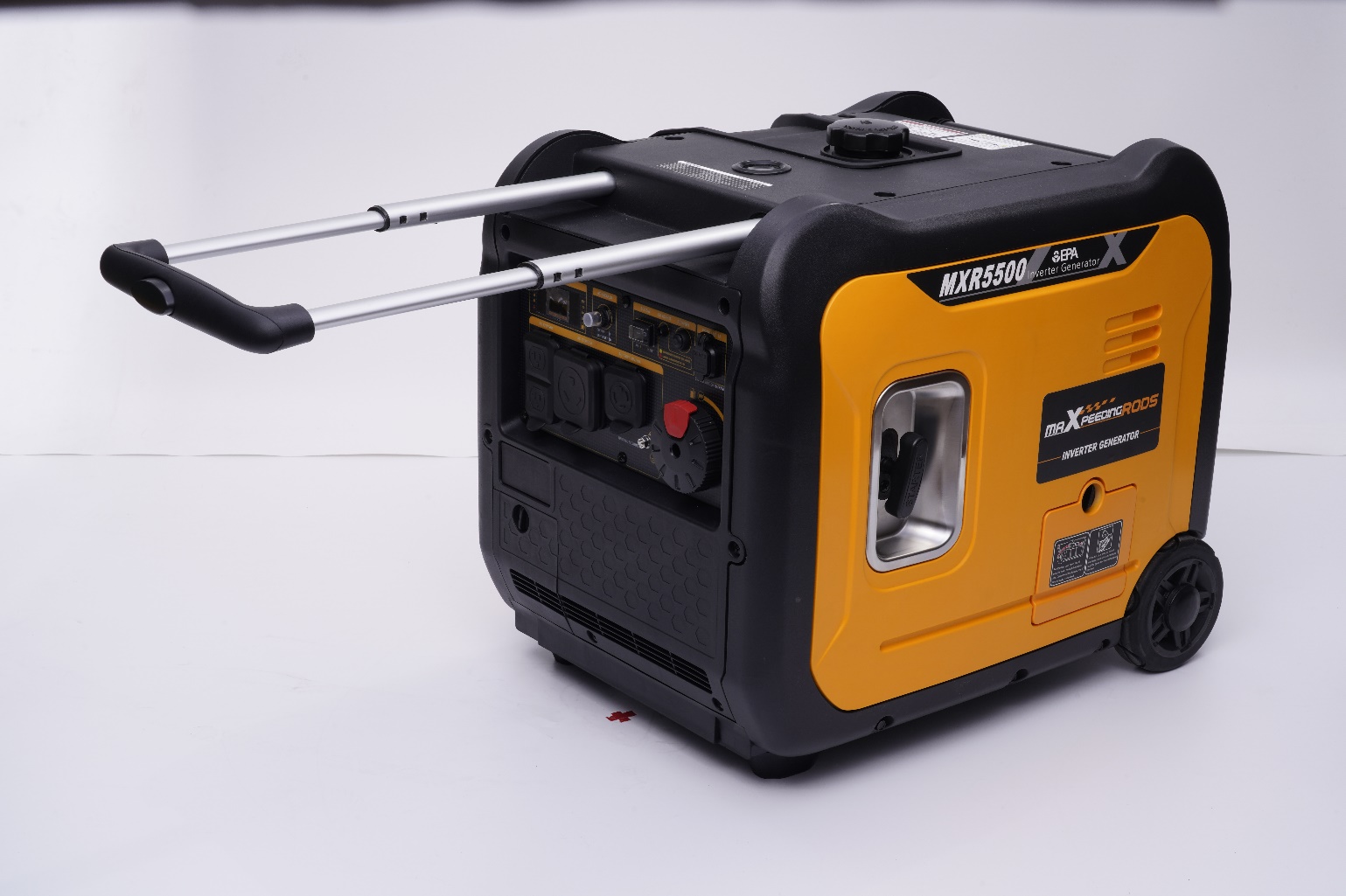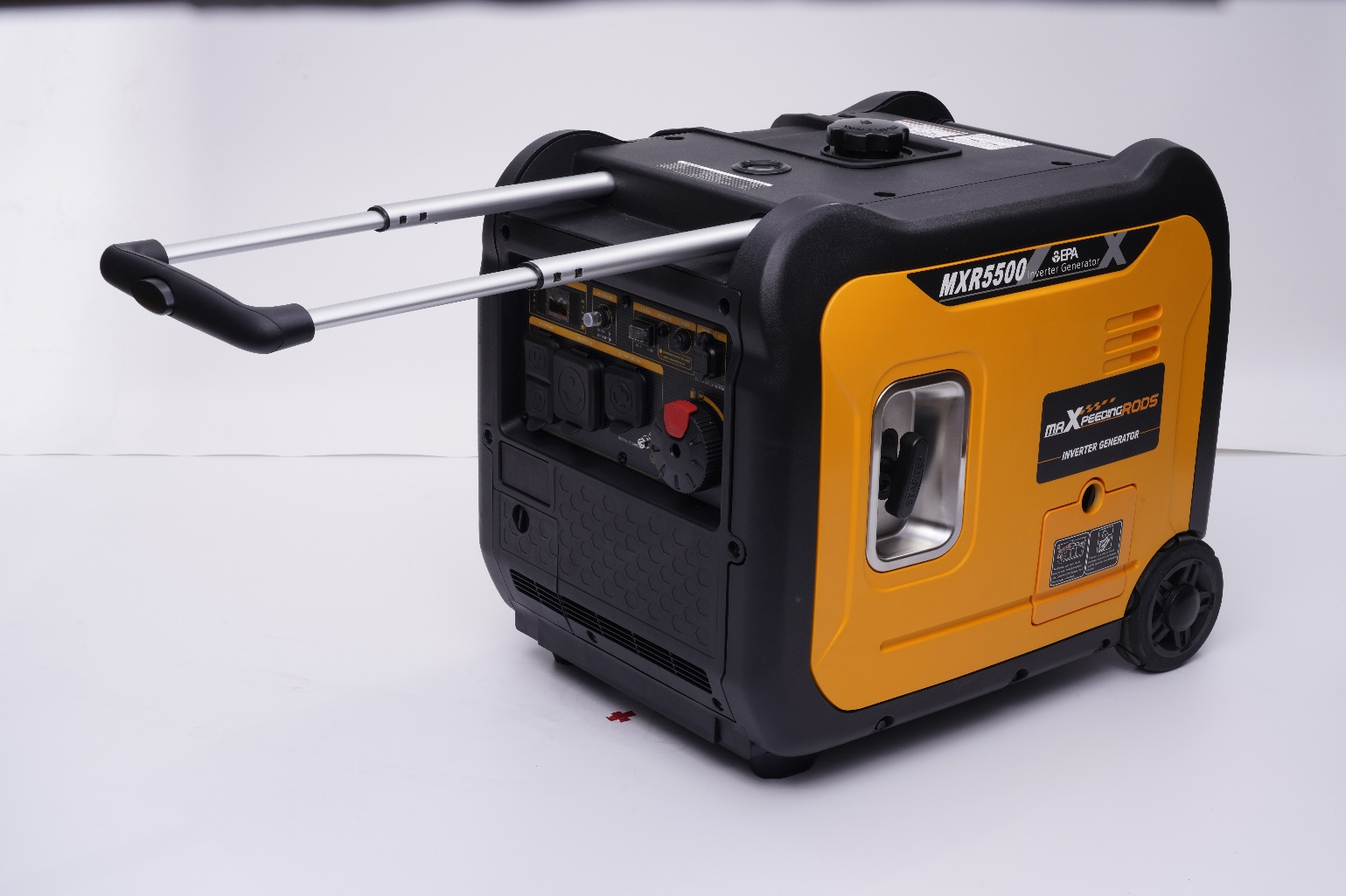 You will immediately notice that we refer to the acquisition of a portable generator as an investment as, for many of you, that is exactly what it is. It is not a random or impulse purchase, and it is not a 'lifestyle' purchase either. It is a practical, sensible and frequently financially beneficial acquisition. So, let's have a look at the five main reasons why you should consider investing in a portable electricity generator.
1. A guaranteed, uninterrupted source of electricity whenever needed
At a time when the phrase 'energy crisis' seems to be on everyone's lips, there is a distinct possibility that there could be a situation where power cuts become necessary. As an example, in the UK alone it is estimated that 6 million people are likely to be affected by power outages this year. This could be in the depths of the winter when the last thing you need is a power cut. It could also be in the middle of a hot summer when you need your air-con like you have never needed it before. However, most portable generators pump out a measly 1.0kW or 2.0kW and are only good for a few lights and a small electric heater. 
You need something more substantial that can produce a minimum of 5Kw and at least 10 hours of run time to enable you to still run all your essential electrical items. Don't forget, while your telephone may remain connected, you still need power if you want access to the internet too! And it must be a more advanced inverter generator, as its sine wave output would not damage your sensitive electrics.
2. A guaranteed, uninterrupted source of electricity wherever needed
Knowing you have instant electricity available at the touch of a button may not sound like something fantastic. After all, we've all got electricity available at home at the flick of a switch. However, not everywhere we go has electricity, yet so much of what we use today require electricity to power it. Just think of the difference it would make knowing that you could use a power washer spray anywhere you wanted, because even in the middle of nowhere, you've got a socket you can plug it into. Imagine wanting to throw a party somewhere unusual, but the one place you'd love to have it has no power. Problem solved. 
3. A 'must have' for home renovations and building sites
So, you want to build your own home or renovate a dilapidated old wreck. How do you begin when the electricity is either not connected, or not safe to use? From a variety of power tools through to more robust items like cement mixers and compressors, as well as ample lighting throughout the site, with a portable generator that can kick out 5kW of power, you've pretty much got all bases covered.
4. Open up more possibilities for your RV or boat with a portable generator
Whether you own a boat or an RV, chances are they can both generate power, but usually not much, and perhaps 500W of power if you are lucky. You can't do much with that sort of output except power up a couple of lights and charge up your laptop or mobile phone. Boats, especially, need a thorough cleaning from time to time and while there's plenty of water around, there's no power for your Karcher. Maybe you've got a flat battery in either the boat or the RV and you're stuck in the middle of nowhere because you left some lights on overnight. With a portable generator, you might as well be hooked up to the mains!
5. You can charge an electric vehicle with a portable generator 
Yes, it's true, though with one principal caveat. The electricity generated must be a pure sine wave, which means that the power generated is totally consistent. You will only find this with high-quality inverter portable generators such as the MaXpeeedingrods MXR5500. You may think it a bizarre situation to use a portable generator to charge an electric car but, as many electric car owners are all too painfully aware, there are times when you just can't get to a charging station, and you simply run out of power.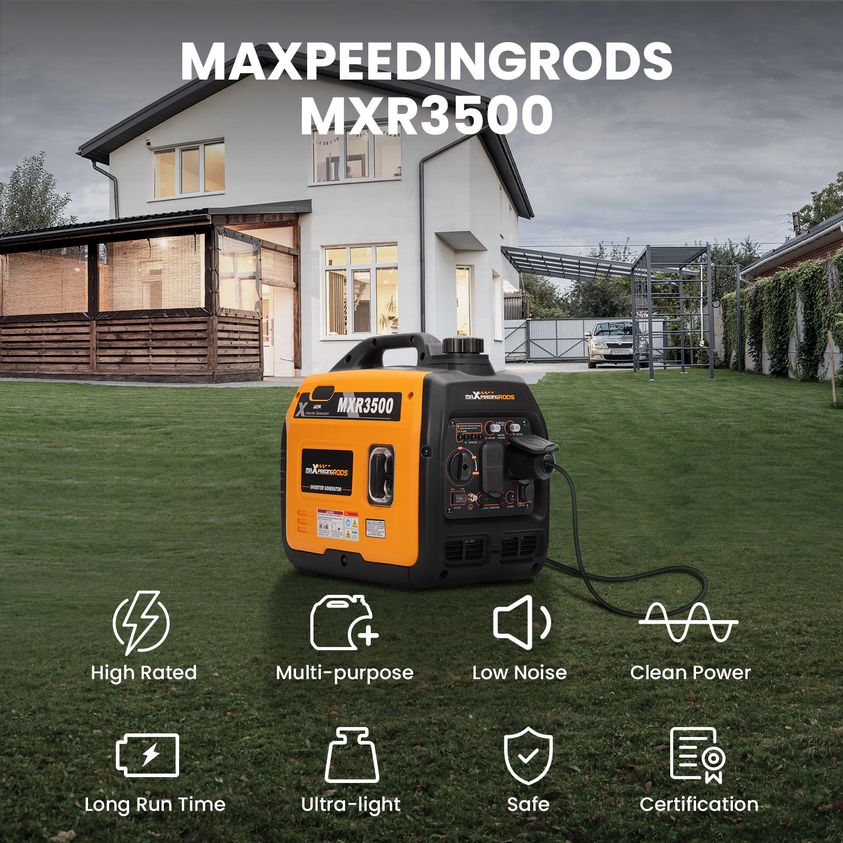 Portable generators come in all shapes and sizes, but you have to go a long way to find one as affordable and functional as the MaXpeeedingrods MXR5500 which not only provides a full range of options, but it also pushes out an impressive 5500 watts at full output. With twin 120v/20A outlets, a single 120v/30A outlet, a single 120/240v 30A outlet, and, of course, two indispensable USB outlets, it should meet all your varied power needs.
You can learn much more about the MXR5500 on the MaXpeedingrods website here, or if you have any questions, you can either send us a message or give us a call.