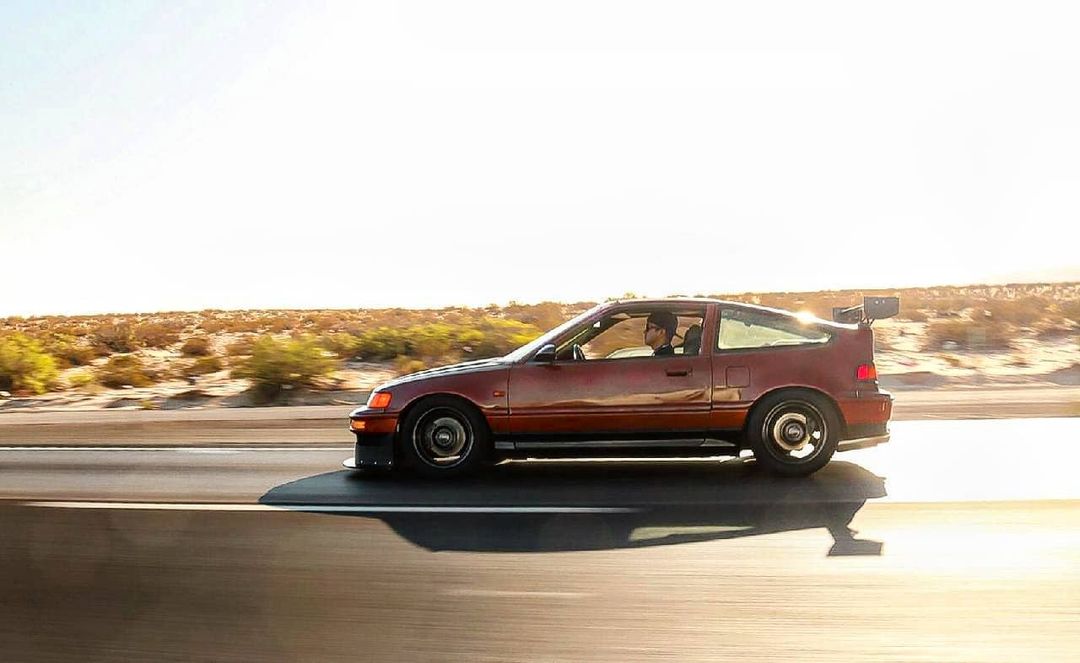 Editor's note: Jon Widmer, from El Paso, Texas, share his review after driving about 1,200 meters on 1988 CRX coilovers.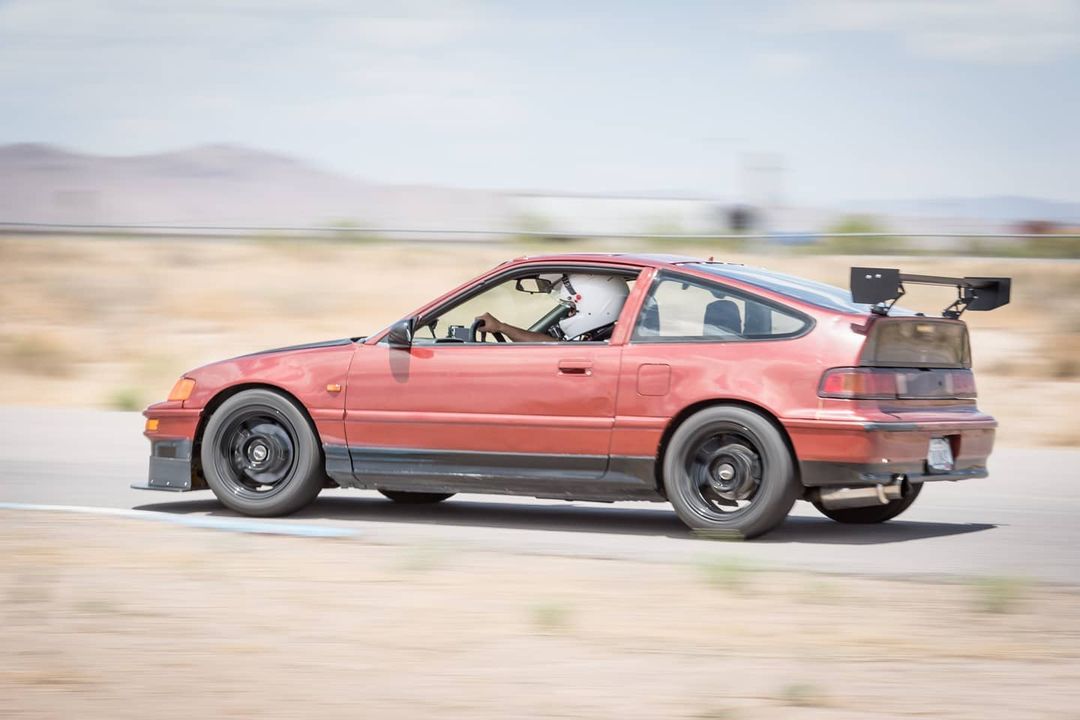 I was given the opportunity to test out a budget coilovers setup from maxpeedingrods and they did a great job of handling the abuse we put them through during our last asr super lap event.
It's been to this CRX has been to five events so far. I've put on the coilovers for about six months, I remove the coilovers and take a look at all of them, seeing what kind of condition they're in.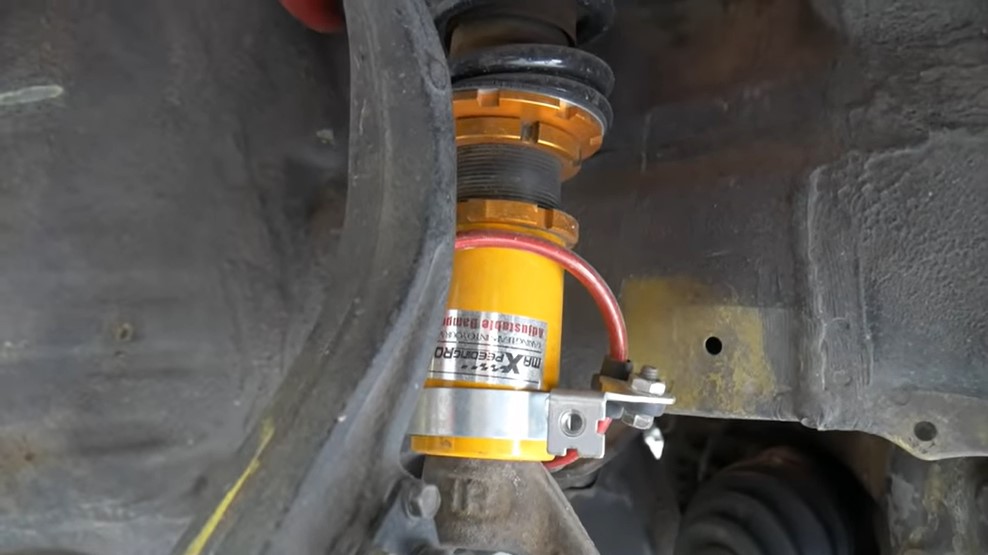 How about the outside?
The outside goes to the point, it has now survived the five events at a royal Seco Raceway. We have 5 events, and it's done well. It has gotten a little bit faster every single time with the additional mods now.
I got the passenger side removed, and with the exception of them just being dirty. I don't see any issues, everything looks fine. In terms of the fork for the back, both the cups for the front and rear, the little rubber isolator in here obviously is cracky, and I think that's natural with any rubber isolator.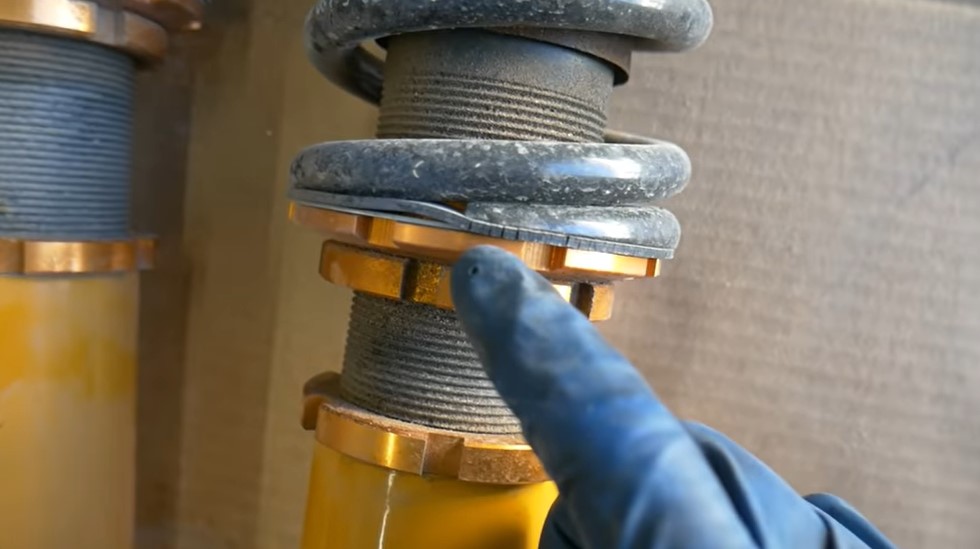 But other than that, there's not really anything wrong with them these are still of course 5 k & 8 k spring rates, no signs of any oil leaking from the damper itself, and the adjustment for the damper itself like I went and double-checked all mine, I have no issues with mine, they click and all of all four of them move smoothly, and that has been an issue with a couple people that I've talked to with this one just even spinning freely or not even moving at all.
How about their performance?
I drove about 1,200 miles on these coilovers, only back and forth to the track five times, and then the miles we put on the track a little bit around town so a little less than 1,200 miles, over the course of six months, so it's not a huge indicator of performance, but driving with these on the track, it's pretty aggressive. I live in the desert, and then some of the offs that we had have been pretty rough going through the dirt just the way my dad's spun out a few times.
Let's hope you understand that. That's not really testing it now, but I beg to differ because that driving is far more aggressive than any driving you think, you could do on a little turn in your neighborhood or, whatever so I think they've been decently put to the use, but to put to use and they've performed well how would I buy them again for another track car, probably not.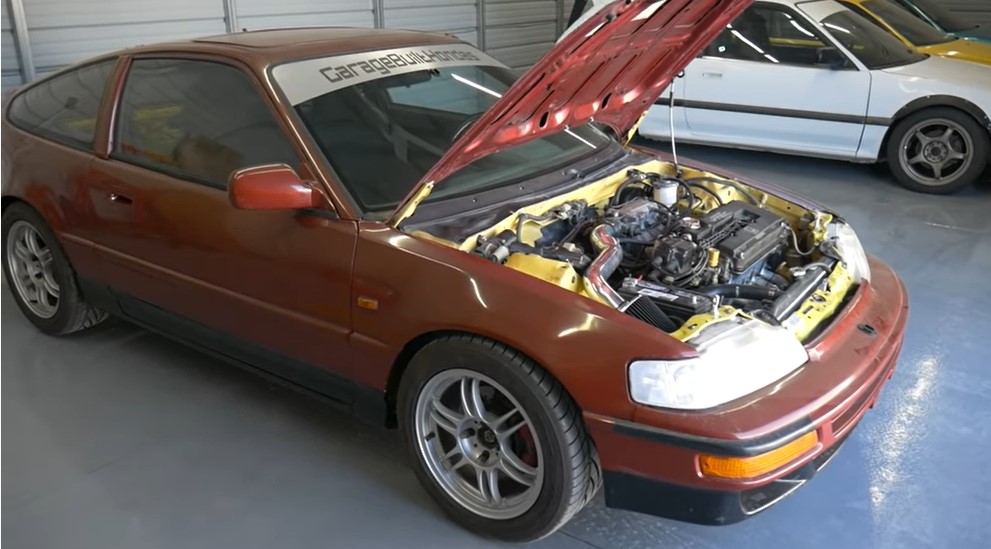 If I want to be competitive, I think they were a little too soft for that, but these are solid for your everyday driver, if you just want to have a little bit of fun, I think we're still gonna leave these on this car, and we're going to continue in next year. This car so I think for someone that's learning these are great. They're inexpensive if you could essentially buy like three sets of these for the price of one decent set of coilovers like even a function form brand-new.
what's my thought?
I think it's like 500 or $600 or some skunk to baseline coilover setup is another $600, so if you're bitching and moaning about them like falling apart you know what's gonna happen. It's not like some well-known brand that's been made there as you trying to develop something that has a ton of applications, and maybe in the future, we'll see this is a brand. That's something that turns into, something great who knows it could go either way depending on what the company decides to do in terms of development.
These trying to build better dampers Springs, you know you can't really build anything better than that if they have a correct spring rate, and they are what they say they are you're good to go, I'm using I've used different spring rates from different companies, and as long as those are okay I think you won't have an issue with that, but maybe we'll see them continue to become a better company who knows they might not, but it's always great seeing something different and relatively inexpensive.
Especially you know a lot of you have guys they don't have a lot of money, and they don't like to spend a lot of money on their car. The door they're just starting out, and it could sometimes be difficult trying to afford the most expensive part and if you're not really at that stage like this might be something for a lot of those people starting. Now I just want to get their car lowered, but it's way better than cutting Springs we're using some eBay stock. So that's what I think about these guys definitely great for someone starting out. If you're just learning how to modify your car, want something expensive that it's not gonna break the bank, and still gonna perform well. These are definitely for you. We've had no issues with the five seasons of the track.