If we have to pick someone who had an absolute say in our Rods, it would be Hap Waldrop. Hap Waldrop owns and operates Acme Speed Shop located in Greenville, SC. He rebuilds MG and Triumph engine for street performance and race, rebuilds modded SU carbs, and offers engine rebuilding kits with free tech advice for the DIYer. Hap has been racing and rebuilding these MGs, and Triumphs for 30 years now. Hap raced Spitfire, MGBs and Midgets in the SCCA, and now race an MGB in vintage racing.
Hap's specialty and what he tends to try to help folks with questions on the mgexp forum are engine rebuilding and repair topics. Below is the complete discussion between the mgexp members and Hap Waldrop since 2013 in mgexp forum. Through such a 10 years review thread, it is safe to say MaXpeedingRods rods have stood the test of time and good review.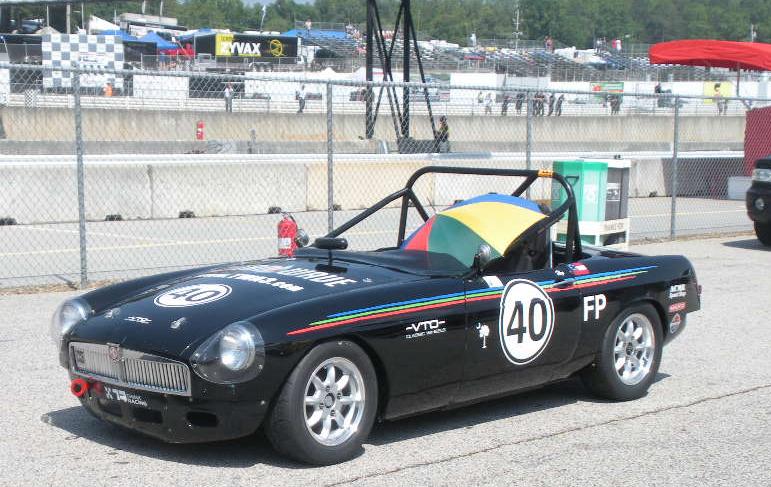 Questions 1: Do you have reason to believe the rod bolts are indeed ARP?
Hap Waldrop: I have no reason not to believe they are ARP bolts. The easy way to find that out would be to call ARP and see if they can confirm them ordering rod bolts. I got off the phone with Zack at ARP. He works in the tech department. He confirmed that MaXpeedingRods is indeed using ARP rod bolts, and confirmed the batch number on the bolt in these very rods. All ARProd bolts will have ARP (model number), in this case, 2000, then a dash and manufacturing batch number, that tells ARP, what batch they were made in, by checking that number they can confirm the exact size of the bolt that made in that batch. According to ARP, the batch number would make it nearly impossible for them to fake. They could put a batch number on there, but it would not match ARP records, in this case, it did.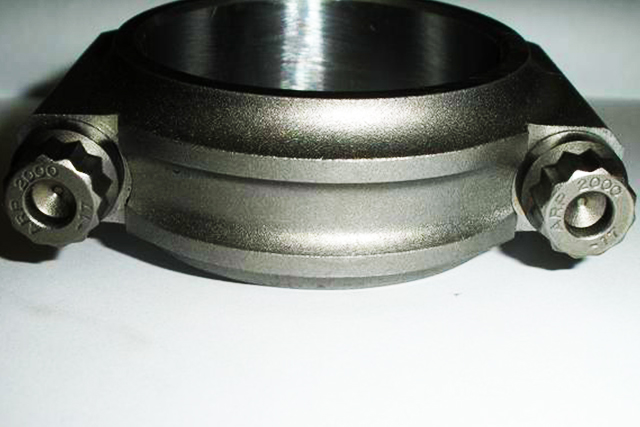 Questions 2: How to find the part number of the actual ARP 2000 bolt used with these rods?
Hap Waldrop: That's easy enough because ARP gives you actual data in their catalog, and website, so it's a 3/8″-24 thread, 1.600″ under the head length, and 12 point 7/16″ head, and that all matched perfectly to ARP 2000 #200-6209. The ARP 200-6209 rod bolt per ARP, torques at 55 ft. lbs, so I applied ARP assembly lube to the threads, as specified by ARP.
Questions 3: Are the threaded ends of the rod bolts dimpled using a stretch gauge?
Hap Waldrop: Yes, they have the dimple, and look just like the other ARP rod bolt for this type of rod. You can get the uprated ARP L19 rod bolts when you order these rods as well, for an extra charge.
Questions 4: Any mention of the steel used, heat treating, etc.?
Hap Waldrop: It listed right on their site, 4340 EN24 forged steel, I can assume, they are made from the same material as well. Pauter claims a heat treating process that guarantees a Rockwell C36 hardness, then all of them are shot-peened, including MaXpeedingRods.
Here's a rundown of what they state about their product and how it is made.
Precision forged 4340 EN24 aircraft chrome moly quality steel.
2 piece forging for increased strength.
Multi stage heat treated.
All forgings are x-rayed, sonic tested and magnafluxed.
Shot penned to stress relieve.
Precision alignment sleeves positively locate the rod cap, maintaining big end bore size and eliminating cap walk.
Questions 5: Do the MaXpeedingRods have the oiling hole for the bores, or is that not really necessary?
Hap Waldrop: No squirter for the bore, not really needed.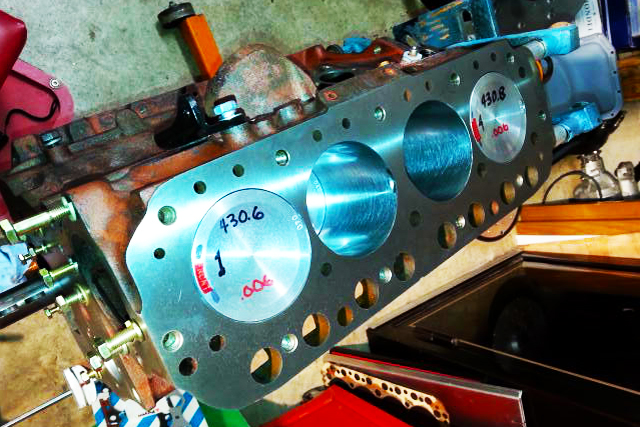 Questions 6: I have a new set of the MaXpeedingRods I am going to use in a mild race engine build. To fit the piston pin to the rod I understand the bore needs to be honed to a slip fit. Can I do this with a hand held hone, or must it be done on a machine?
Hap Waldrop: A precision rod hone like a Sunnen is the best choice, it would be a very inexpensive machine shop job. However, you could do it with good flex hone, or a good reamer, they will need roughly about .0005″- .001″. of honing to get the pin to have a nice slip fit. Take your time and work up to it, lots of tests fit as you go. I will be 1000% honest with you, I do use a Sunnen rod hone for this job because I have one, but after doing this job more times than I can count, I do it by feel now, I just hone a little, test fit, hone a little more, test fit, once the oiled pin gets to point it just slips thru without any resistance or dragging, it is exactly where it should be on size, and once you measure something like this many, many times you get a feel for it. Just work slow, and sneak up on it.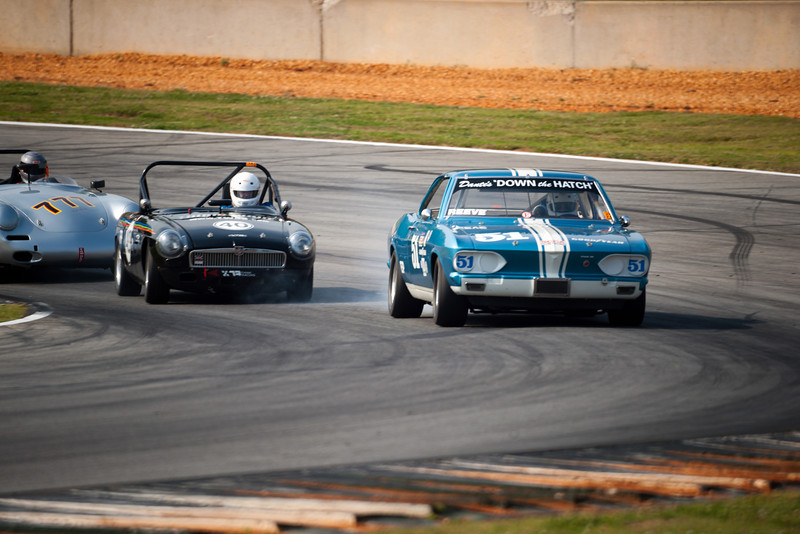 Questions 7: Will this be a product that will hold up to our racing?
Hap Waldrop: I used MaXpeedingRods since 2012, it was almost 10 years ago now. Needless to say, some of the doubters, including myself, have since used them many times with success. I have used them often in street performance engine builds. I would dare to say that we are all on the same page here, as well as many of you that have used them too, good product for the money. I have used them both in MGB 5 main and Triumph 4 and inline six builds. No issues and no failure in street performance engine build no race failures I can blame the actual rod for. It's safe to say they have stood the test of time and good review.