No matter how fast you are, no one outruns their past. F9 is the ninth chapter in the Fast & Furious Saga, which has endured for two decades and has earned more than $5 billion around the world. The MaXpeedingRods wants to take you to look the protagonist Dom with his teammates what cars they drive in this movie, and MaXpeedingRoads products for the relevant cars.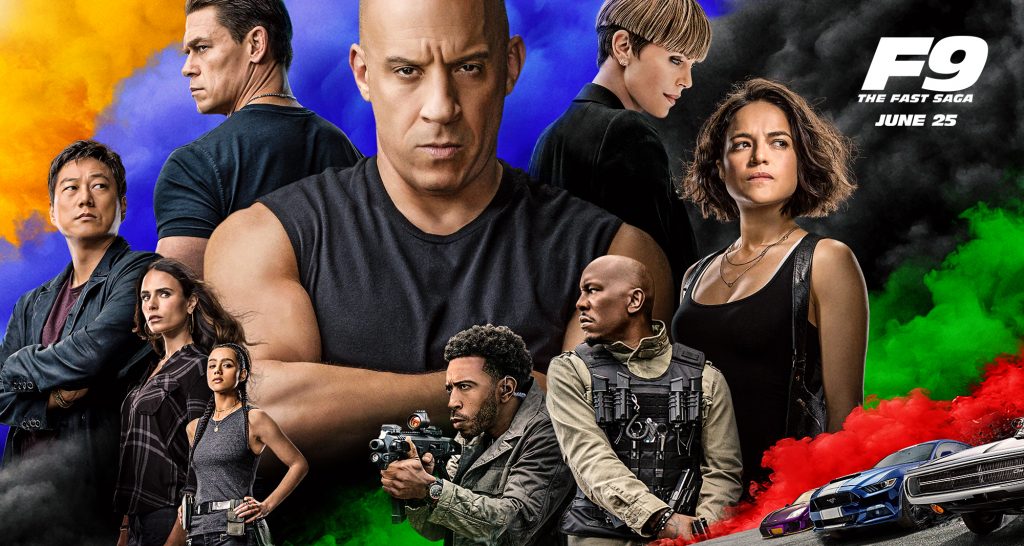 Dodge 1968 Charger 500 of Dominic "Dom" Toretto
The first thing to introduce is definitely the protagonist's car, those who are familiar with this series of films partners know that Dom love muscle cars. Dodge Charger can be said to be one of the representatives of American muscle cars, in the movie poster, the car behind Dom is the Dodge Charger 500.
This Charger 500 is powered by the 426 HEMI engine, a race engine with just 11,000 units built. The original maximum horsepower is 425Ps and the maximum torque is 664Nm.
More accessories for Dodge models: MaXpeedingRods acccessories compatible for Dodge.
Yamaha YZ450F
Yamaha YZ450F is the ideal model for Letty. The YZ450F's potent motor includes combustion chamber geometry with steeper valve angles, aggressive cam profiles, a high compression piston with low friction rings, longer connection rod, larger exhaust head pipe connector, a high flow air filter, more efficient breather system and more—all while fitting under a smaller and lighter magnesium valve cover. With a more compact motor, a thoroughly refined and balanced chassis and improved ergonomics, the YZ450F gives the rider the ability to perform at their best, lap after lap. These devices allow Yamaha YZ450F to have more power.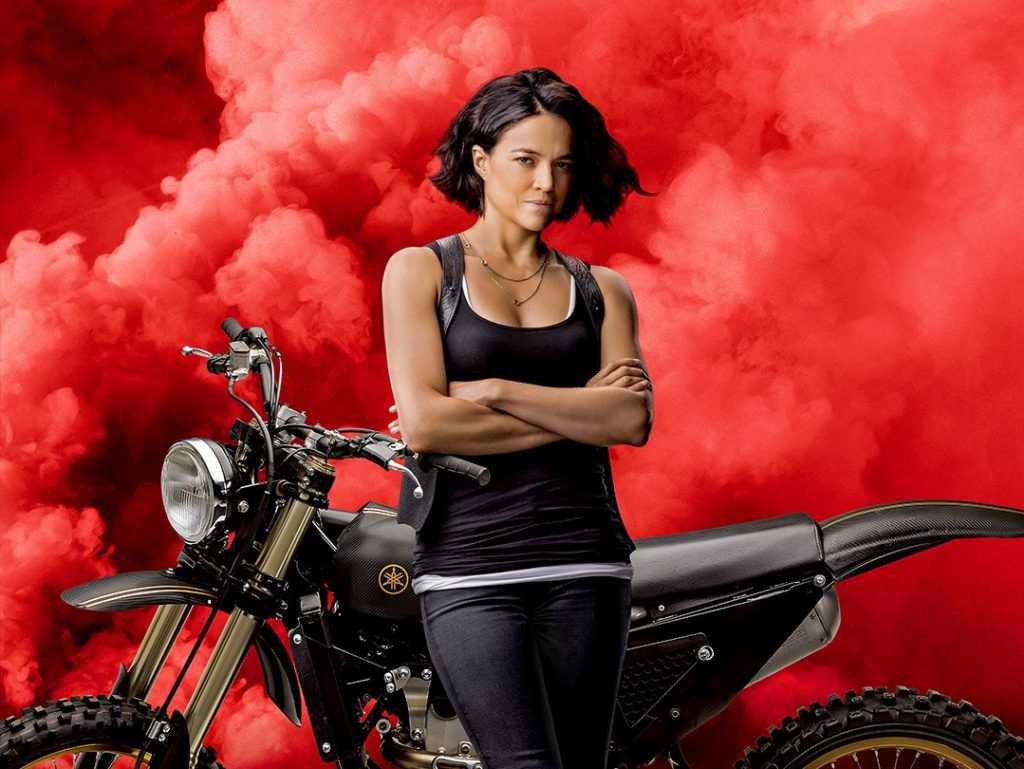 For more information about Yamaha Carburetors at MaXpeedingRods.
Acura NSX
In the movie inside Taj's Japanese car, is Honda Acura NSX (abbreviation of New Sports eXperimental). The Honda NSX, marketed in North America as the Acura NSX, is a two-seat, mid-engine coupe sports car manufactured by Honda. This NSX in the film has a hybrid electric powertrain, with a 3.5T V6 twin-turbocharged V6 engine and three electric motors, two of which form part of the "SH-AWD" all-wheel drive drivetrain, altogether capable of close to 600 hp.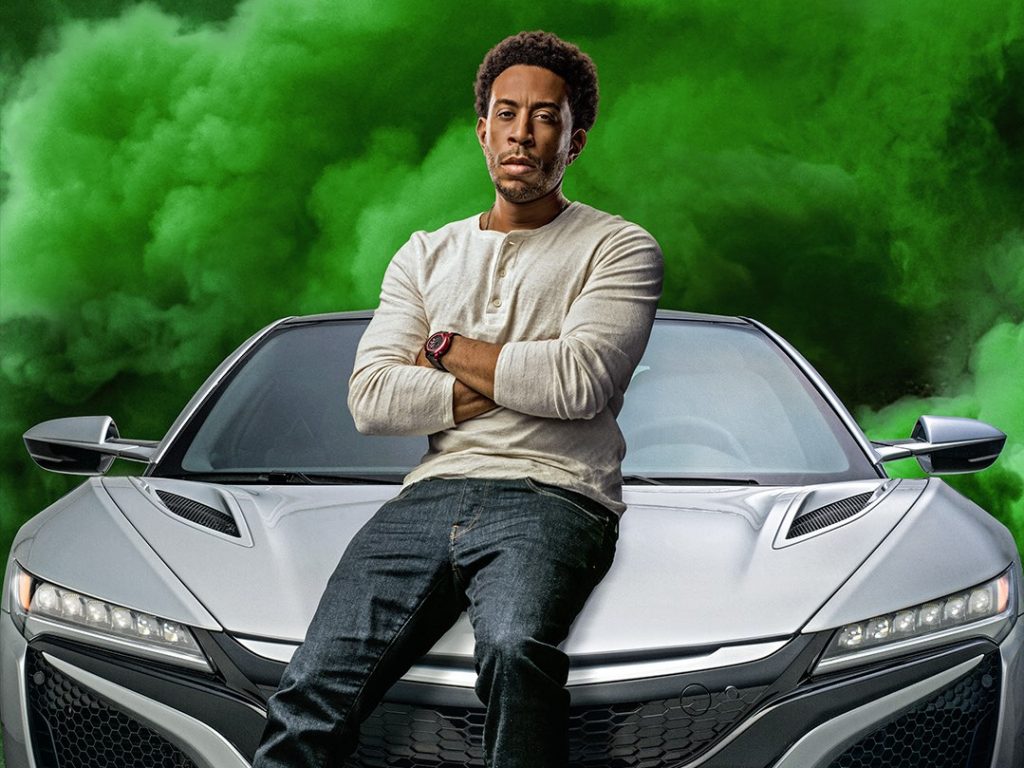 More about MaXpeedingRods acccessories for Honda.
Jeep Gladiator
Roman is driving a 2020 Jeep Gladiator in the movies. The Jeep Gladiator is a midsize pickup truck manufactured by the Jeep division of Stellantis North America (formerly FCA US). In mid-2020, a 3.0L EcoDiesel Turbocharged V6 diesel engine will become available. The 3.6L V6 will be mated to either a six-speed Aisin manual transmission, or the Wrangler JL's ZF 850RE eight-speed automatic transmission. Like the Wrangler JL, all Gladiator models are four-wheel drive.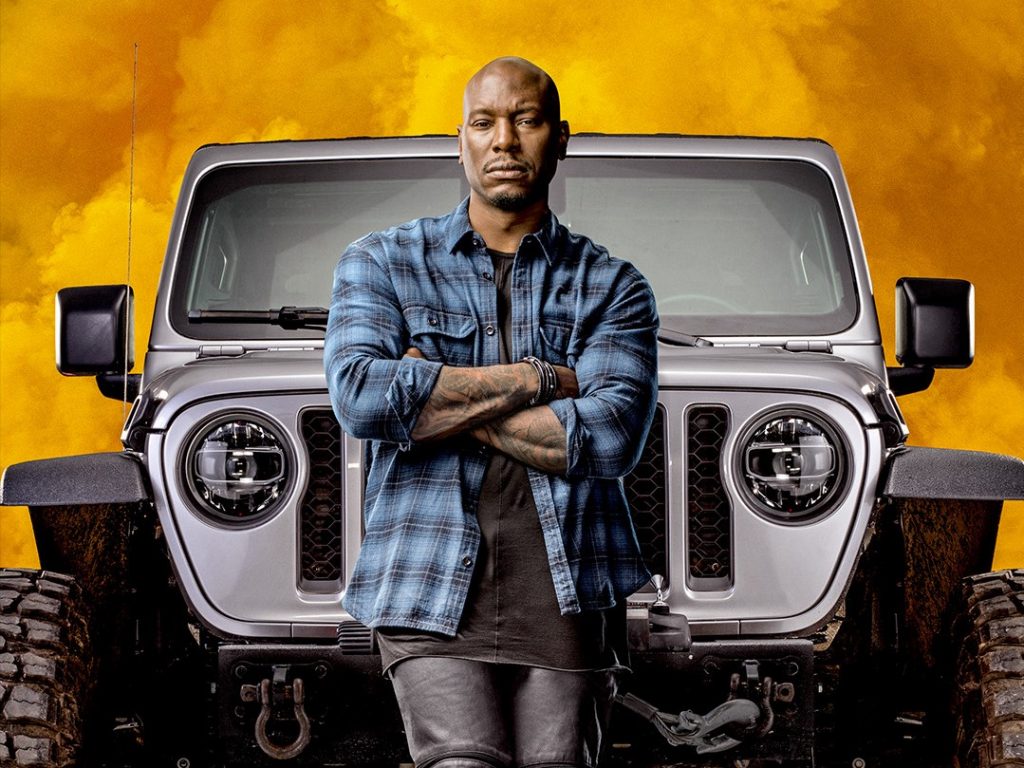 Read more about MaXpeedingRods acccessories Compatible for Jeep.
Chevy Nova SS
Jordana Brewster returns to a starring role for the first time since Furious 7 as Mia Toretto, and she's paired with a 1970-72 Chevy Nova SS. One of the smallest muscle cars ever fielded by Detroit, the Nova SS now included a 295 hp (220 kW) 350 cu in (5.7 L) V8 engine along with a heavy-duty suspension and other performance hardware.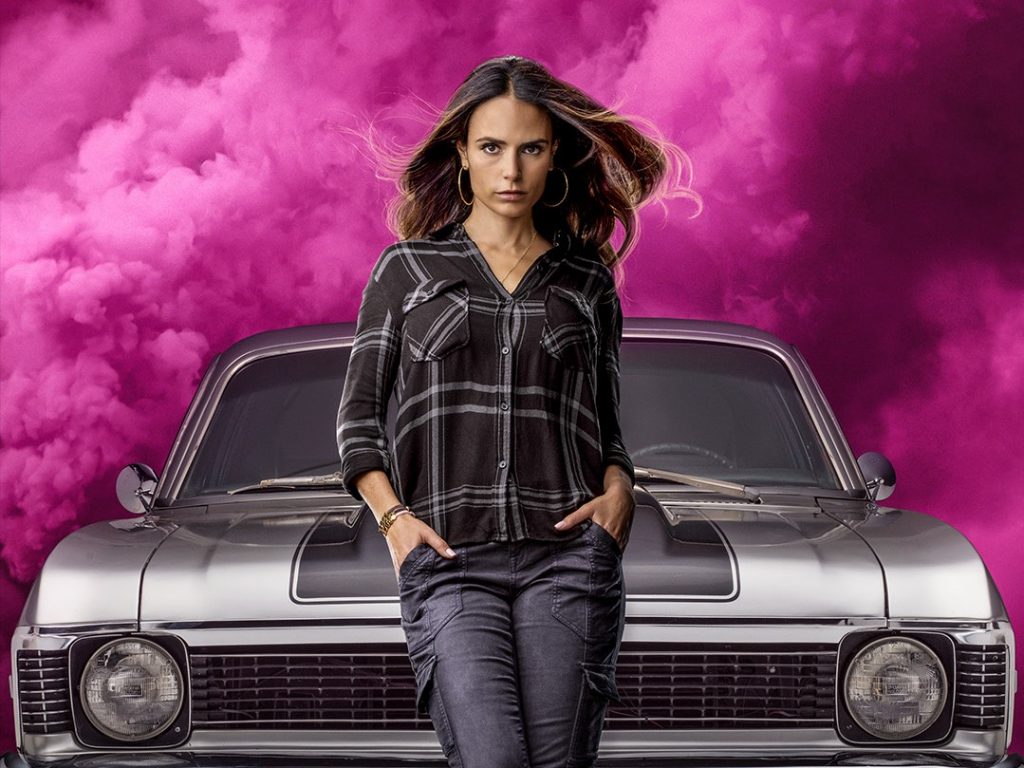 More information about MaXpeedingRods Turbo for Chevrolet.
Toyota Supra
Han is returning to The Fast Saga for F9, and he's bringing along a Toyota Supra. The Toyota Supra is a sports car and grand tourer manufactured by Toyota Motor Corporation beginning in 1978. The name "supra" is derived from the Latin prefix, meaning "above", "to surpass" or "go beyond". The 1994 Toyota Supra from the Fast & Furious is equipped with a renowned 2JZ-GTE turbocharged 3.0-liter inline-six-cylinder engine mated to a 4-speed automatic transmission.
For more information about MaXpeedingRods acccessories for Toyota.
The Mustang Shelby GT500
The 2020 Ford Mustang Shelby GT350 is a powerful, high-strung muscle car designed to rock race tracks while still being at home on the street. Its special 5.2-liter V-8—code-named Voodoo, with good reason—makes 526 horsepower and revs to a dizzying 8250 rpm with an unforgettable shriek that sounds more Ferrari than Ford.
Read more about MaXpeedingRods acccessories for Ford.
Which one of these dazzling cars do you like best? Welcome to discuss it in the comments. If you are interested in cars or modified cars, you can click on our official website MaXpeedingRods for more information.