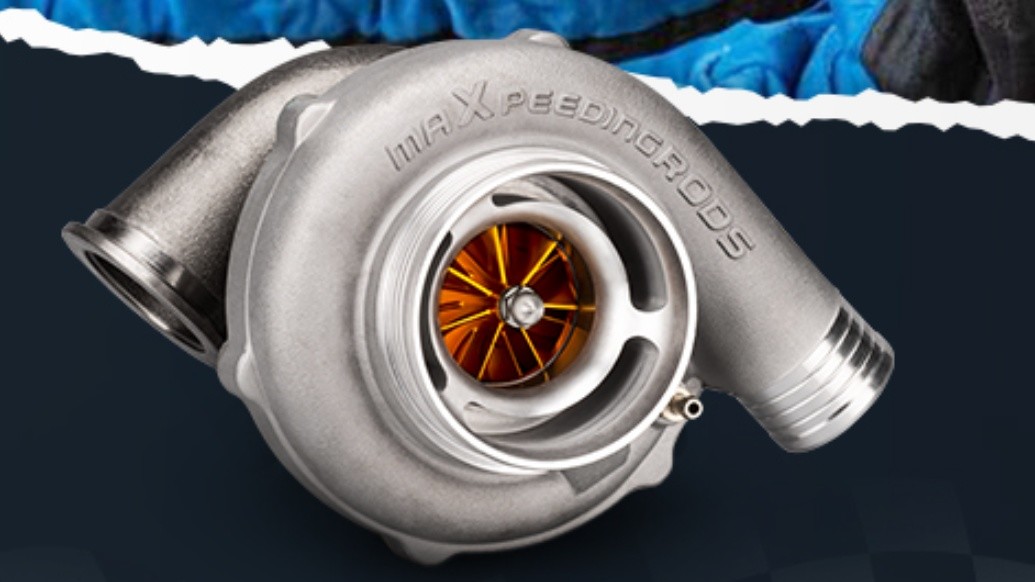 In the video by our friend @Texas Honda Channel, we delve into the incredible performance of Maxpeedingrods' GGT3582-JD Turbo, a meticulously crafted product for both track enthusiasts and daily drivers. Without further ado, let's follow the video to explore the wonders of this turbo.
First of all, @Texas Honda Channel showcases an astonishing detail of the turbo: even after the engine is turned off, our full-machined billet aluminum compressor wheels continues to spin for a remarkable 13 seconds. This remarkable display highlights the exceptional engineering design and high-quality manufacturing of the Maxpeedingrods Turbo.
Then, our friend conducted a Dyno Test on our turbo, as a result, our turbo has achieved an impressive 315 wheel horsepower, with a boost level of 13.7psi. Compared to his previous supercharger (301 hp and 7.8 psi), the performance of our turbo is a big leap forward. And, according to him, he is aiming for 400hp with our turbo, which shall not be a question, considering our turbo's maximum horsepower can reach up to 600hp. Hope our friend can take to the roads with a new sense of speed after installing our turbo—I'm quite confident he will.
Following that, he provided an incredibly detailed demonstration of how our turbo is seamlessly integrated with the manifold. The process is so straightforward that it's as simple as turning a screw. Jack also pointed out the common pitfalls to avoid during installation. If you're keen on preventing any oil leaks from your equipment, be sure to heed his advice. For those seeking installation guidance, definitely gonna check this out.
Just as emphasized at the beginning of the video, the Maxpeedingrods Turbo offers incredible performance at an very reasonable price. Alongside this, our responsive after-sales service stands ready to assist. With us, you're not only getting powerful performance but also unwavering support for your purchase.
Once again, thank you to our wonderful friend @Texas Honda Channel for sharing such a cool video. Maxpeedingrods is thrilled to be part of these passionate moments with you all!