Is your honda reaping the benefits of lowering your car without sacrificing comfort and handling through a set of coilovers? If so, you'll be happy to know that MaXpeedingRods added to its line of ever-expanding performance aftermarket suspension kits for the 1988 to 2000 Honda civics.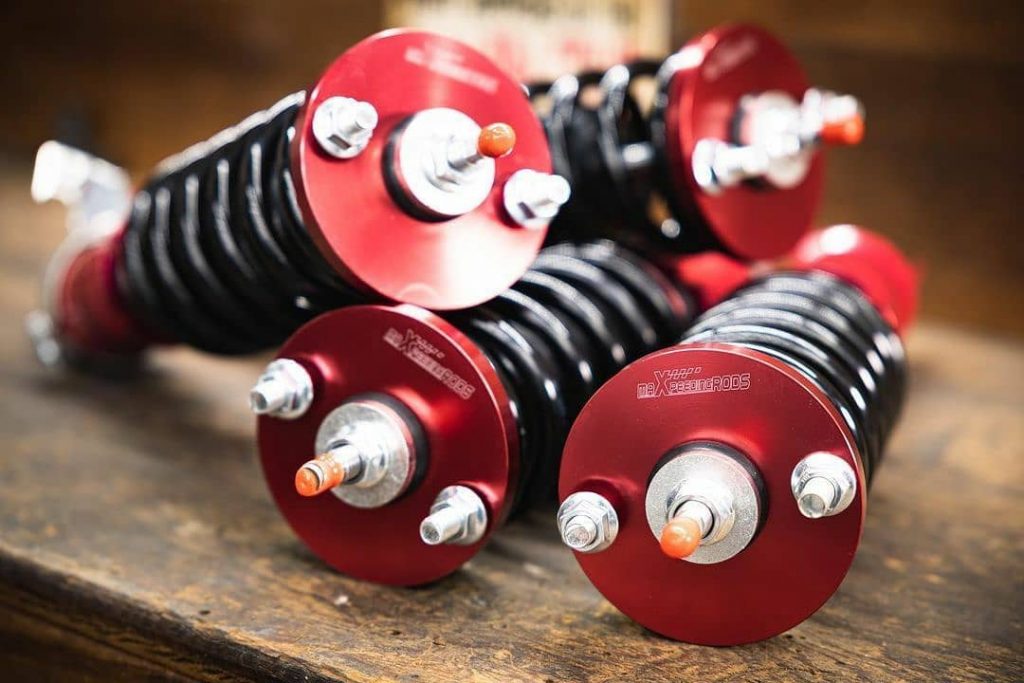 The models included in this sale are the 1988-1991 Civic and CRX on the EE, EF, and EC rear fork type; 1992-1995 Civic EJ, EG, EH rear fork type; 1996-2000 Honda Civic EK2-EK9; 1990-1993 Acura Integra DA and DB rear fork type.
MaXpeedingRods offers coilovers with a twin tube design for tried and true performance. Twin tube technology has been around for years and thus perfected over the course of its lifetime. This technology involves a main tube within a secondary tube. When compressed, oil is pushed out of the main tube at a controlled rate into the secondary tube. This creates resistance and dampens the suspension travel; IE why they are called dampeners.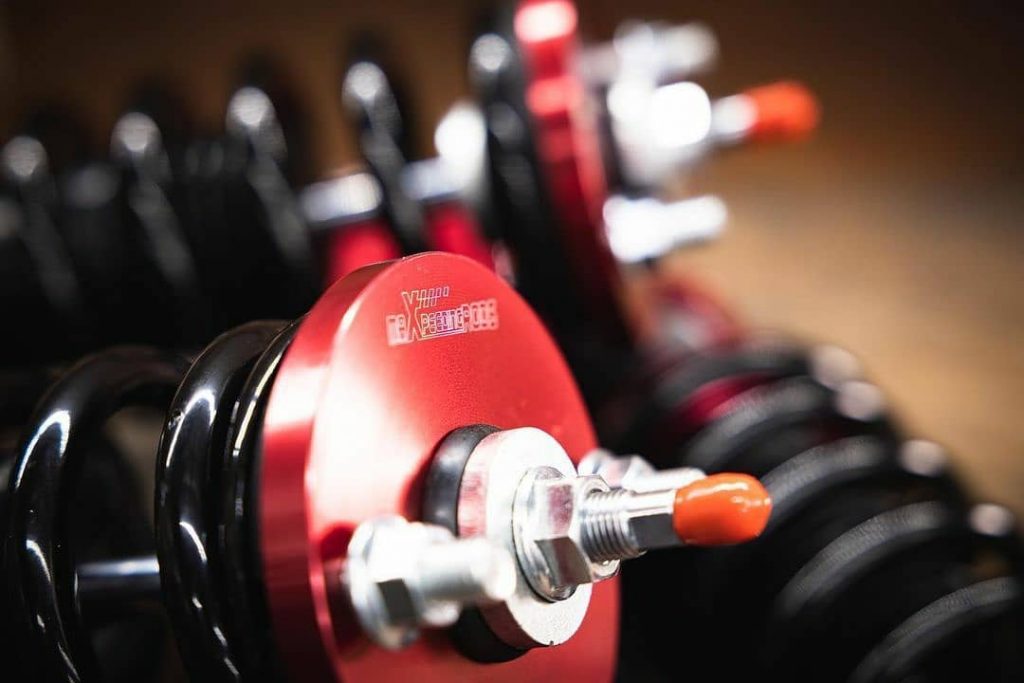 The adjustable coilovers are 24 way adjustable allowing the user to dial in exactly what is needed for their application. If stiffness and smooth-high G-force transitions are what is needed, the MaXpeedingRods coilovers can be dialed in for that. If It is a car that is there to ride nice and look good, they can be set for that too. These coilovers are leading the market in versatility.
Longevity and reliability is important in any aftermarket part, especially suspension components. MaXpeedingRods uses high grade 6061 Aluminum for their housings. 6061 Aluminum is hard and rigid which is what is most desirable in suspension components. A suspension component should not flex unless it is designed to do so. Coilovers do not fall in that category. This rigidity helps to transfer forces and allows the dampening power of the coilover itself to absorb shock rather than the outer frame of the coilover. This increases rigidity and longevity. 6061 Aluminium also offers immense weight savings over comparable metals like steel. Reducing unsprung weight and weight in general will benefit any build.
Height adjustability on the MaXpeedingRods coilovers is competitive with other manufacturers. These coilovers allow users to adjust their height by one to three inches. This allows virtually anyone to be happy with their stance.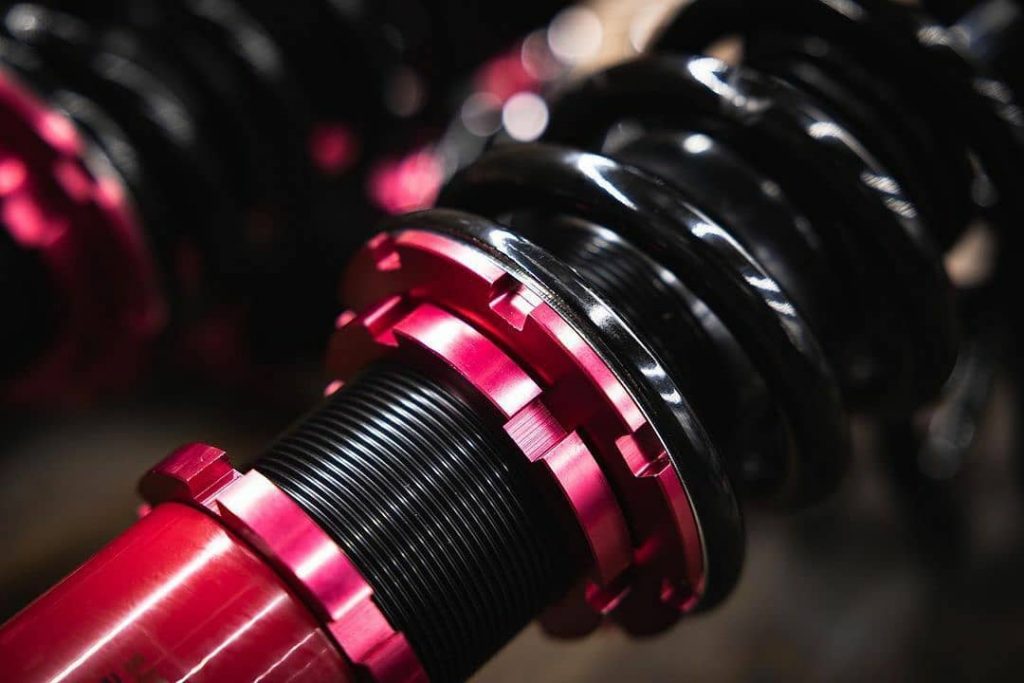 MaXpeedingRods is introducing their track version coilovers as well. These will hit the market in the coming months and offer superior performance at a competitive price. These Coilovers have been redesigned from the ground up using customer feedback and the top engineers available. These will offer better performance, more adjustability, better durability, and premium materials to withstand any punishment thrown their way.