According to the US Energy Information Administration (2020), American homes experience loss of electricity of approximately six hours per year. With the average American household refrigerator containing roughly three hundred dollars in food (O'Connell, 2017), even one loss of electricity for more than 4 hours can result in a loss of several hundred dollars.
When considering a portable generator, it is critical to evaluate your particular needs. A larger family will tend to have higher power needs than a smaller family, and a generator for occasional outdoor use can usually be smaller than one designed to serve as emergency power in case of a power outage.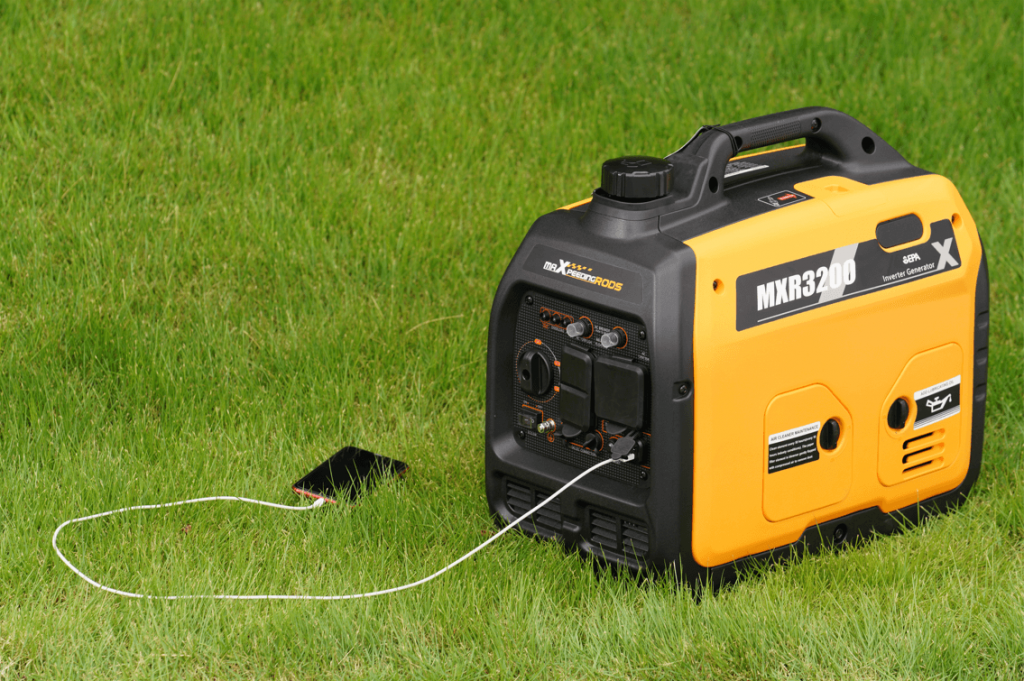 Some of the most common household appliances use more power than you may think, as the average coffee maker uses 800-1400w, your home refrigerator 150-400w, a microwave 1000-2000w, and a home 2-ton AC unit uses around 1300-2000w. You can easily see that if you are trying to power your refrigerator, microwave, coffee maker, and perhaps a hair dryer, that a 2000w generator simply would not be large enough to power all these needs.
So why not just buy the largest generator you can afford? Larger generators (higher wattage) burn more fuel per hour than smaller generators and tend to need refueling more frequently. Therefore appropriately sizing the generator to need ensures adequate power delivery while maintaining fuel efficiency and convenience.
MaXpeedingRods, the company best known for high quality budget friendly coilovers, connecting rods, and turbochargers is bringing their newest line of portable generators to the United States market this October.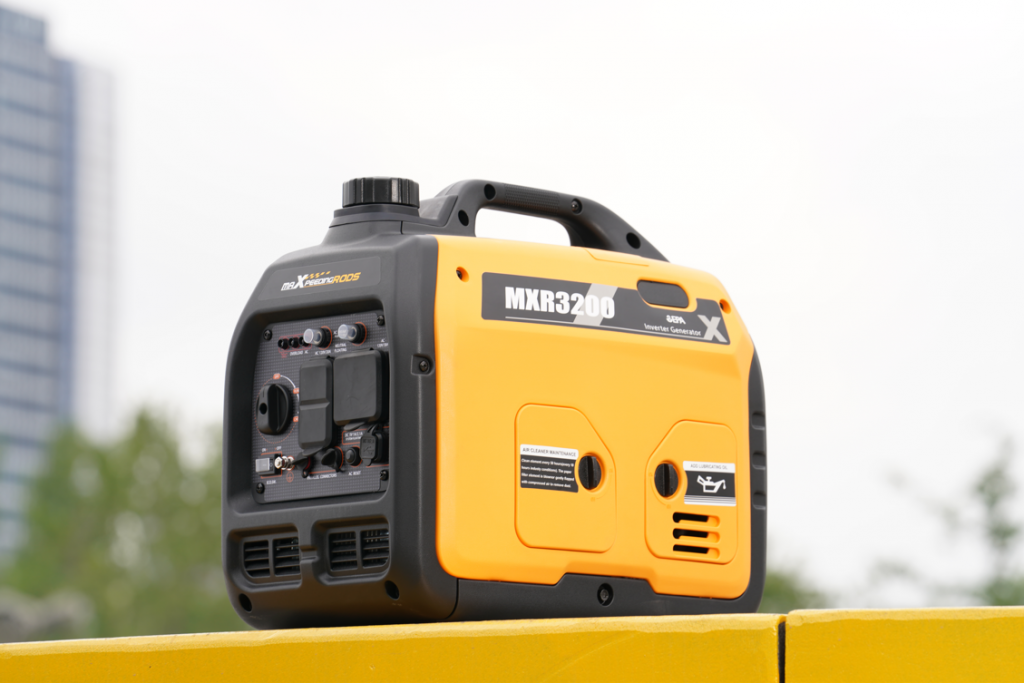 The MaXpeedingRods MXR2300 has a 50% working load run time of approximately 6.5 hours while maintaining a power output of 1800w continuous (2300 peak). The MaXpeedingRods MXR3200 has a 50% working load run time of approximately 4 hours while maintaining a power output of 2800w continuous (3200 peak).
Both offer an eco mode which allows the motor to automatically adjust its fuel consumption, in turn saving you money by preventing unnecessary gasoline usage, and both have a fuel capacity of around 4L (1 US gallon). The ultralight generator weighs in at only forty pounds, allowing ease of transport. Plus, there is a LED status light that alerts you to low oil, as well as power status and overload.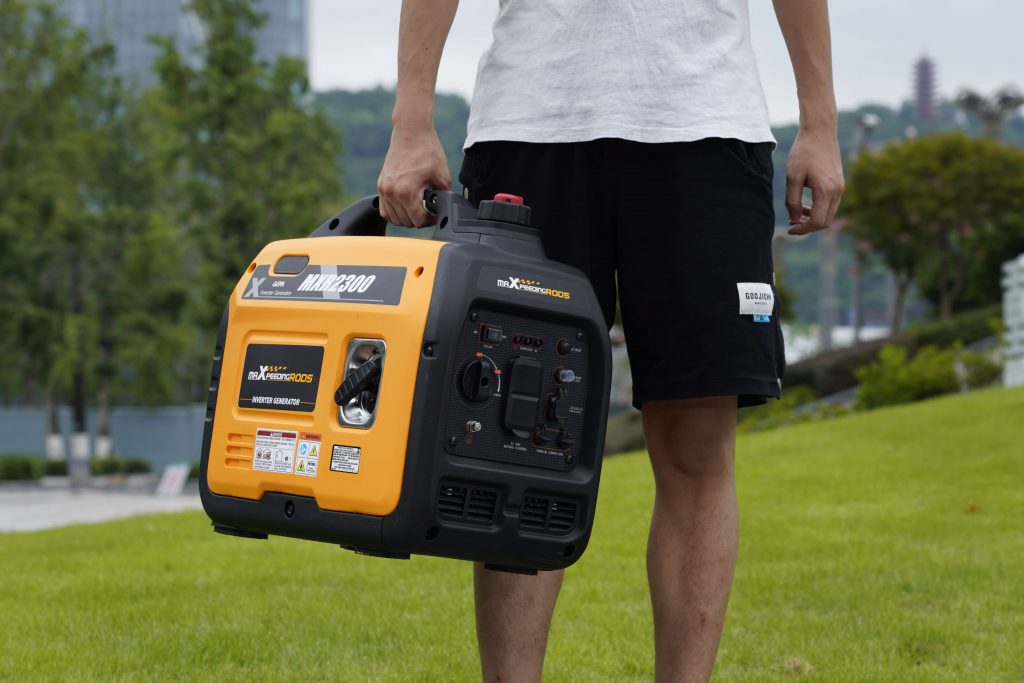 In case of overload, the onboard circuit breaker will trip automatically, preventing damage to the generator. The number of devices that need power will directly dictate the need for power outlets on your generator. The MXR2300 and MXR3200 both have two 120V 20A outlets, with the MXR3200 having an additional 120v 30A outlet for powering high current loads such as a refrigerator or AC unit. In addition, they both have two 5V DC USB outlets for charging portable electronics and ensuring safety in an emergency.
When considering purchasing a portable generator for home/emergency use, cost is always a factor. The MaXpeedingRods MXR2300 is the most cost effective home generator on the market, with a retail price of $661 USD and the larger MXR3200 comes in at $767 USD. Look for them to be on sale this October.
In conclusion, the new line of portable generators from MaXpeedingRods delivers the power you need with excellent run time, low noise levels, great flexibility and all at a low cost.