Editor's Note: This is general guidelines for MaXpeedingRods turbocharger, before install MaXpeedingRods turbocharger on your vehicle, it is necessary to read and understand the entire installation manual.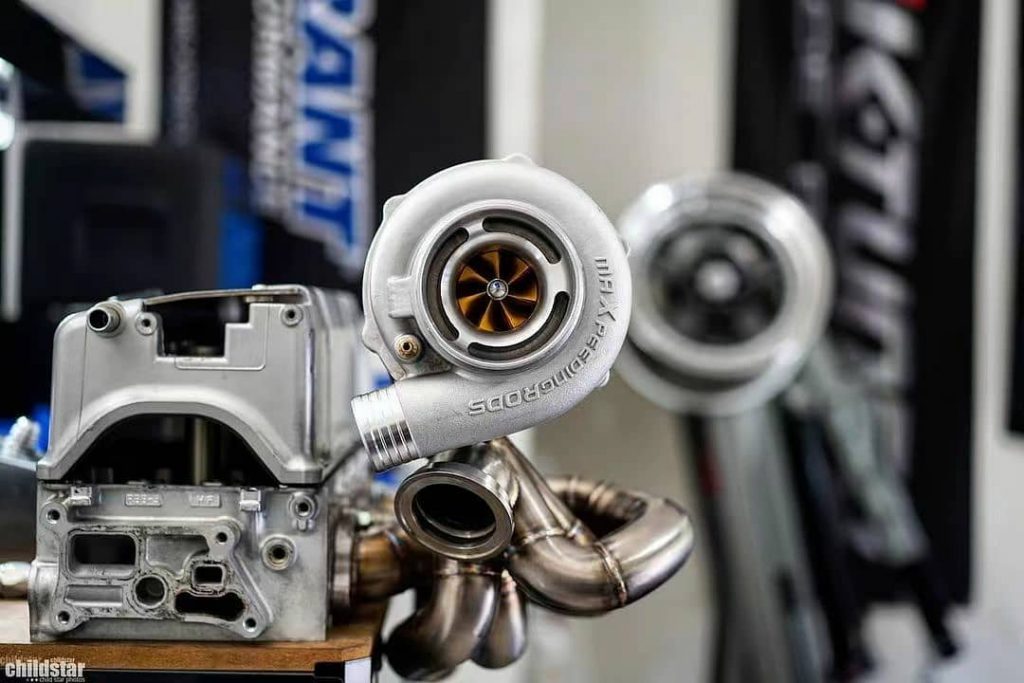 Warning
Turbochargers can be hazardous when not used as specified by the manufacturer. To prevent damage and personal injury:
Always use the turbocharger part number specified by the engine manufacture.
Do not touch before checking surface temperatures.
Do not work on a running turbocharger or engine.
Disassemble and re-assemble using the engine manufacturer's instructions.
Do not modify the turbocharger in anyway.
Note:This Installation Instruction is not applicable for vehicle without turbocharger.
Steps to proper turbo installation
All air hoses connected to the turbo must be totally clean and undamaged.
Air filter and housing must be totally clean and free from debris.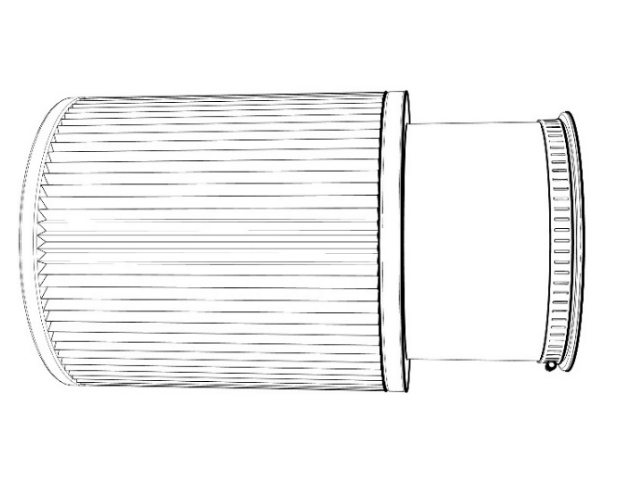 3. Clean engine breather system and check function.
4. Remove old gasket material from the exhaust manifold and pipe. Faces must be undamaged.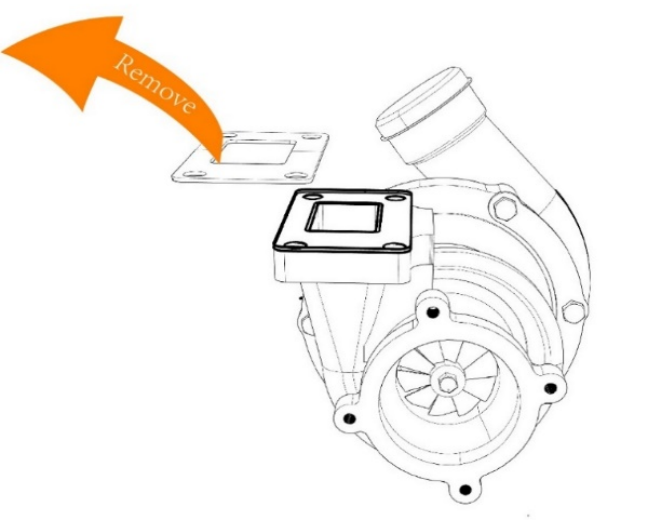 5. Remove plastic or foam blanking plugs from the turbo before fitting.
6. Fill the oil inlet hole of the turbocharger with new engine oil and spin the compressor wheel by hand a few times – it should spin freely.
Note: it is normal to feel some up and down movement on the wheels.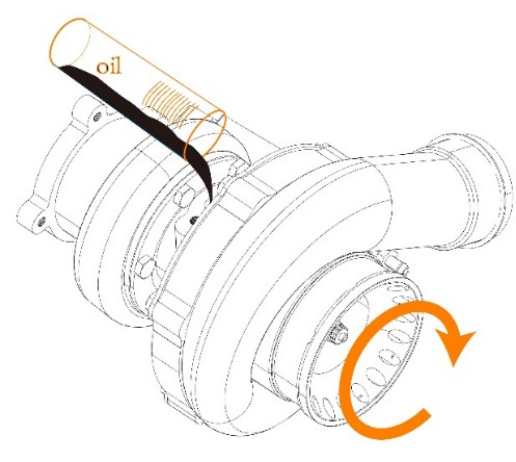 7. Fit turbocharger onto manifold or engine block using the correct new gasket or joint ring, then reconnect the exhaust pipe. Tighten all nuts/bolts.
8. Oil feed and drain lines must be totally clean and undamaged – oil flow must be unrestricted. Check that any flexible hose liners have not collapsed internally. Check that oil feed line is not too close to source of heat.
9. Fit oil drain line. Refill the oil inlet hole with new clean engine oil and reconnect the oil feed line.
10. Fit air hoses and tighten.
11. Use new air, oil and fuel filters, refill engine with new engine oil.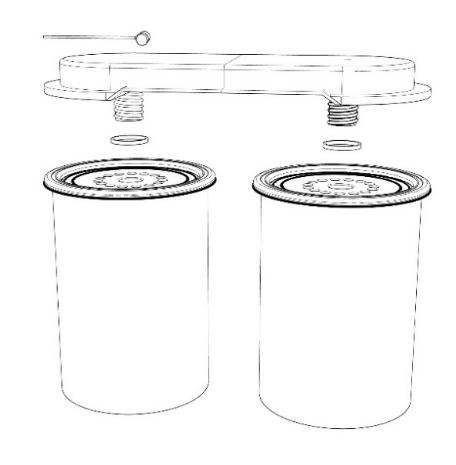 After the installation
Start the engine and let it idle for 3 to 5 minutes to allow the bearings are generally lubricated by the engine oil, many damaged turbochargers due to insufficient oil supply.
Proper inspection of oil, gas and air leakage when idling, If any leakage is detected during engine start up, please fix the issue immediately.
Last stop the engine and recheck the engine oil level, to make sure that the oil level is between the minimum and maximum levels allowed.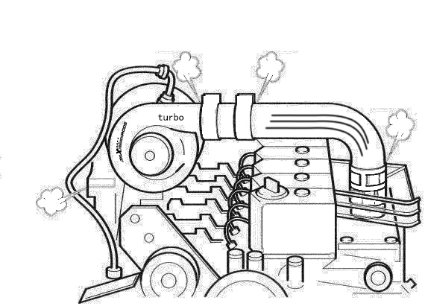 Click here to learn more about failure diagnosing checklist before installing a turbo:Top 10 Failure Diagnosis for Turbochargers