Editor's note:Thanks for MaXpeedingRods's friend Kevin Negrotto shares this review article for our 24 way adjustable coilovers for Supra.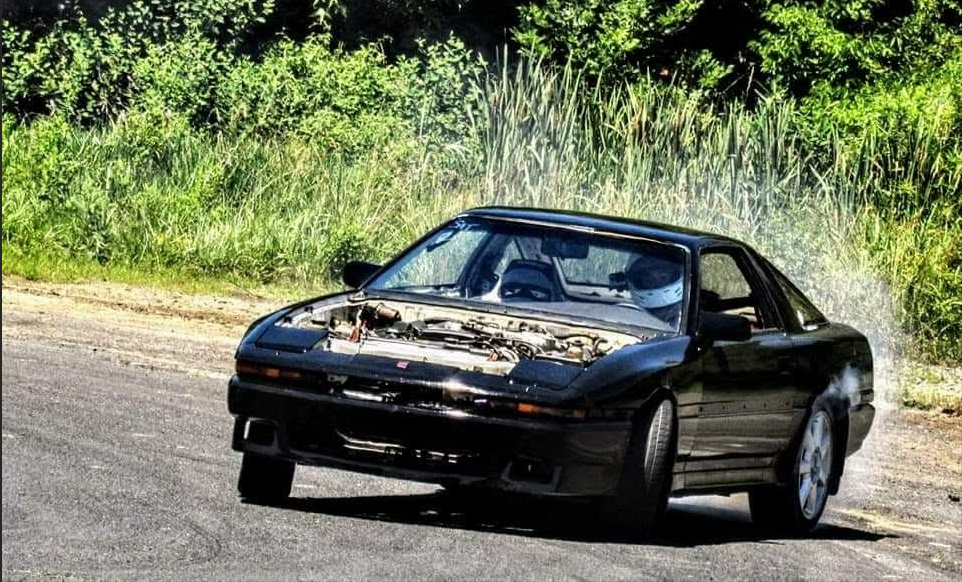 So to start this build I needed a cheap car to accomplish my goal of being on track for $2000 or less.
The start: I found a 1987 hardtop Toyota Supra that didn't start but everything was there and it was 100% stock. Within a few days it was running and ready for the modding to begin.
The mods: one of the first mods i knew it needed was suspension and after a little research I was led to MaXpeedingRods 24 way adjustable coilovers. They were well within budget and had great reviews so I ordered them up. Upon first inspection they looked like a quality product at a great price.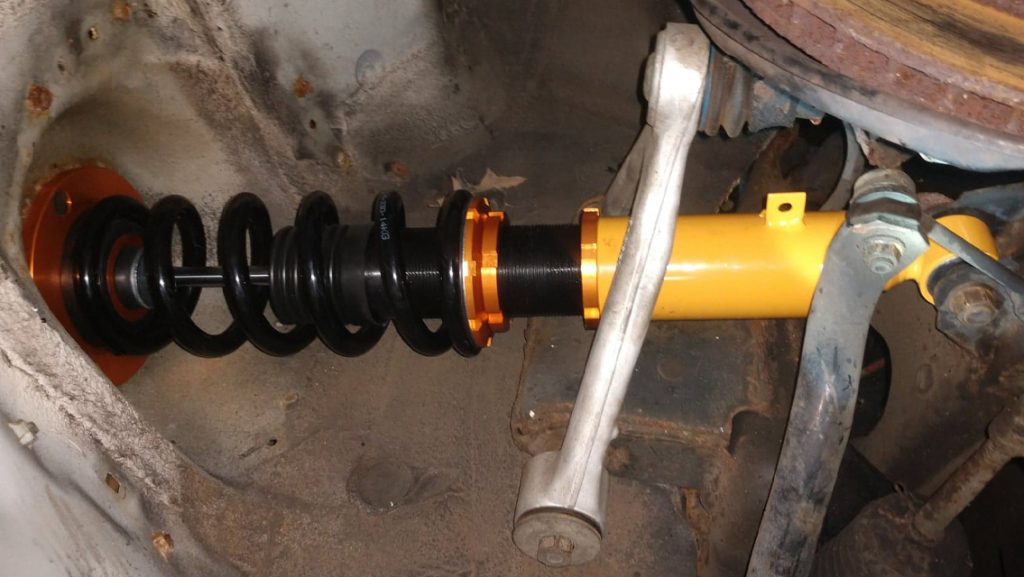 Install: eager to get them in it was the middle of the winter but I got use of my neighbors garage and installation was over in less than an hour. They fell right into place without any fitment issue, needless to say I was impressed l, but how would they perform, all the competitors coilovers were double and triple the price.
The first drive: now to be fair I have 2 supras and my other is full weight and targa top but and it also has coilovers ( with a much higher price tag) this car is being built to drift and with the under powered n.a motor it had to loose weight so it's about 700lbs lighter and the steering knuckles are redrilled for more angle (free mod) the maiden voyage had me grinning ear to ear, I was more than pleased they performed well body roll was noticably under more control than in my other supra.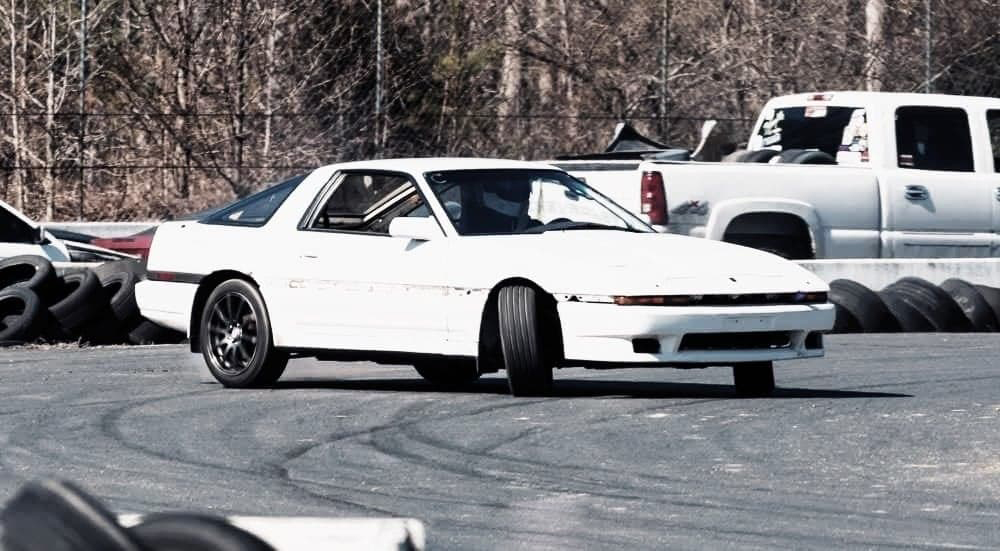 Track day: finally time to hit the track at my first ever drift event, impressed with the dampening control, started the day with dampening at full stiffness and after a few laps went to full soft just to feel the difference and a big one there was, unfortunately my day was cut short due to engine failure, but another 7mge was swapped in and the car got a makeover then back to the track it was. After trying different dampening adjustments i had it dialed in for the track and my liking and I was impressed with how they handled the bumps and dips of the track while being sideways and the car stayed planted and going in the direction I had it pointed.
Overall: a lot of people were skeptical of the quality and ability when I told them the price but everyone who has driven in both my supras was surprised when the cheap budget built drift car noticably out handled the much higher priced suspension setup car, the MaXpeedingRods coilovers impressed me and my friends and I'd recommend them to anyone who wants a great quality coilovers at 1/3 the price of the competitors.
Enter to MaXpeedingRods website to get a big deal of this coilovers or other auto parts by using coupons:
5%Blog——get 5% off any purchase below 250USD.
8%Blog——get 8% off any purchase over 250USD.
PS: those coupons apply to four sites maxpeedingrods.com, maxpeedingrods.co.uk, au.maxpeedingrods.com, maxpeedingrods.de.