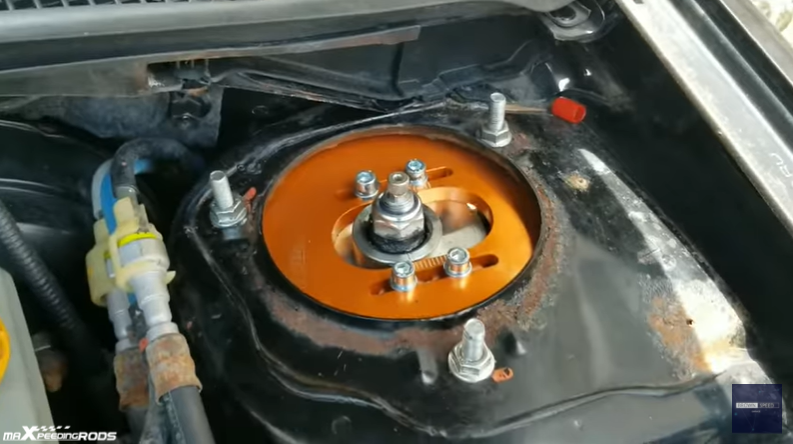 Editor Note: Brown started a new project car-Subaru 2005 Legacy, he received a set of MaXpeedingRods coilover and installed them for 3 months, and now he wants to share his review with you.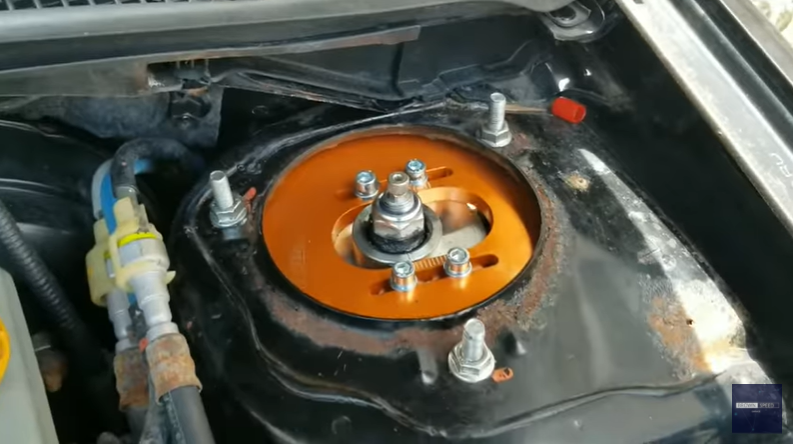 Unboxing
I'm new to the Subaru world and I'm loving it so far.
I was in the market for Coilover something to get the car low and not lose too much comfort. so, I look at Godspeed, rev9, Raceland, MaXpeedingRods. I have driven on God speeds and d2 and Ksport.
Installing
When I first installed the MaXpeedingRods coilover on my legacy gt wagon, the front had some clunking noise but that was easily fixed with some grease by the pillow ball suggested doing this before you install the coilover. Everything bolts right up the front brake line bracket may need to be bent to bolt it up and relief tension on the brake line the back was a straightforward install.
Now for how it rides after my installation. I went for a drive the back was a bit bouncy so I adjusted the damper to 5clicks. The front was ok but I added 10 clicks. Let me tell you. It made a world of difference. The car drove a lot smoother and the week after that the car felt even better when it got aligned that helped too.
The Quality of the coilovers are up to par with 700 dollar coilover. They didn't cheap out on the material in my thought. You guys may think differently about the paint on the coilovers. I'll have to wait and see if it holds up this winter.
I put these coilover above the Godspeed. Just my thoughts give MaXpeedingRods a try if you're on a budget. They are actually good. I'll update if any problems.