Editor's Note: Thad Peterson, MaXpeedingRods friend , shares his BMW engine and Chevrolet LS V8 engine build with MaXpeedingRods Universal GT35 Replacement Turbocharger.
I'm a guy who likes to try stuff just for the fun of trying it even if it is ill-advised. I also like to build stuff just as much as I like to enjoy the end product of the build. So, since I wrote that first piece of that blog "24-way Adjustable Coilovers On An Old Slushbox E36 Sedan", I have added power to the car by using MaXpeedingRods brand GT35 turbo chargers.
First I used them on the car with the BMW engine, as seen in these videos:
Then I built the current configuration of the car with a Chevrolet LS V8 engine, and TWO of MaXpeedingRods GT35 turbos in the trunk: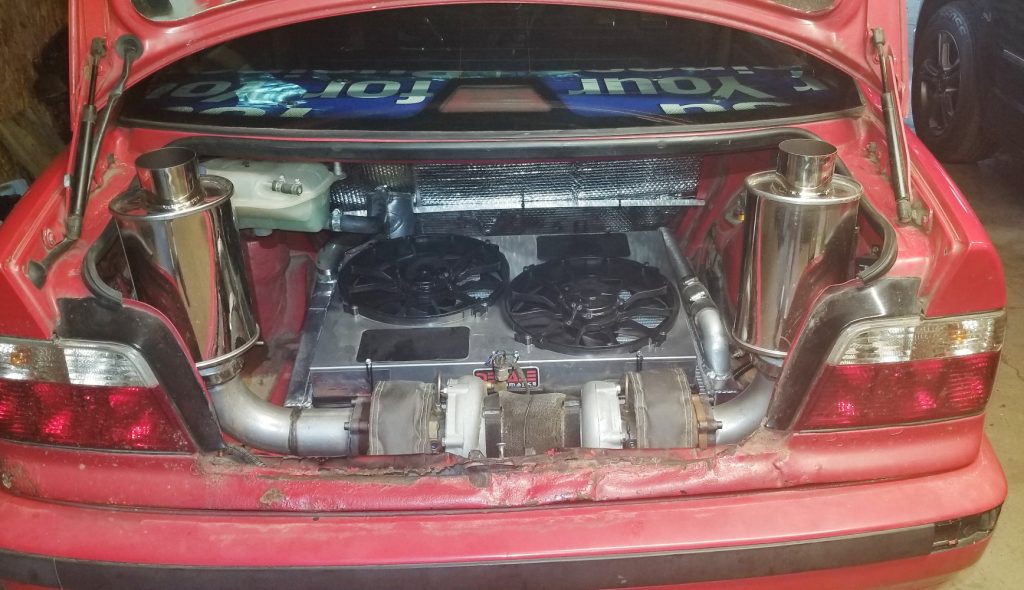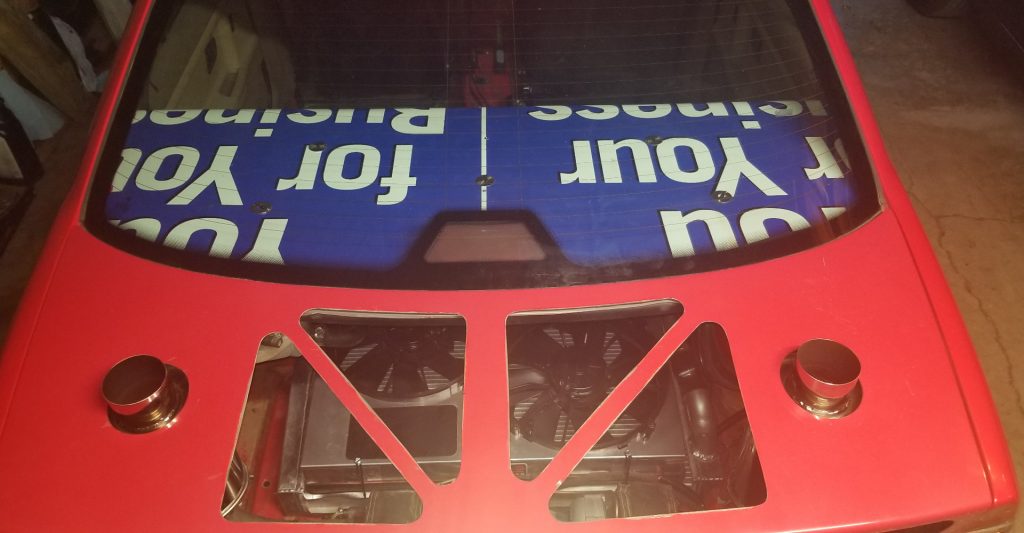 With the LS engine in my red car now, running the two MaXpeedingRods GT35 turbos in the trunk the car runs like this now. Early in the year when I was just beginning to develop the setup on low boost:
And then a little later when it was starting to make some good power, but still developing:
Here is a short video clip of the two GT35s in the trunk:
The project did not stop, Thad will do more modifications on the Chevrolet LS engines using MaXpeedingRods parts. Stay tuned.