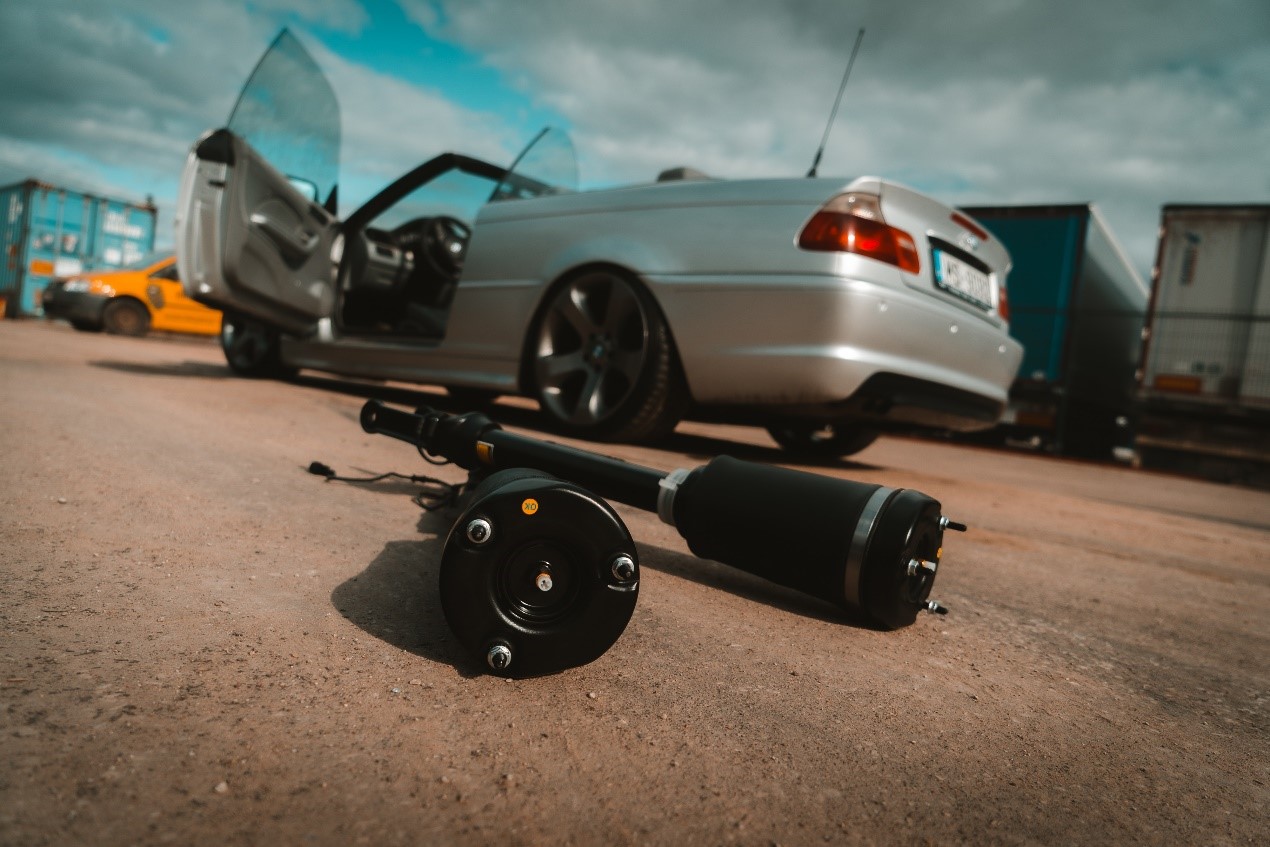 Preconception is a funny thing. Compared with Mecphson suspension, air suspension isn't impressed us enough. People criticize air suspension without any first-hand experience and knowledge about its origins. We'd like to share something about it.
The 1900s: Pneumatic Spring
More than one hundred years ago, an American patented a Pneumatic Spring for Vehicles'  method in 1901. However, this is just a concept product that cannot be mass-produced due to technological limitations.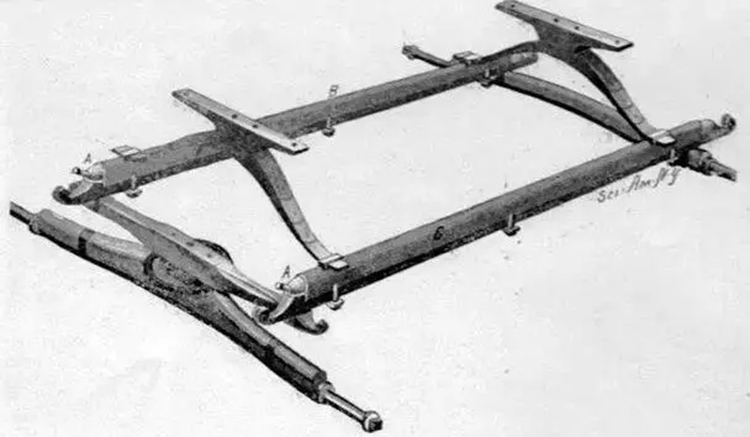 The 1920s: Pneumatic Suspension System
Until 1920, Frenchman George Messier designed and tested the first real aftermarket air spring. Then in 1929, the Czech company Tatra also tried to apply the air suspension on the rear axle of the TATRA T 24 type. The air spring at this time is close to the structure of today.
However, the manufacturing process and material problems still exist. Vibration damping performance and durability are also not been solved.
The 1950s: Air/Oil Hydro-pneumatic Suspension
Time passed quickly through World War II. War is good for absolutely nothing but a great booster of industry technology. American William Bushnell Stout built the first car with independent air suspension in the world-Stout Scarab. The air suspension was considered the new plus ultra of luxury and technology, so a huge number of manufacturers started competing in air suspensions.
In 1954, Citroen, who is good at using technology, has incorporated the advantages of earlier air suspension concepts developed an advanced hydropneumatic suspension that established Citroen's technological dominance. Cadillac designed Eldorado Brougham with a Body height sensor and automatic balance function, and was described as "quite precise without being outstanding".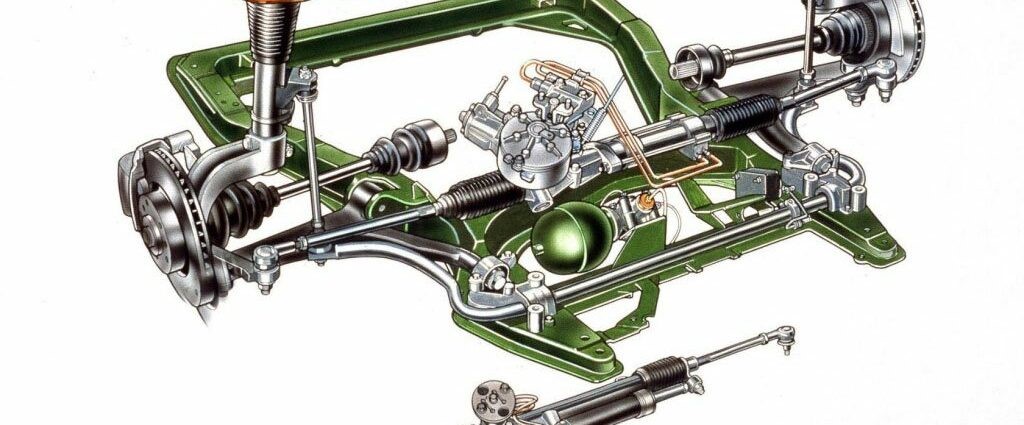 Across the Atlantic, the German auto industry was also rapidly developing, air suspension appeared in Germany's luxury car-Borgward P100, and was comprehensively pipped to the market. To compete with Citroen DS, Industry leader Mercedes introduced Borgward air suspension with an improved system in the 300SE sedan. And it then installed larger air springs and the compressed air system on the Mercedes-Benz 600. Rolls-Royce, representing absolute luxury and comfort, also incorporated a self-leveling system on the 1965 Silver Shadow. Ford incorporated an all-new air suspension on the Lincoln Continental Mark VII.
The air spring was finally used in performance application and mass production after its birth more than half a century. It began to take shape but without much success. The hydro-pneumatic suspension was still the most comfortable suspension system at the time.
The 1980s: Semi-active Air Suspension
With that out of the way, this seems like a good place to start: in 1986, it came amid the "Golden Age" of the automobile industry in Japan. Countless new technologies and classic models appeared at this time. Toyota introduced the first electronically controlled air suspension ( TEMS ) on Soarer, which was debuted with the Z10 series.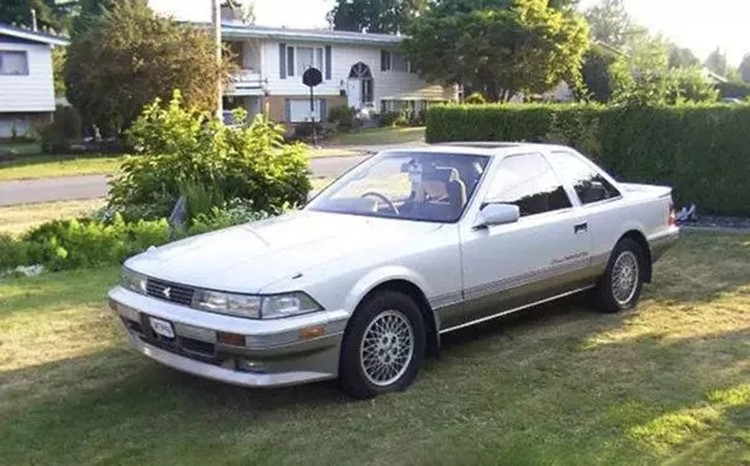 The 1990s: Electronic Controlled Air Suspension
In addition to the sedan, SUV Land Rover also pipped their own air suspension. Land Rover has pursued comfort and luxury. How could he be missing the secret weapon of air suspension? So, the later Range Rover installed air suspensions in 1992; it's the first luxury SUV with an air suspension system.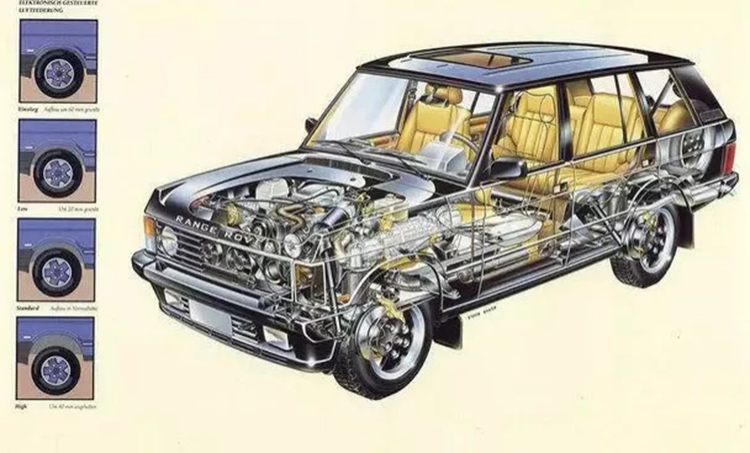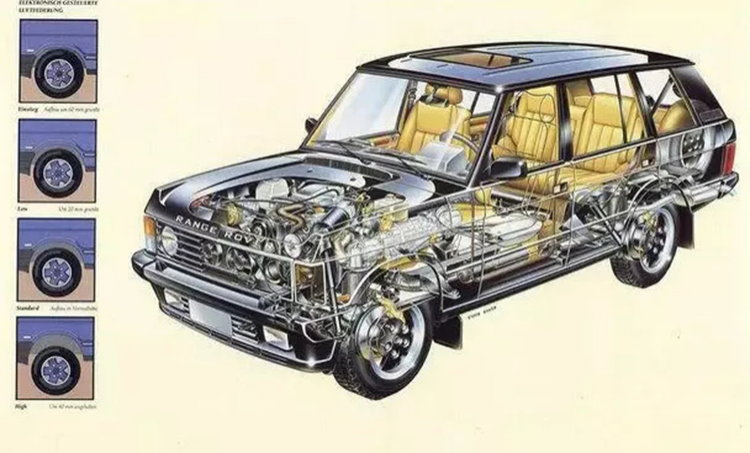 The 2000s: Modern Automobiles
From Range Rover, air suspension was popular once again and has begun to popularize rapidly around the world: street rods, trucks, cars, and even motorcycles may have air springs.
For daily drivers, air suspension replaces a conventional steel spring. It provides improved comfort and quality when driving, the ability to tackle any terrain, carry a variety of load weights, and the potential for better fuel economy.
For modified enthusiasts, there's no denying how much better cars look when they sit long and low to the ground. Some manufacturers keep abreast of the times, for example, one of the fastest-growing parts suppliers, MaXpeedingRods,, redefining the automotive aftermarket and auto culture.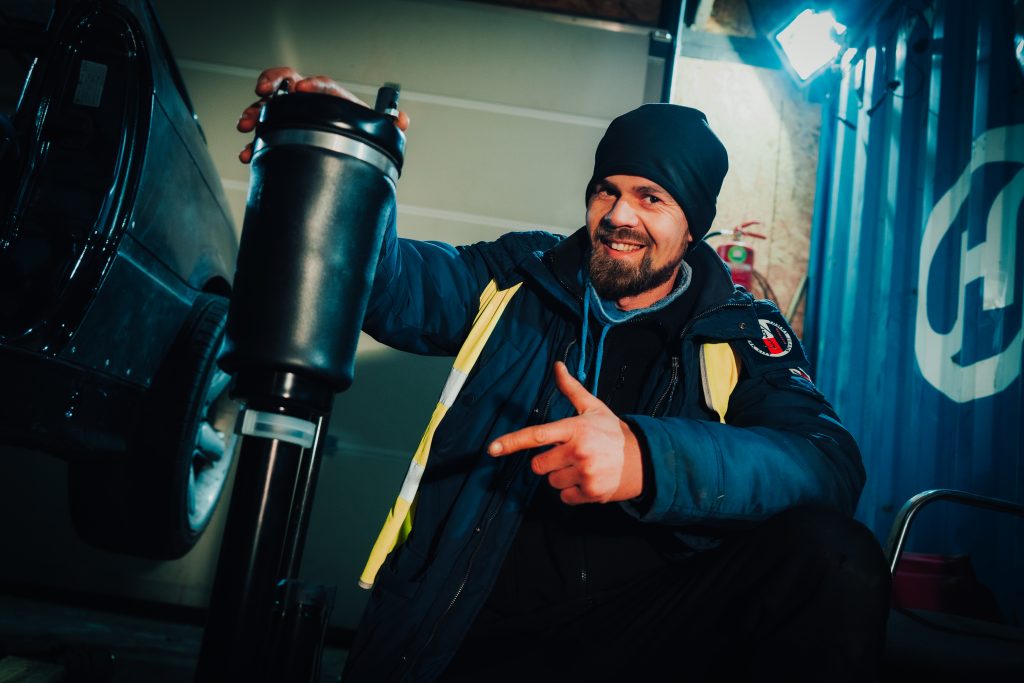 MaXpeedingRods can offer OE standards air suspension for performance and durability. It holds up to 350 psi and improves the ride height based on the load weight and a vehicle's speed. The most important is you can direct replacement for OEM strut without modification.
MaXpeedingRods can offer a wide range of air suspensions from our existing range or air bellows and auxiliary springs for a wide variety of vehicles including Audi, BMW, Benz, Chevrolet & Jaguar.
Enter into maxpeedingrods.com for more information about air suspension.