At MaXpeedingRods, we have been delivering high-performance auto parts to our customers worldwide for over 10 years. And now, we're looking for some professional, experienced individual with a creative, detailed eye that would enjoy working in a fast-paced independent environment.
If you are passionate about modified cars and racing cars, have abundant resources of automobile club or automobile parts sales channel, are willing to recommend our products to more people who like modified cars, and you are ready to look for a new job opportunity, you are the one we are looking for.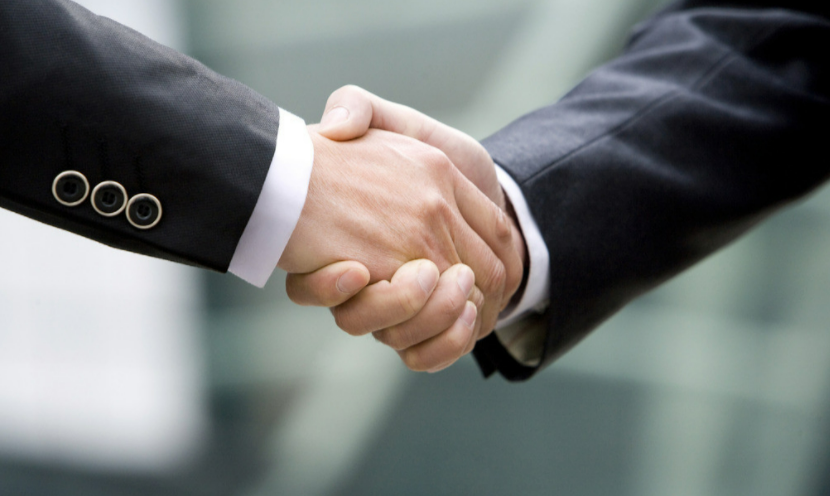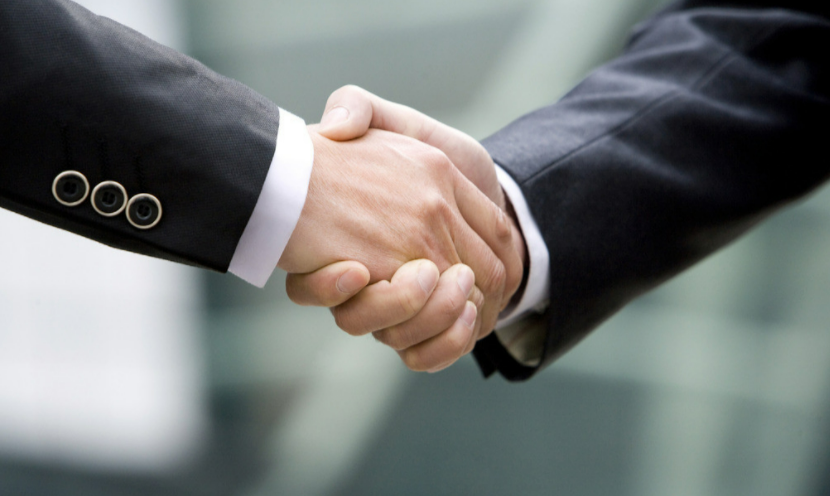 Job Title:
Field Sales Representative
Work Place:
Los Angeles, CA
Miami, FL
Remote
Qualifications:
Associate (Preferred)
Driver's License (Preferred)
US work authorization (Preferred)
Professional knowledge of automobile spare parts
Excellent communication and interpersonal relation skills
Be capable of performing several tasks and using Microsoft Office
Role/Responsibilities:
Develop local dealer network, mainly focus on offline auto parts stores, auto repair shop, general repair garage, specialty repair shop, independent body shop and modification shop.
Manage and maintain cooperative dealers.
Make feedback about the information collected of the stores visited and the development results.
Discuss cooperation with auto parts stores, repair shops, general repair garage, specialty repair shop, independent body shop and modification shop, etc., customize and make quotation for customers, and finish monthly sales tasks;
Attend local trade shows and events to further refine assigned market
Job details:
Salary: $80,000 – $220,000 a year
Job Type: Full-time, Contract
Number of hires for this role: 5 in each region
Experience: automobile 1 year (Preferred)
Fringe Benefits:
Enjoy employee discounts
In the future, get the commissions based on your sales performance.
This is a great opportunity to demonstrate your skills and grow with a top-class company.
Desired Candidates:
The ideal candidates are typical people who have abundant auto parts channel resources and can work with distributors independently.
Good at communicating with customers, continue to make more sales while meeting customer needs.
This is an ideal job for someone who loves Racing and parts of racing cars.
Proven track record of successful sales and territory growth in an independent work environment.
For more information, please click the application link:
Indeed:
Linkedin:
SimplyHired: