After we released the 2021 Racer Sponsorship Program news in January, till June 6, two of our sponsored racers Massimo Nascetti and Duane Mckeever brought us a surprise: they won their first place in Round one of the 2021 seasons!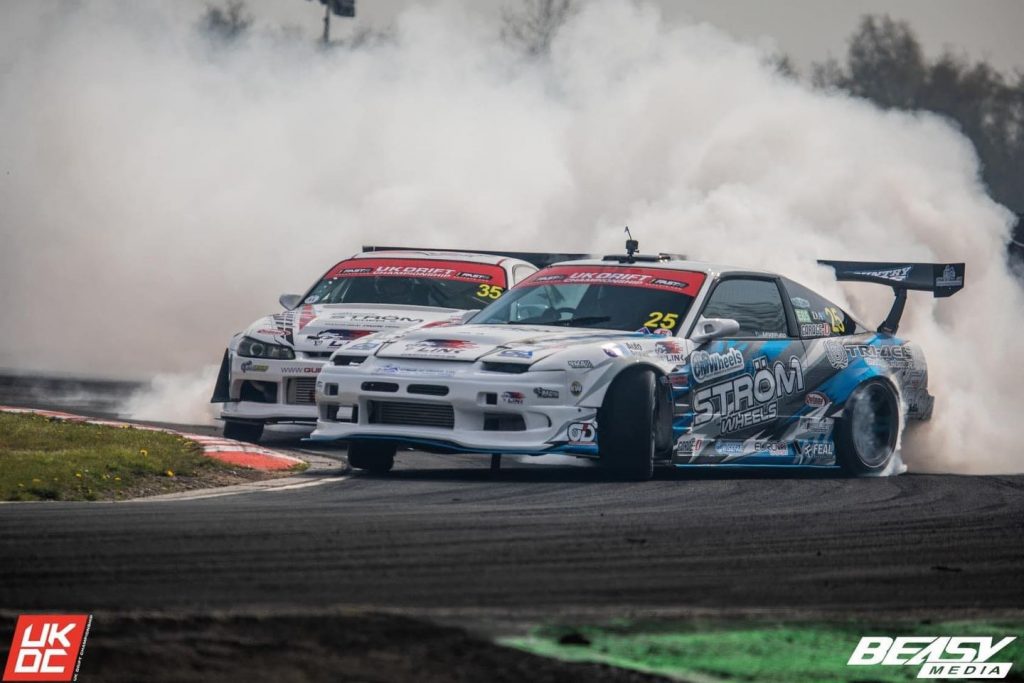 On June 6, Italy racer Massimo Nascetti celebrated his first win of the Podium Racing P2 of 2021 Italian Drift Championship Race organized by ACSI Motorsport at Magione Autodromo.
Has secured many times podium in Italian Drift Championship, Drift King trophy, Massimo is a true drifting enthusiast and is a professional and excellent racer. In this race, Massimo Nascetti drove a BMW M3 E36 with an S50 engine equipped with MaXpeedingRods high performance connect rods, with his superb driving skills he won the championship.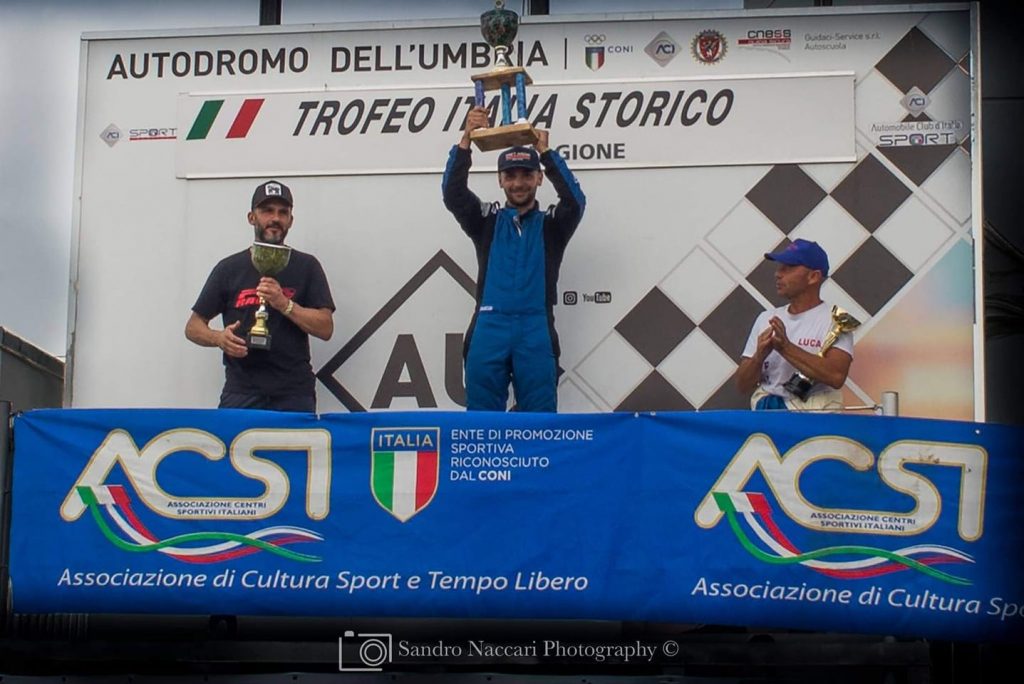 In another exciting race——UK Drift Championship, our supported Irish partner Duane Mckeever has won first place at round 1 on April 19.
In the 2021 UKDC, Mckeever's weapon was an RB-powered Nissan 180SX with MaXpeedingRods 4340 Steel Crank Crankshaft and Connecting Rod Rods which allow him to run a lot more boost and safer horsepower.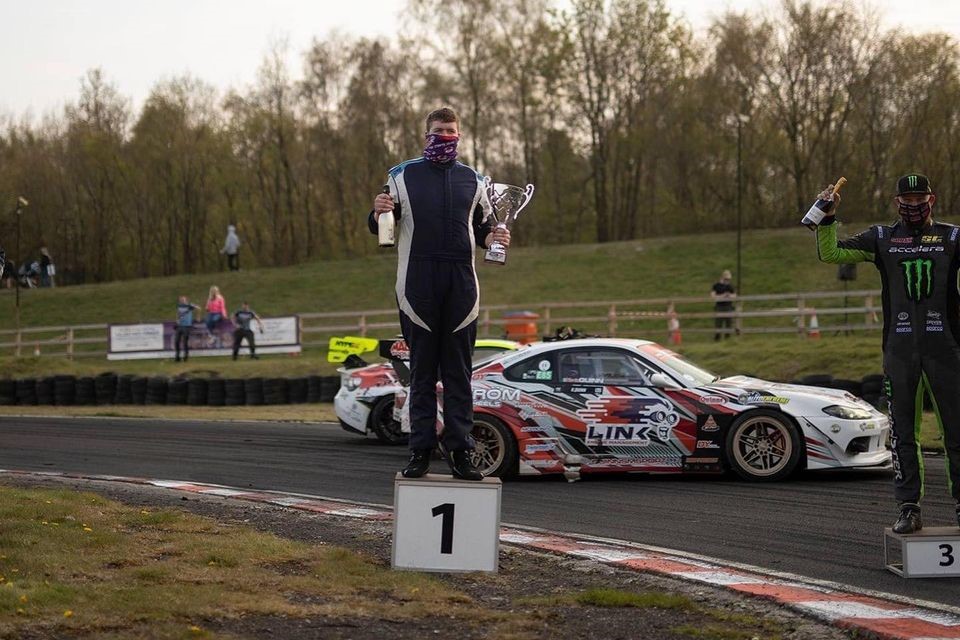 Massimo Nascetti and Duane Mckeever's victory in the Italian Drift Championship and UK Drift Championship has again proven our performance product's application on the most savage real world racing conditions and also proven that our products have withstood the test of professional racing tracks.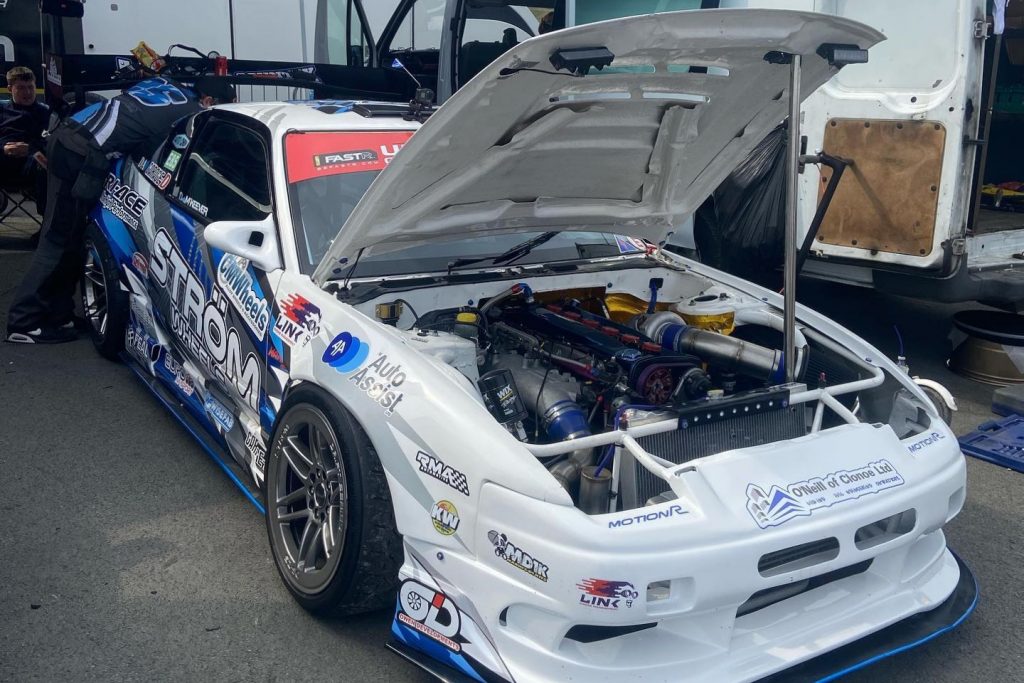 Manufacturing and supplying performance engine parts rods, cranks, turbos for car drivers in the last decades, MaXpeedingRods has accumulated rich experience in track racing and street racing. In January, MaXpeedingRods Announced $5 Million Dollars Investment in the 2021 Racer Sponsorship Program, this program allows the racers access to MaXpeedingRods' extensive catalog of high-end racing parts, channeling quality craftsmanship and precision design into improved racing performance.
In the following events, you will see some more MaXpeedingRods products as the podium-secured championship driver's weapons in the new season. Performance engine parts include turbochargers, connecting rods, and crankshafts for models such as Nissan, BMW, and Toyota, which are always a racer's top choice at maxpeedingrods.com.