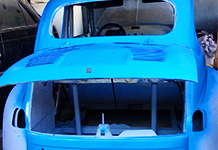 Editor's note: MaXpeedingRods August activity,"Show and Tell Us About Your Car Building",which is in full swing. Photos about Andres Emiliani's car building and Description. Did it catch your eyes? Give the post some likes to cast his vote.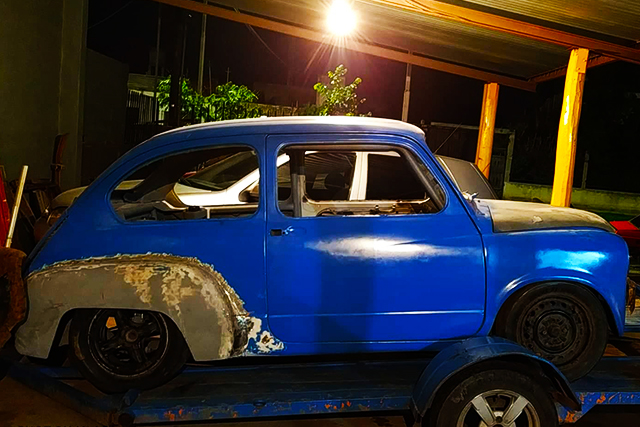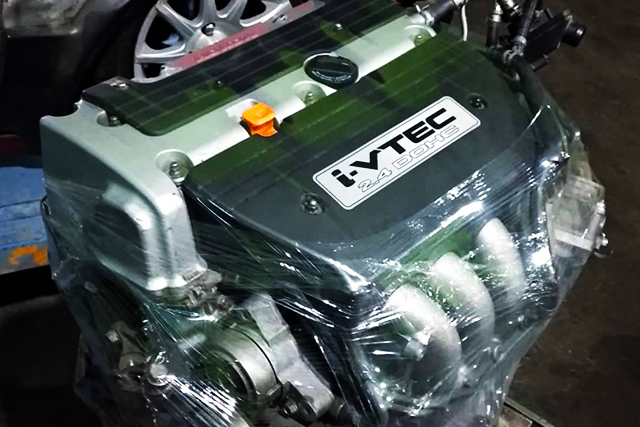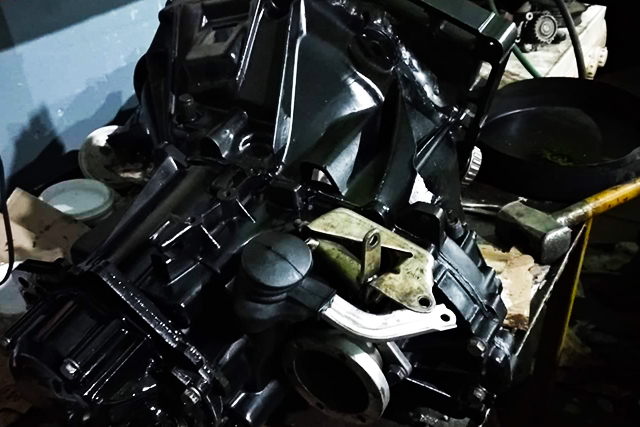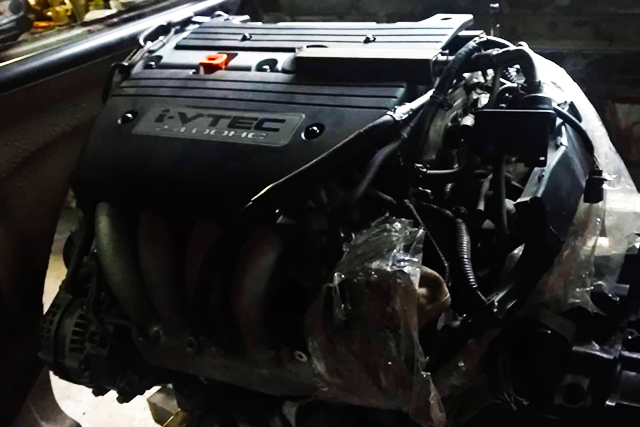 Hello, this is my project 3 years ago!
Fiat 600 honda k24 street engine, fueltech400, labeled front and rear train, 4-wheel. Independent and adjustable suspension, bbs rims.